Job Postings
Looking for a job? We're looking for driven, humble people with excellent skills to further our mission to bring joy and purpose to orphans.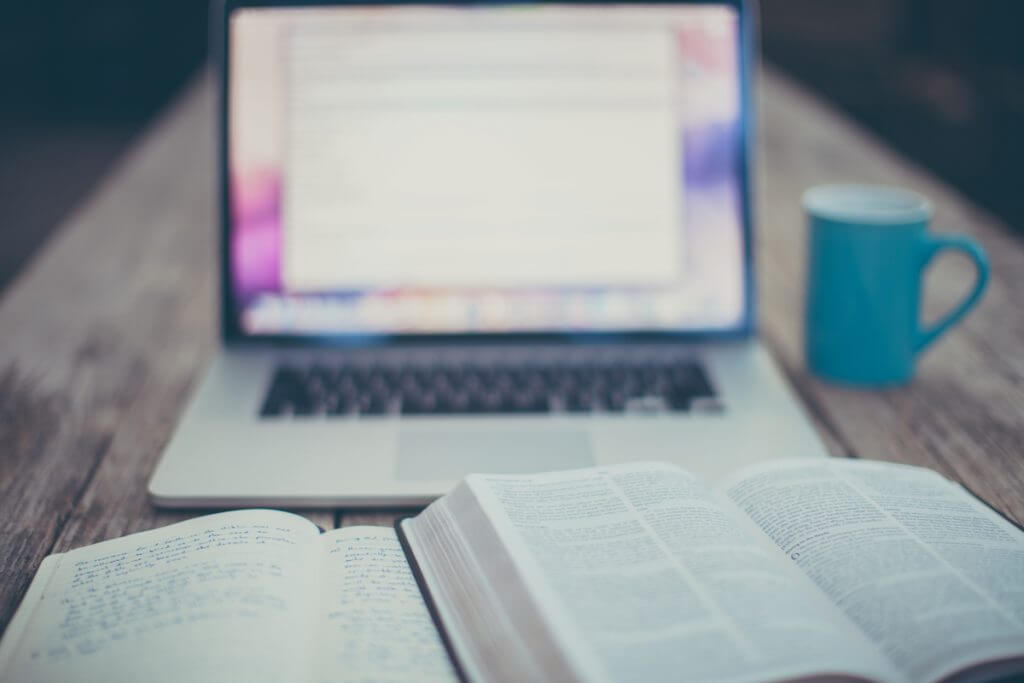 Lifesong for Orphans is a Christian, non-profit organization seeking to mobilize the Church to care for the orphan, where each member can provide a unique and special service: some to adopt, some to care, some to give.
So, with caring people like you and church partnerships, we support children through global orphan care ministries, Christian adoptive families, and foster care initiatives.
Employment opportunities with Lifesong include paid positions in Gridley, IL, and support-raising missionary opportunities across the world, serving with our orphan care ministries.
In addition to our current missionary needs, we are always looking for staff to serve at various locations around the world. Specifically, these needs include accounting, administration, counseling/social work, and facility management/maintenance. Interested in learning more? Please submit your resume and cover letter. We'd be happy to share more details about each opportunity.
Current Job Postings
---
Apply