After nearly two years of shutdowns and cancellations due to the pandemic, restrictions in Cambodia are easing. And things are returning to normal. Our teammate and Program Director in Cambodia, Lisa, was recently able to return for a long-awaited visit.
Lisa writes—
---
Being back in Cambodia was a breath of fresh air!
I felt a deep sense of joy and purpose being back for the first time in two years.
It was wonderful being able to rebuild connections with the students and leaders after so much time apart. And it was amazing to see how much God has been doing, even in the midst of the pandemic.
There has been so much Gospel growth through new opportunities and relationships that have developed.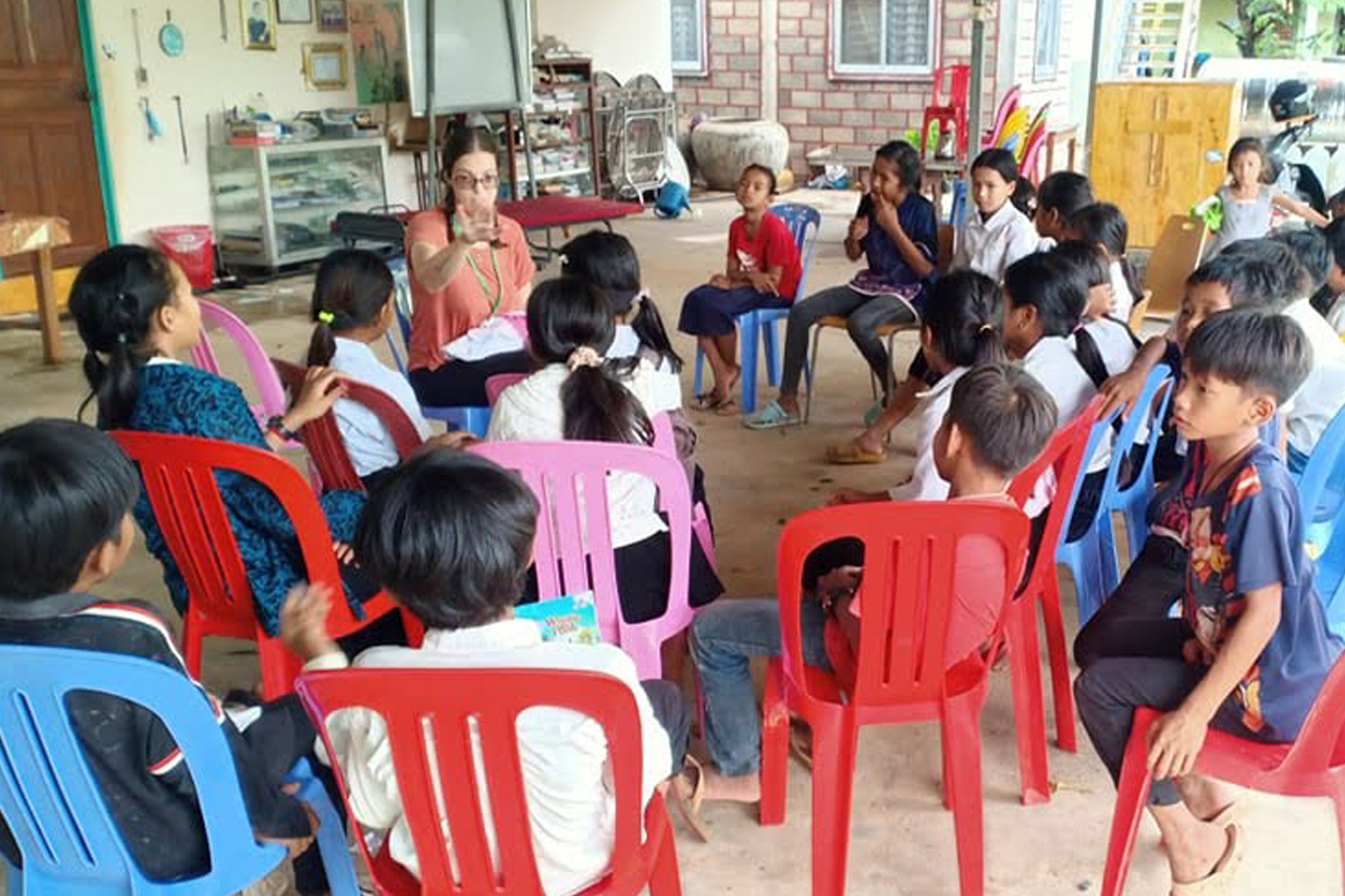 Here in Southeast Asia, relationship is valued above everything else.
It takes a very long time to gain people's trust. To build a strong relationship with someone, you need to be willing to spend consistent time together, listening to and truly seeing each other. It takes hours over the course of months—sometimes years!—for someone to really start to trust you.
God used this painful pandemic to allow our team to build close relationships with the people in our community.
Because of outreach events made possible by generous givers like you, our pastor and team were able to meet real and urgent needs, as well as share the Gospel with families and children.
Our team is beginning to see people come to know Jesus as a direct result of this relationship-building and these monthly outreach events. God is so good, and your support is so appreciated!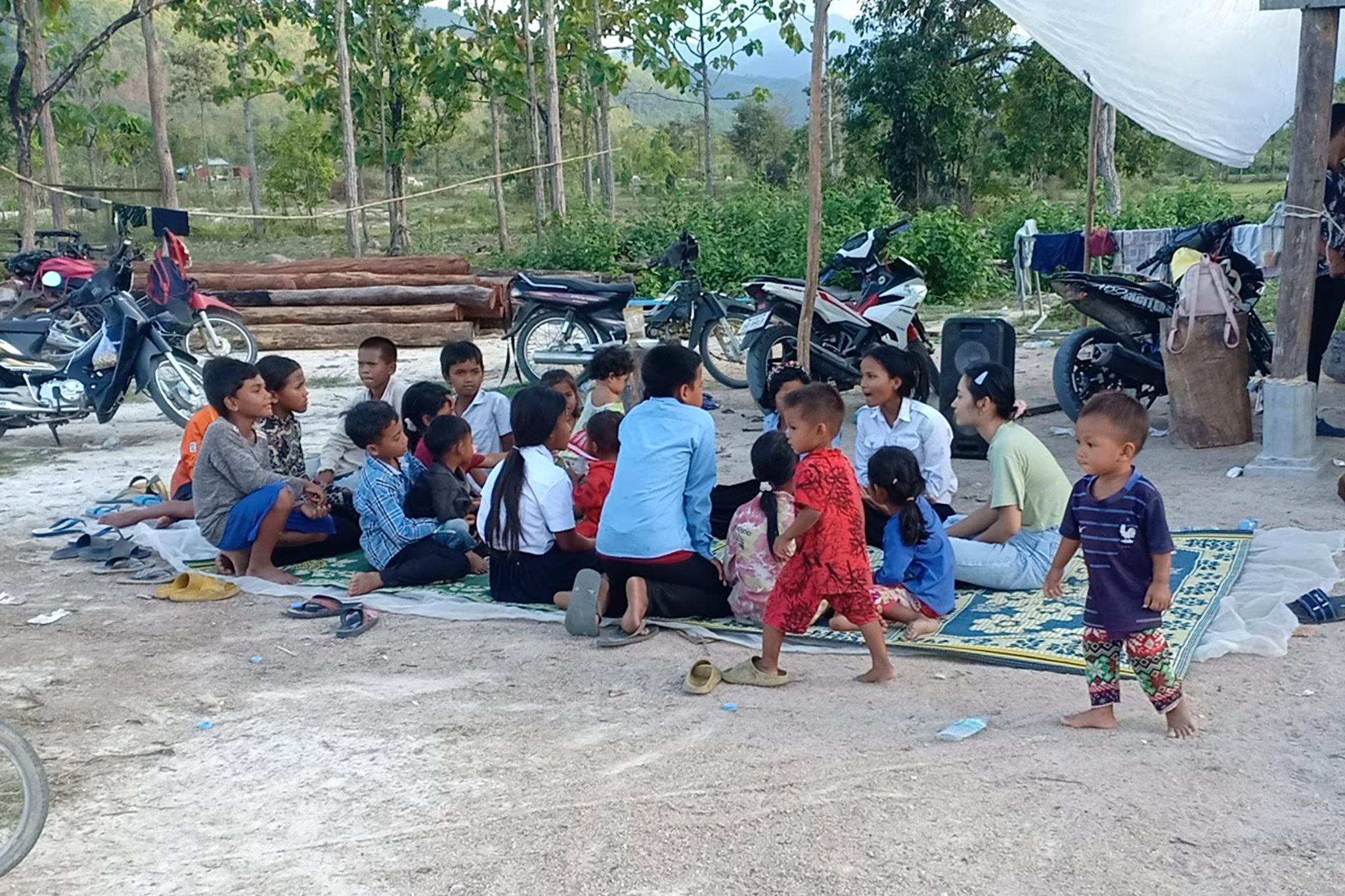 The kids in our program are thriving!
They are so happy to be back to school after a year of schools being closed. They're grateful for the new friends and relationships that have developed as a result of the new land for the soccer field and volleyball court.
The kids of the community come to play every day after school, and they stay to learn from our high school leaders who teach English, Khmer, and math.
In Phnom Penh, I was able to meet some of the students in our slum ministry program. Pastor Somnang invited all the students to a meal in order to encourage them to keep working hard and going to school. It was wonderful to see many children participating in that dinner. They had a great time eating, playing, and catching up with their friends and mentors.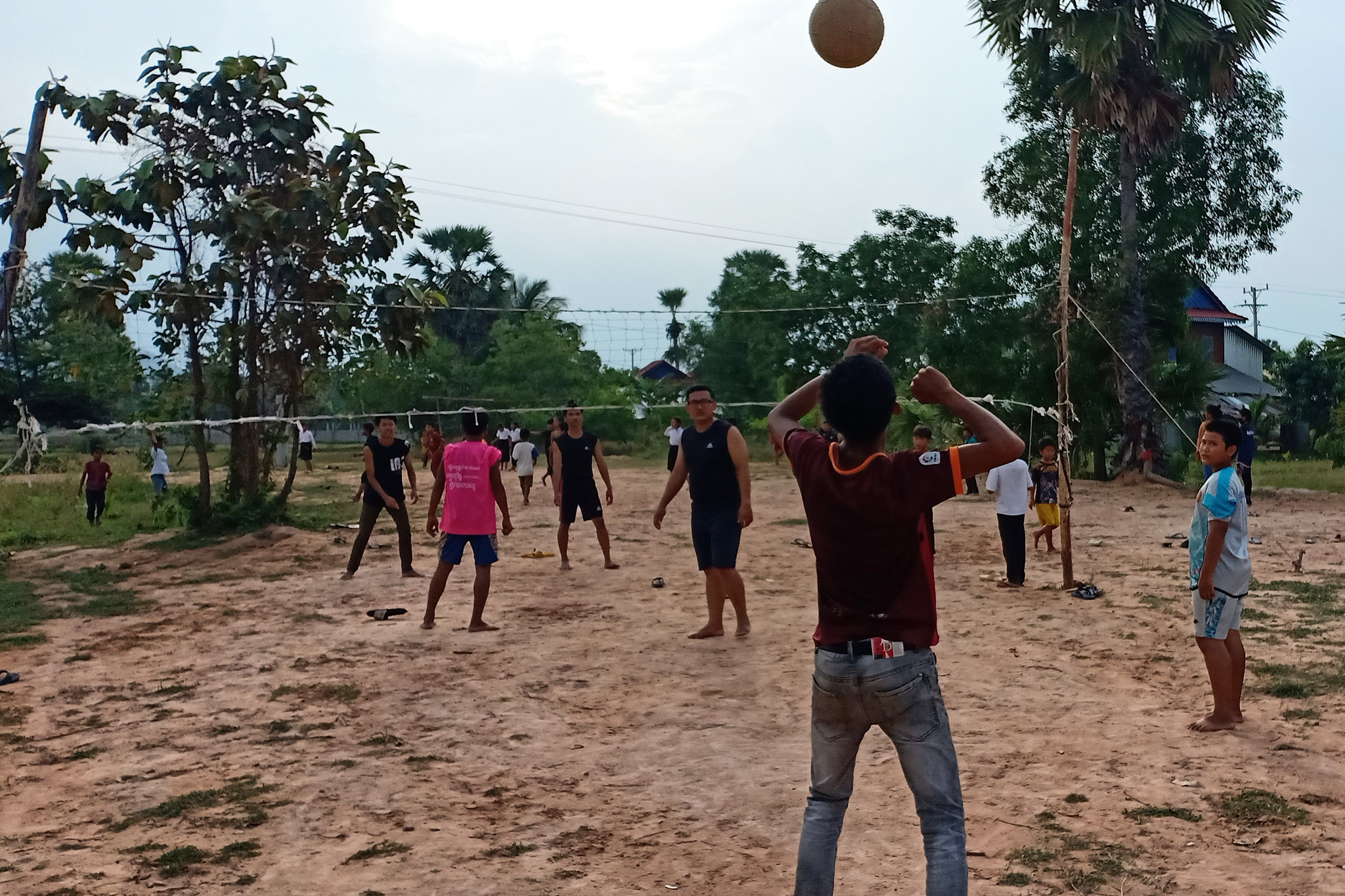 While God has clearly been using the pandemic for good, we also acknowledge not everything is better.
Due to the pandemic, some children have been unable to stay in our program.  Our leaders continue to try and stay in touch with them as much as possible, encouraging them and mentoring them as much as they can. Many of these students had to leave to work, helping their family financially or taking care of younger siblings/cousins while their parents took on extra work shifts. Others moved to different provinces to find new opportunities to work.
We continue to pray for these children and their families. And we will maintain relationships with them as much as we can. And we invite you to pray with us for their protection and provision.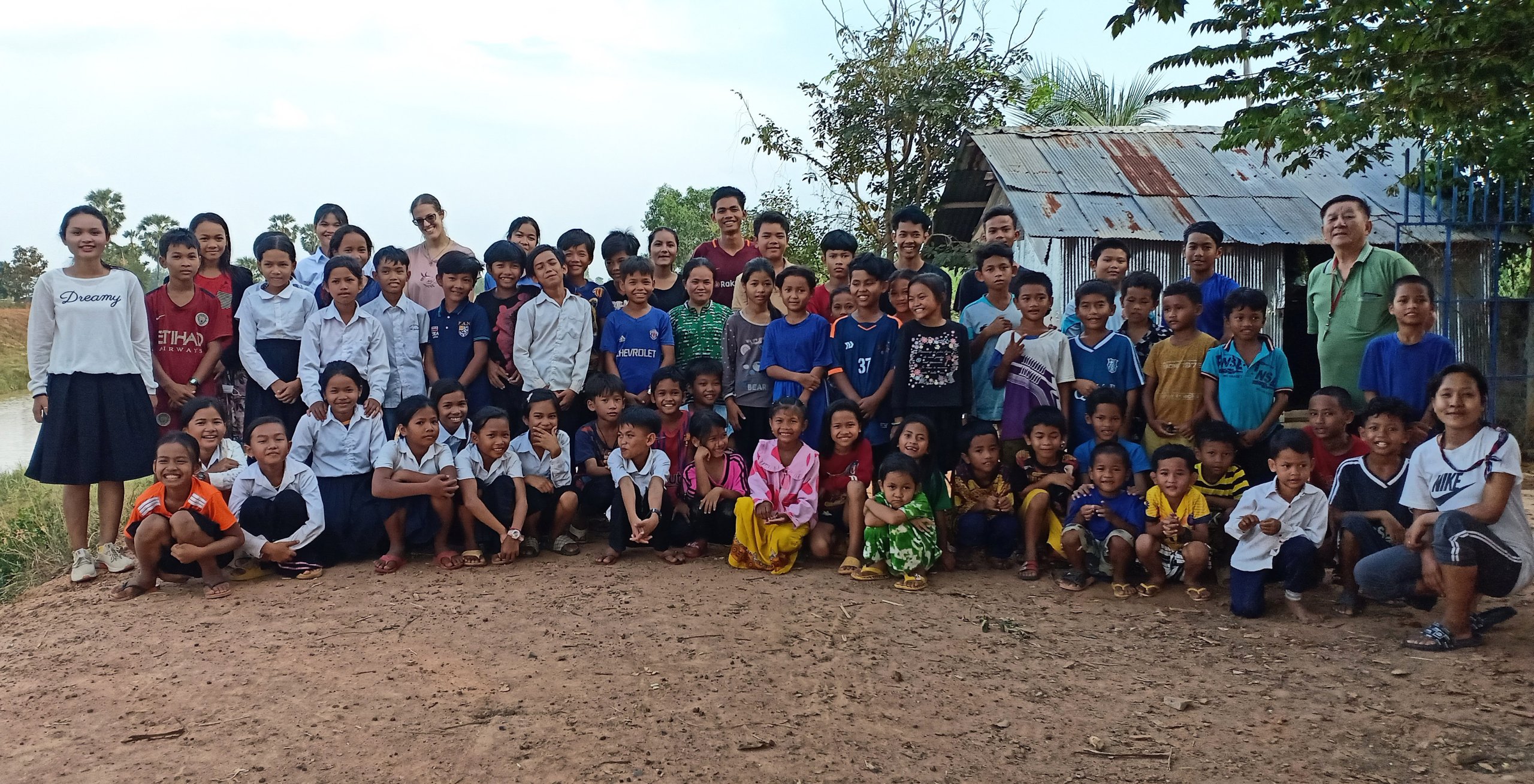 I see God at work here in Cambodia.
Specifically, I see Him working through the children living here, who consistently find opportunities to share the Gospel and various testimonies with the other kids in the neighborhood. Or who come for extra tutoring and to play on our new field.
During various outreach events that I attended, I saw God touch the hearts of children and adults. They played games, sang worship songs, and heard about Jesus. They enjoyed the gifts and food they received, and they were always willing to share what little they have.
I saw God working through relationships that have been built over years, especially through the pandemic. Our Khmer leaders and our children have been consistently building relationships with others in their community throughout the pandemic, and we are starting to see the fruit from that.
Your place in this story
The ministry here in Cambodia isn't just about giving vulnerable children food to eat, a place to stay, or a fee-free education. It's about building a strong community that points people to Christ. And we do this by being the hands and feet of Jesus to vulnerable Khmer children. And your prayer and support make this possible. Thank you.
Here in Cambodia, everyone is an important member of the community, from the youngest child to our head pastors. Everyone helps lead someone else, and everyone has a mentor.
Discipleship is what we do, and our children are thriving because of it.
Want to reach more kids in Cambodia?
Through child sponsorship, you can help shape a child's future. With sponsorship, you provide holistic, Gospel-centered care, food, and education.