By now, you've heard about the current unrest in Ukraine.
Our hearts and prayers continue to be with the children and staff in-country, for whom our concern grows daily. Please continue praying with us for our kids and team, as well as nearly 42 million Ukrainians waiting to see what happens next.
Today, we want to update you on what God has been doing through you.
God is still (and always) at work.
Our team in Ukraine writes—
One of our biggest ministry challenges …
is pointing our boys and girls to Christ—and specifically to see their lives in light of who God has called them to be.
Lost to found.
Orphans to sons and daughters.
Unknown to deeply known and loved.
It's our joy and privilege, and also one of the most important things we do.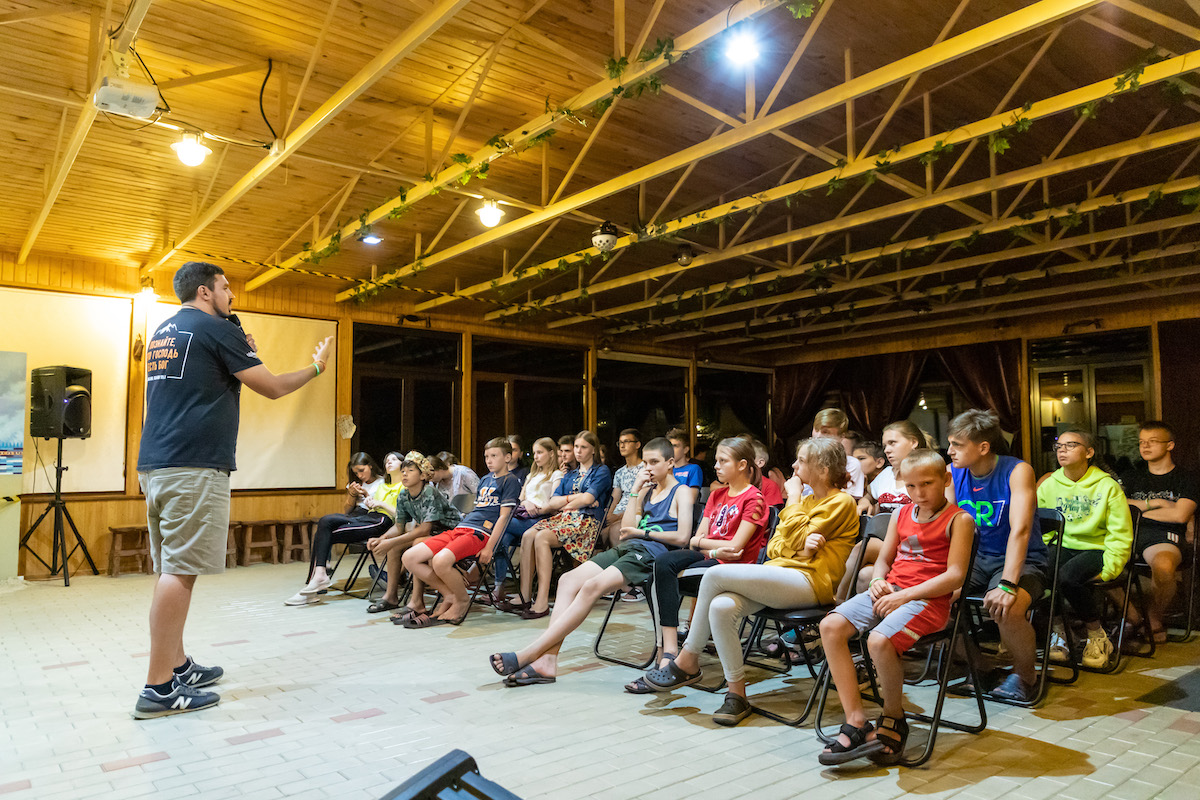 One way we seek to strengthen our students' confidence …
is by helping them identify and strengthen their work ethic.
And specifically, we help them do this through our Job Skills Camp, where kids come to our camps to help at the Farm, the Camp, and Transitional homes.
Job Skills Camp helps young people learn employable skills so they can find good jobs and avoid many of the dangers and pitfalls that come with unemployment in Ukraine.
Job Skills Camp invites kids who are in their last year of orphanage life or who have recently graduated from the orphanage to come learn basic farm skills on a Lifesong Farm over the course of one week of camp.
— We host 2 camps every month. This past year we hosted 16 camps for 160 teens (16+) in Kharkiv.
— We have started the same program in Chernihiv, where we've had 2 camps for 20 teens.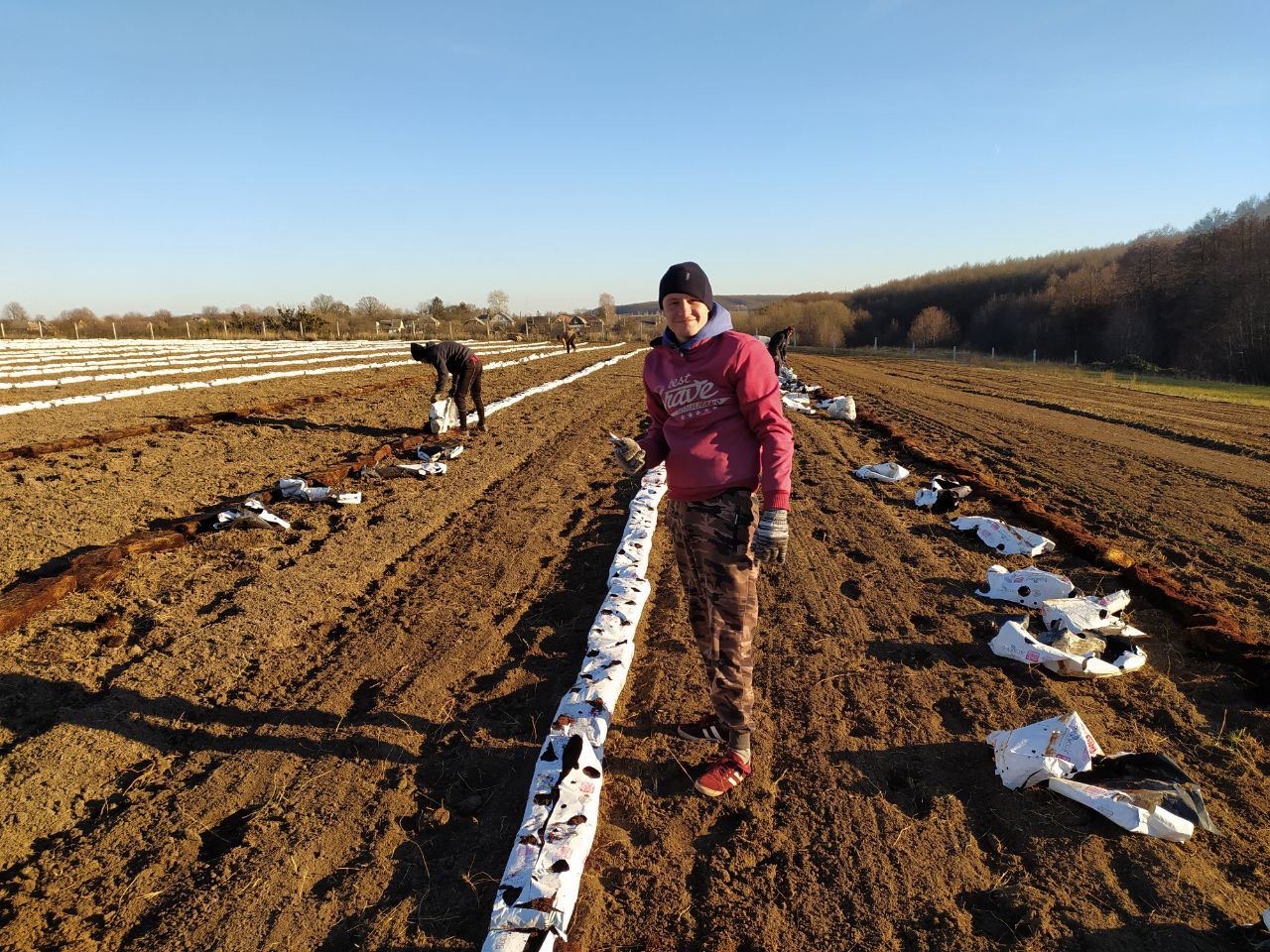 Another way we seek to reach and encourage our students …
is through Lifesong Farms University, where students learn the practical training and the technology necessary for hydroponics and mechanical skills. Our staff, volunteers, and students work hand-in-hand on-farm tasks, shaping each other in the process.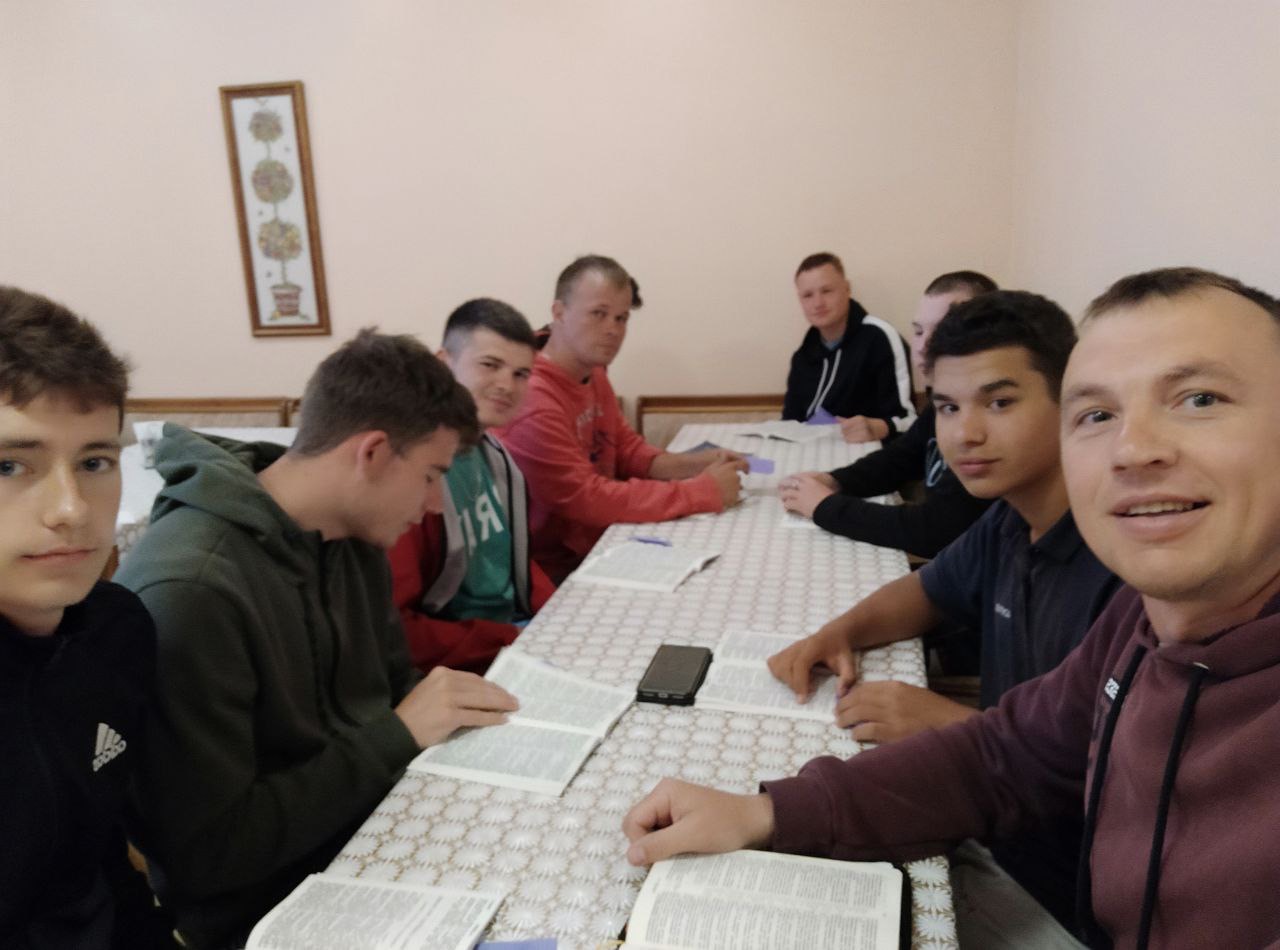 We're hoping to expand the job skills camps in the coming year.
Specifically, we'd like to offer welding, plumbing, and mechanical/automotive programs. We plan to provide practical, hands-on experience at the farm and also partner with local trade schools and government certification in construction, mechanics, agronomy, and landscaping.
We're praying about what God would allow us to do in the coming years
We believe all this will help the teens become more self-confident. Additionally, we hope it will open new opportunities as they age out of the orphanage. And most importantly, we pray they will have hope and joy as they follow Jesus.
Thank you for joining us in this important work, and thank you for praying with us for peace in Ukraine.
.
---
Reach more kids in Ukraine with the love of Christ.
Your gift ensures orphaned and vulnerable kids and young adults in Ukraine will be reached with the Gospel.