"Before coming to Lifesong in 2016, I lived in an orphanage."
For Paul, life in the orphanage wasn't easy.
He lived apart from his family. His classmates were constantly fighting. His peers were abusing alcohol.
"I wasn't serious with my Christian life," he explains. "I used to pretend that I knew Jesus Christ, but I didn't have a personal relationship with Him."
But one woman who worked in the orphanage saw great potential in Paul and encouraged him to attend a school called Lifesong.
"Mrs. Fernando fought for me to go to Lifesong. The things I was doing then—I might not have realized it at the time, but looking back—I see that it was destroying my life."
In 2016, Paul accepted the invitation to come and learn at Lifesong.
Paul shares his powerful story here. Take a look—
Zambia is a peaceful country.
In 2020, it was ranked the 4th most peaceful country on the African continent. This vast country is truly and naturally beautiful, rich with diverse cultures and traditions.
But it is also a country with great need.
Zambia is a country of young people. According to UNICEF, over 53% of the population is under 18. Average age: 16.7 years old.
Add to this that over 54% of the population lives in poverty and that 41% of children don't have access to at least three of the following basic needs: nutrition, education, healthcare, water, sanitation, or adequate housing.
And yet …
Paul is an example of what can happen when we—you, us, people like Mrs. Fernando—follow God's call to care for these children who are close to His heart.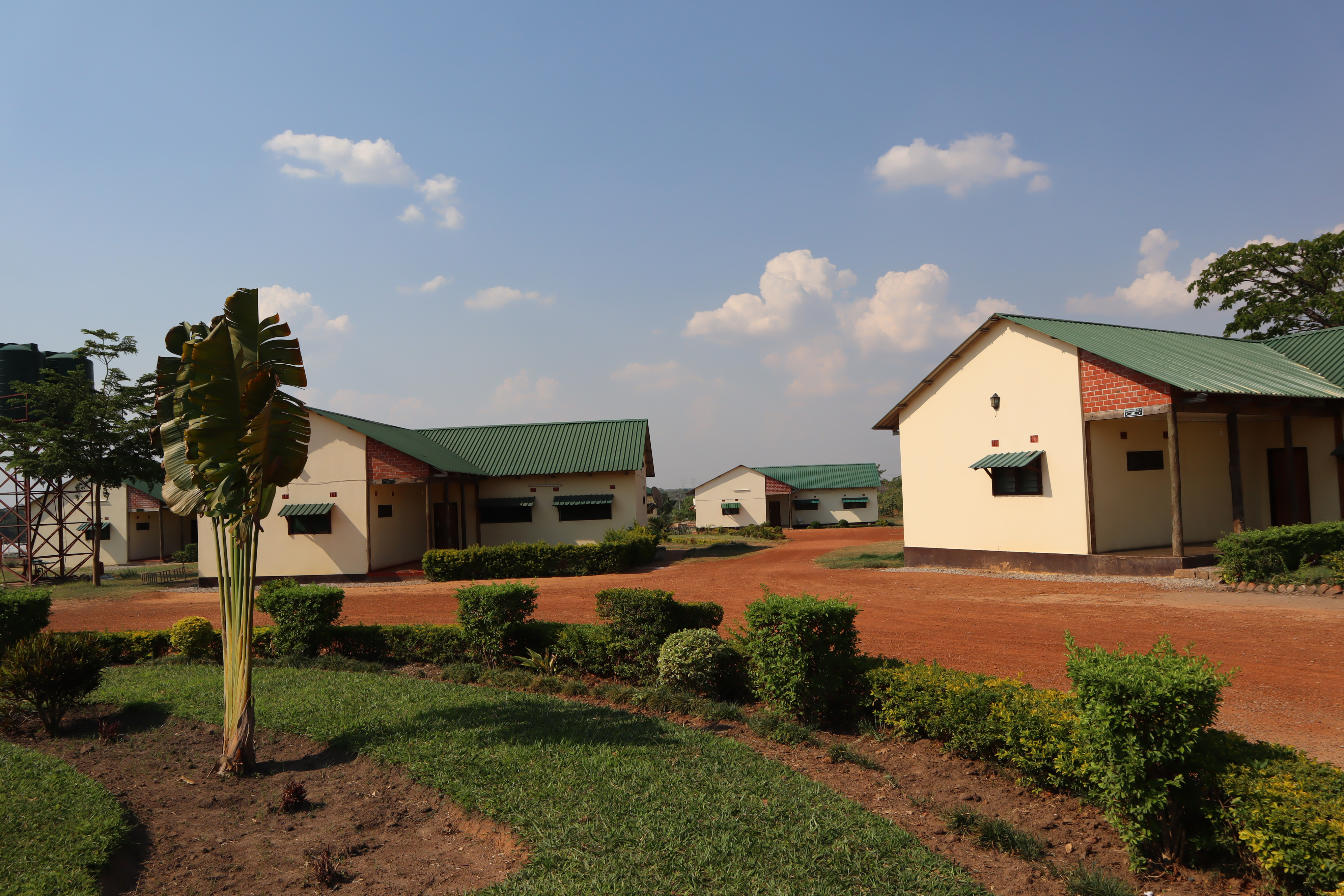 "In 2017, I moved into a Lifesong Student Life Home."
Today, nearly 200 of our older students live on campus in Student Life Homes.
In this family-style setting, our young adults have structured quiet time to read and study their Bible, support for their school work, and responsibilities around the house.
After living in the Student Life Home for just one month, Paul started to see God working in his life through fellow students and Christian house parents. And God would use this to do the biggest miracle in Paul's life yet. He shares—
In the Student Life Home, I met Jesus Christ as my Lord and personal Savior.
"After graduating from secondary school, I joined the Lifesong Vocational Program."
While the Student Life Homes are necessary and impactful, young adults need more.
For example, in Zambia, very few students can financially afford to attend University after they graduate from secondary school. But it's also crucial that they learn an employable skill in order to provide for themselves and for their families.
Employment is one critical way to break the orphan and poverty cycles.
So, Lifesong Vocational School launched on our campus four years ago.
Today, it instructs students in several areas, including auto mechanics, agriculture, food production, welding, computer studies, and electrical engineering.
For students who can't attend University for any number of reasons, this is a wonderful way to gain practical job skills that will help students find good employment and provide a defense against poverty.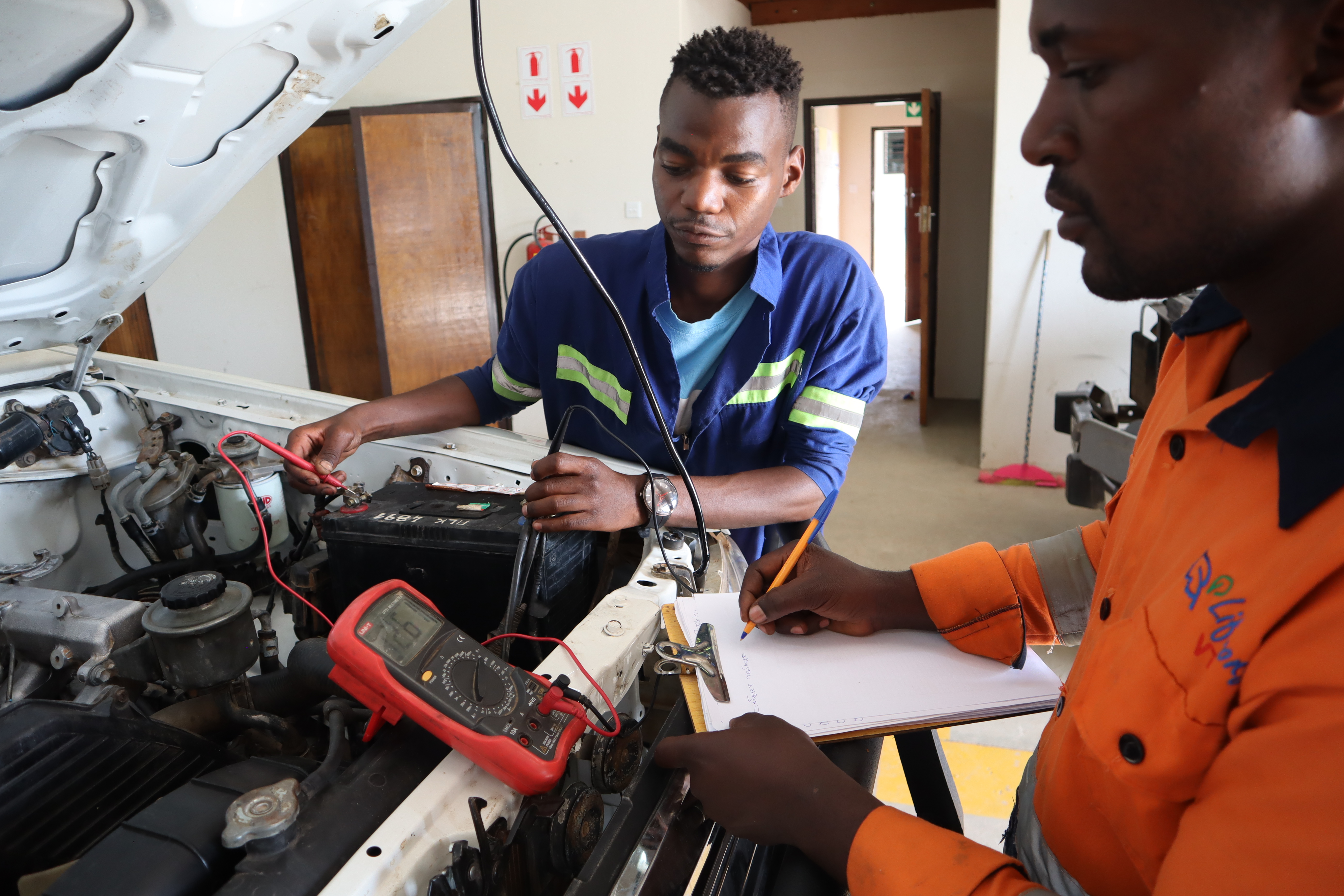 "My dream is to have my own auto mechanic shop."
Paul dreams of the day he can provide for himself, his family, friends, and others.
Currently, Paul is completing an internship with a local mechanic shop. He is set to become part of the first-ever graduation of Lifesong Vocational School in Zambia.
We can't wait to see what God has planned for his future.
When asked specifically what he would like to do, his answer was simple—"I want to work hard and start helping others, especially orphans, vulnerable, and those who are neglected."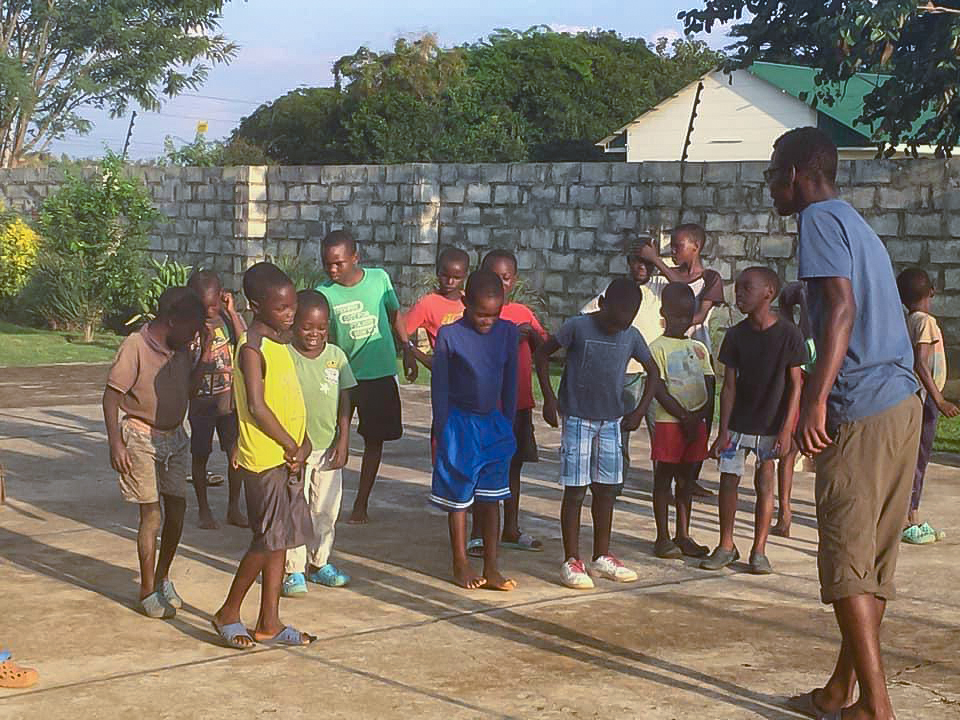 "Without Lifesong, it's hard to imagine where I would be spiritually and emotionally. You have given me people who can care for and encourage me."
Because people like you invest in the lives of young people like Paul, a beautiful ripple is happening. Paul is now a strong leader among his peers. He is participating in outreach efforts in his community, ministering to kids from hard places. He is also learning valuable job skills that will lead to a brighter future for himself and others.
My aim is to see joy in other kids—and also that the kids feel loved. Most importantly, I want them to Jesus as their Lord and personal Savior.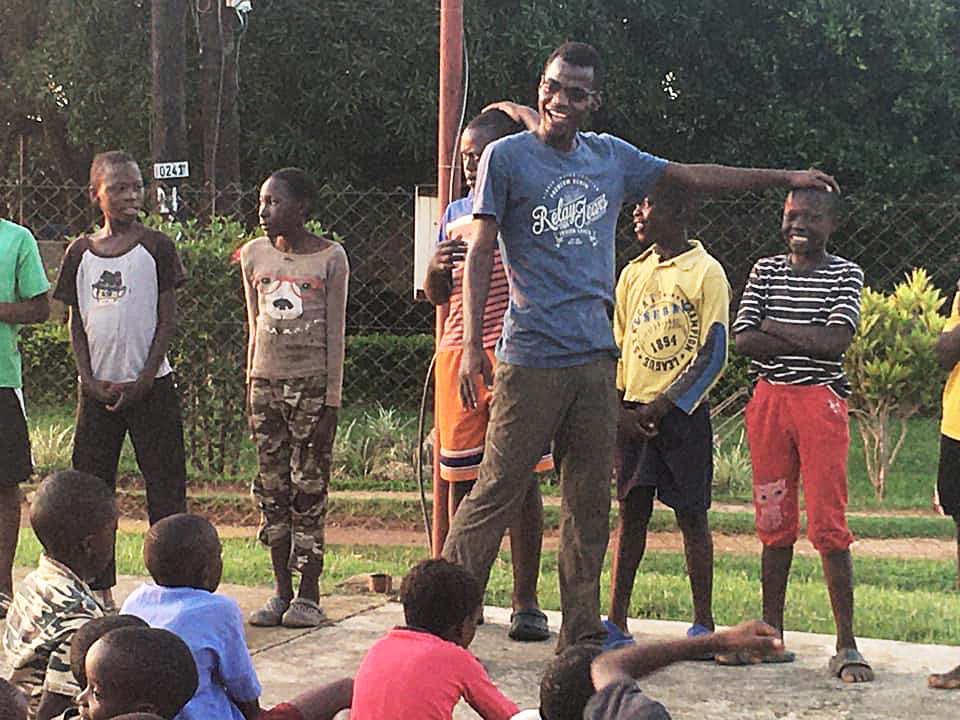 Your part in Paul's story
Job skills are important because they prevent poverty and orphans and help change the story for future generations.
Only God can ultimately break these cycles, but He uses people like you to do it.
Your prayer and support are changing the future for people like Paul.
Today, with a safe place to live, the support of our team of Christian leaders and mentors, and ongoing job skills and training, Paul is stronger than ever.
You can reach more kids like Paul
in Zambia and around the world.