Thank you for supporting vulnerable kids in Zambia and around the world.
We're excited to share this exciting news from our team—
Another class has graduated!
By God's grace, 20 more students (100% of the class) have graduated this month from Lifesong School in Zambia and are ready to be leaders in their church, home, and community—regardless of what God calls them to do next.
See the graduates and hear what they have to say about this exciting milestone—
The needs of this country—and specifically the children of Zambia—are big.
Most children lack adequate access to nutrition, water, housing, and education. Less than 17% of the population has completed primary school, and only 3.98% have received any post-secondary-school education or training for employment.
So 20 students graduating from Lifesong School who want to lead is something worth celebrating.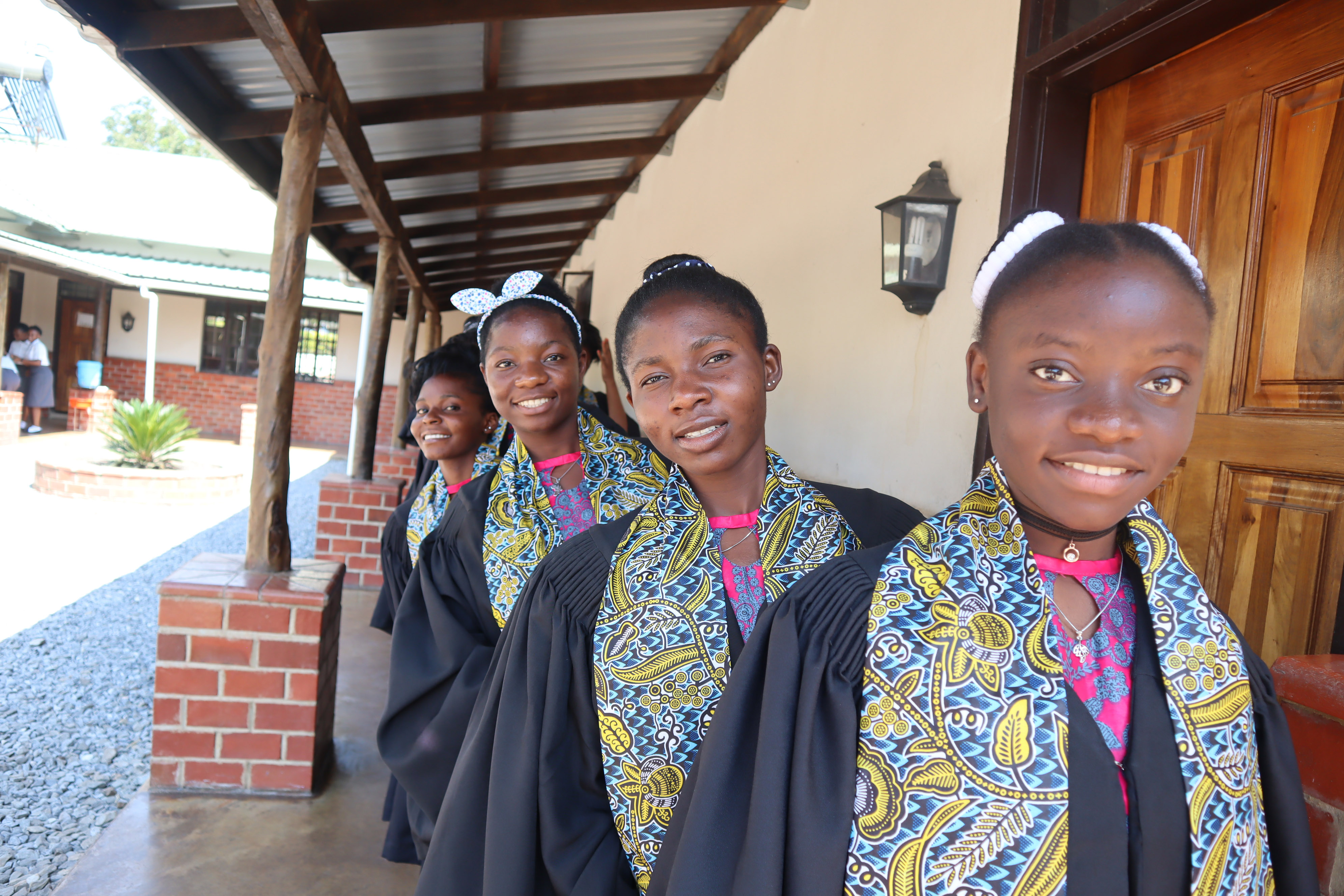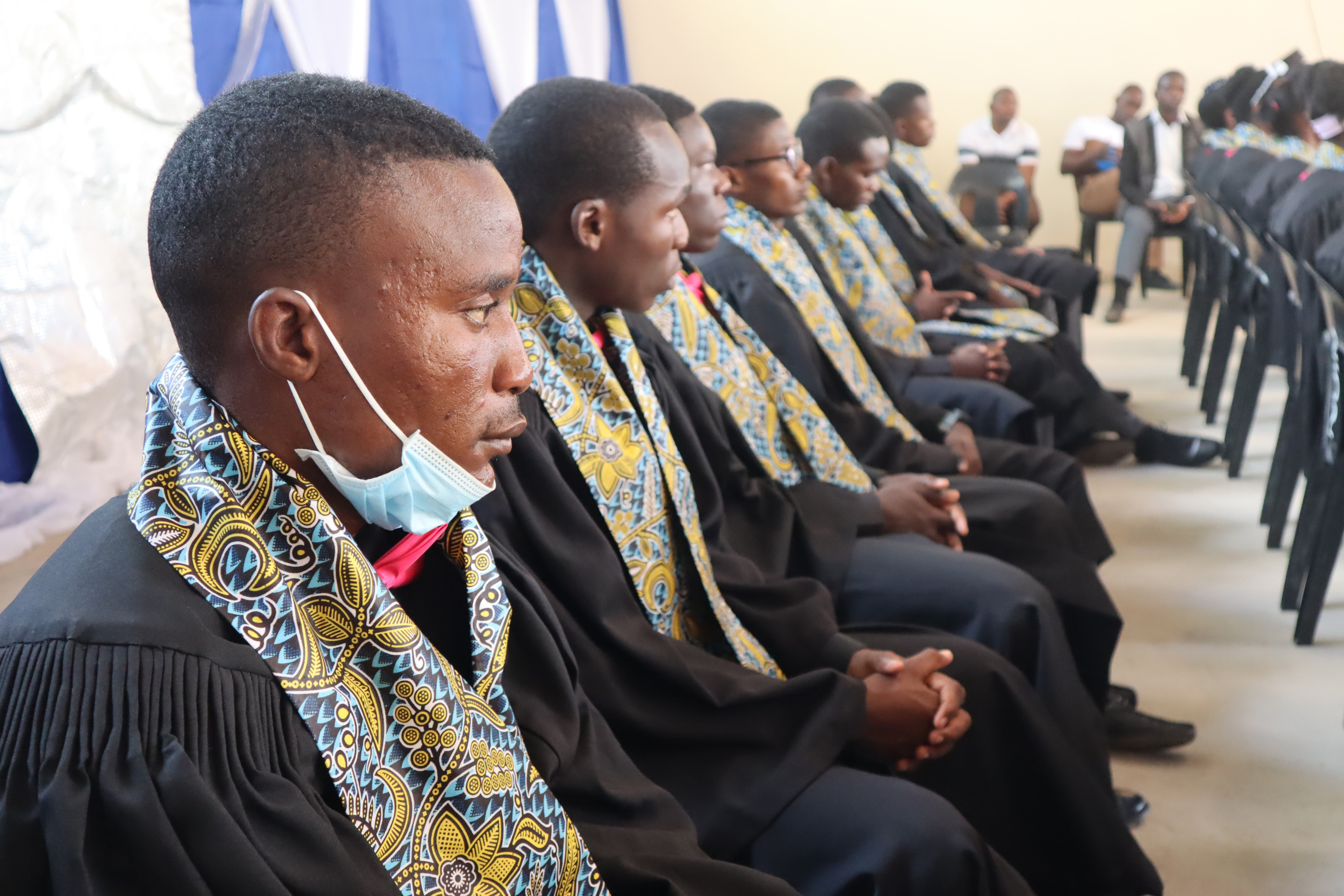 We praise God for this incredible accomplishment!
And you are part of this story. Thank you for giving and praying. We need both in order to continue this incredible work and to continue to grow future leaders of Zambia through both Biblical truth and educational excellence!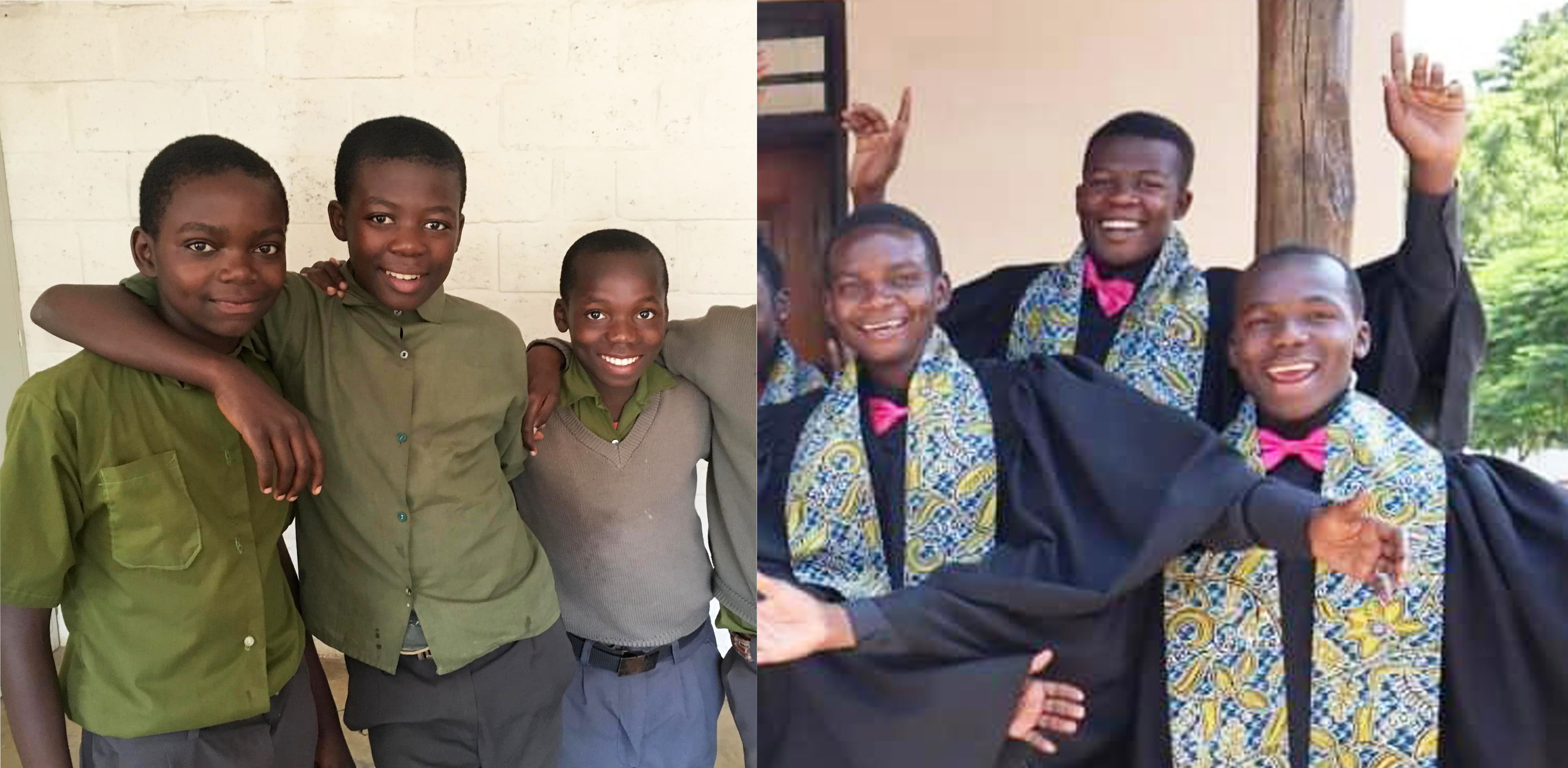 .
What's Next?
Next, our 20 graduates will spend 2022 in our gap year program, studying missions, discipleship, and the Bible.
Regardless of whether our students want to try their hands at a specific vocation or move on to university, we believe that a foundation built on the Bible is the best way to prepare them for the future, to grow the kingdom, and to support God's work now and through the future.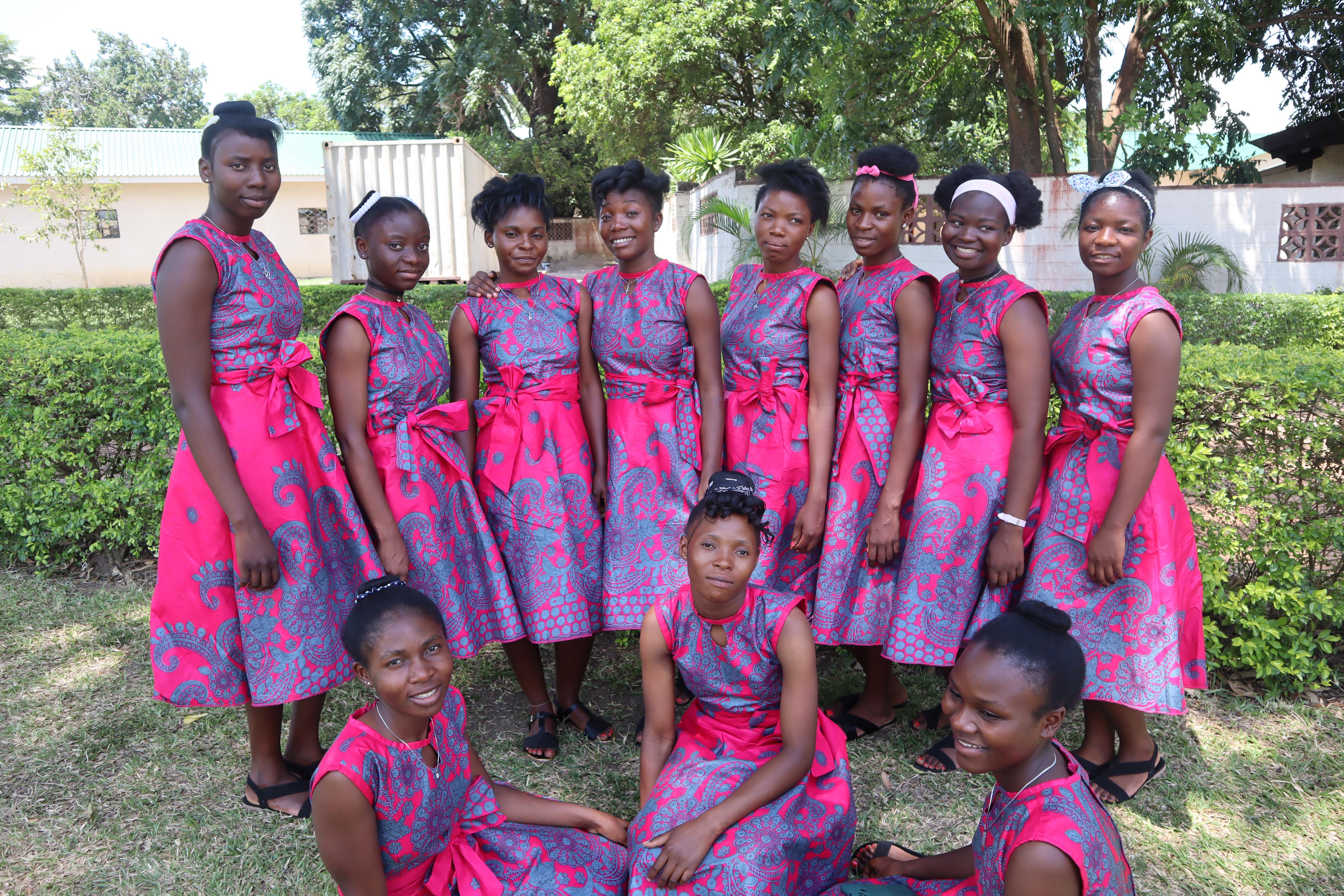 Finally, we're excited to kick off a new school year!
Schools will re-open in January. And we can't wait to see what God does next!
Want to join in helping more kids graduate in Zambia? Through child sponsorship, you can help shape a child's future. With sponsorship, you provide holistic, Gospel-centered care, food, and education.
---
You can reach orphaned & vulnerable children with Gospel-centered care.
It only takes one caring person to help one child in need. By partnering with Lifesong, you reach orphaned and vulnerable children with Gospel-centered care.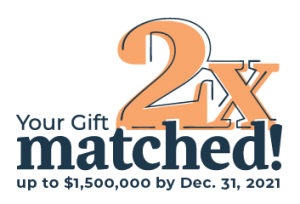 When you give to Lifesong's Where Most Needed Fund by December 31, 2021, your gift is MATCHED up to $1,500,000—making twice the impact on children in need. 100% of your gift directly helps children in need.
Your gift helps fund Christian adoptions, support Gospel-centered ministries globally, and fuel sustainable business development.
Your generous gift shows orphaned and vulnerable children they are seen. Together, let's continue reaching children in need with the Gospel!
Yes! I want to send Gospel-centered care where it's needed most!