Here in the office, our team recently put together some Stories of Redemption about children and families around the globe who have been reached by people like you. Each story begins with brokenness … but each ends with God's grace.
Here is one of the stories we were honored to include—
Albina was just 7 years old when her grandparents died in a house fire.
Just a few years earlier, her mom and dad both died, as well. With the only caregivers she had ever known now gone, she moved nearly six hours away to live with her uncle.
Albina's uncle was committed to her well-being, but struggled to afford local school fees. For the next six years, she did everything she could—including odd jobs around the community—to collect money for her books and supplies.
According to UNICEF, the majority of Zambia's population is under age 18, and nearly 55% live below the national poverty line.
Sadly, girls like Albina face the steepest challenges. By age 18, 30% of girls are pressured into early child marriages, and one out of every three falls victim to physical violence.
Education is the first line of defense.
Specifically, it helps protect children from abuse or child marriage.
So when a neighbor told Albina about a tuition-free school near her home—Lifesong School—her uncle didn't hesitate. He registered her immediately. Albina began Grade 8 in 2015 and moved into the Student Life Homes on campus the following year.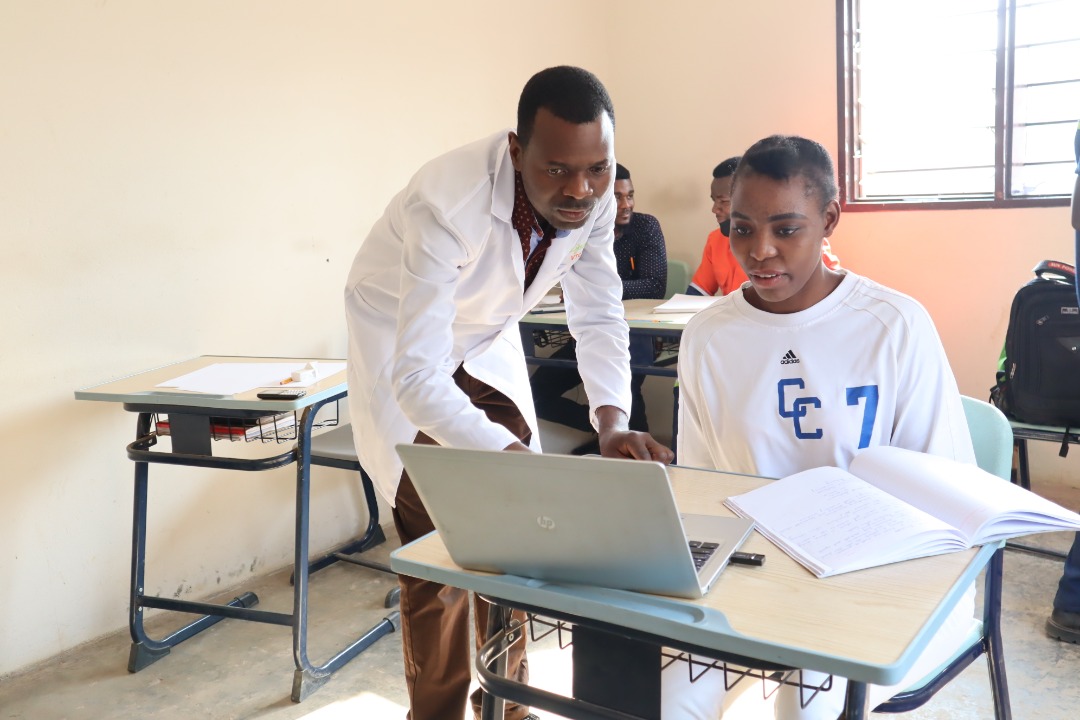 In the last few years, Albina has found a good group of friends, and discovered a love for auto mechanics in the Lifesong Vocational Training Center. So she's gaining practical job skills that will help her find a good job and provide for herself in the future.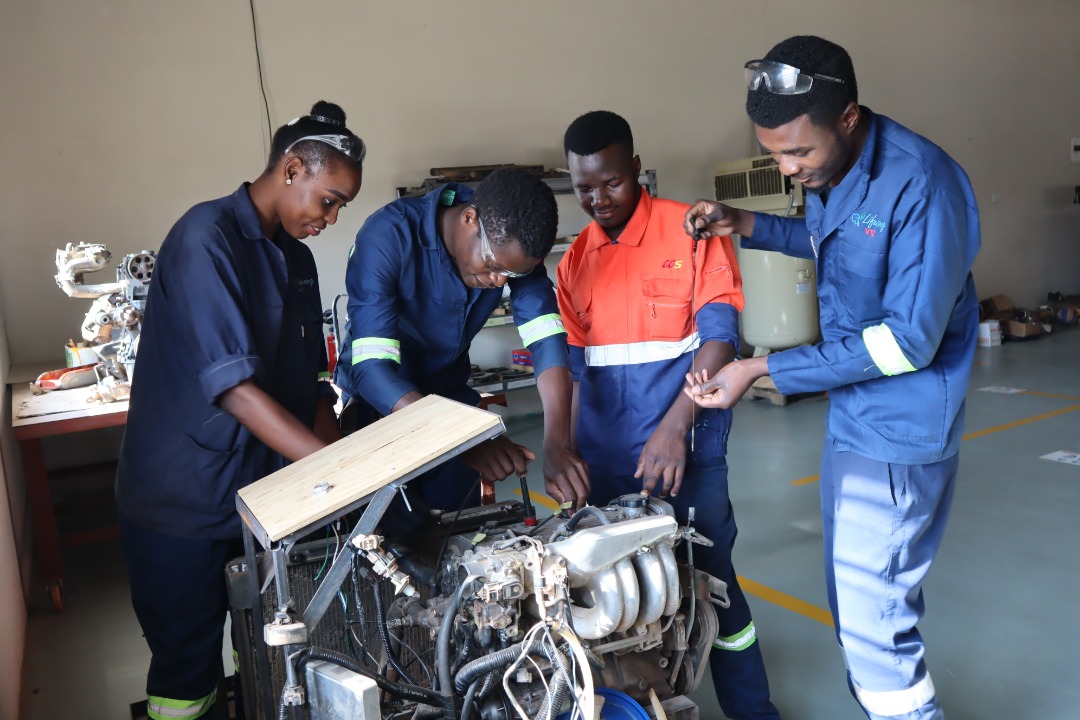 She would love to become a mechanical engineer in the military.
But even more than that, she shares—
I want to help the poor, the widows, the orphans. Lifesong is helping me become the person I want to be. The way Lifesong is helping me is the same way I want to help others.
Your gifts create opportunities for young women like Albina, for whom God is writing an amazing story of redemption.
---
This Christmas, you can reach orphaned & vulnerable children with Gospel-centered care.
It only takes one caring person to help one child in need. By partnering with Lifesong, you reach orphaned and vulnerable children with Gospel-centered care.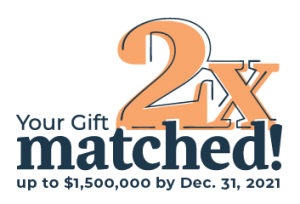 When you give to Lifesong's Where Most Needed Fund by December 31, 2021, your gift is MATCHED up to $1,500,000—making twice the impact on children in need. 100% of your gift directly helps children in need.
Your gift helps fund Christian adoptions, support Gospel-centered ministries globally, and fuel sustainable business development.
Your generous gift this Christmas shows orphaned and vulnerable children they are seen. Together, let's continue reaching children in need with the Gospel!
Yes! I want to send Gospel-centered care where it's needed most!