The new year is a great time to start a new Bible reading plan, and we're excited to share an opportunity with you from Katie Hauck Ministries. Beginning January 13, Coming to Life will launch videos that bring life to your Bible reading … AND (as a bonus!) this program will help orphans and vulnerable kids through Lifesong!
Here's more about it from Katie—
I feel like I was born believing in God …
But I didn't understand what it meant to be in a relationship with Jesus until I was 27 years old. When I discovered that, I opened my Bible and began to read. I read through the New Testament, and it sounded pretty good. There were a lot of fun stories in the Gospels, and while I didn't really understand the rest, I was able to pull out some really great sounding verses.
Then I got to the Old Testament.
It was harder. I saw a lot of death and judgment, and I didn't understand. I became confused. Wasn't God full of love and compassion? My reading contradicted that. I didn't understand God's perfect justice because I didn't understand His perfect love.
I put my Bible down and didn't pick it up again for a long time.
A few years ago, I felt a pulling to start reading it again, so I asked God to speak to me and help me understand the incredible book He'd given us. It felt like the words started jumping off the page. I started reading the Bible every day. It was like my spirit was coming to life.
How This Study Works
I am currently studying theology at Liberty University because I never want to stop learning about my Savior. In the fall of 2020, God inspired me with a new project to help others understand all that I am learning. My desire now is to invite everyone into the possibility of this amazing, transformational experience as God's Word begins coming to life inside of you.
This resource is different from the Bible study you are probably used to.  It's going to give you history, fun facts, and information about every book of the Bible.  It is going to show you how the books fit together, how the Bible is divided, and how it is applicable to you today.  It will give you a foundational understanding of God's story so that as you dig deeper you will be able to better comprehend what you are reading and be more effective in your personal studies.
There will be a ton of videos from me, but also some fun bonus videos from my friends to keep it exciting.  The workbook will help you remember what you are learning, give you some great resources, and guide you in reading the Bible all the way through in one year.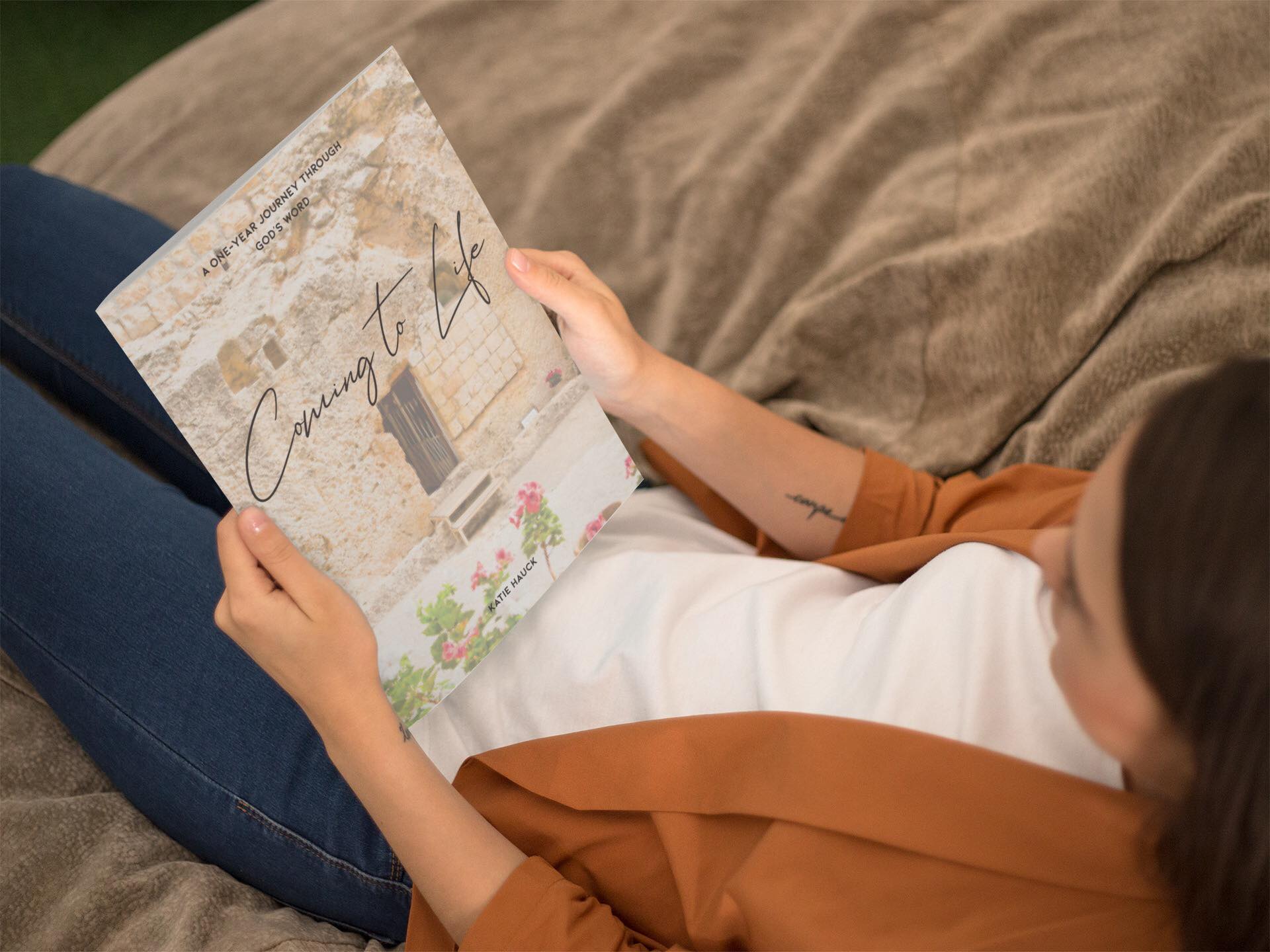 How God Called Us to Serve
God has blessed my husband and me abundantly, and we agreed early on that we would not keep any money we might make in the ministry.
I have always felt called to adopt. Six years ago, I approached my husband about adopting, but he didn't feel the same way. He was in his late 40s, and he didn't want to start over again with a small child. Also, we have 9 kids, 2 dogs, 3 kittens, 21 chickens, 2 goats, 1 pig, 1 fish, and hopefully more animals on the way.
As much as he loved children, he just didn't feel that it was God's plan for our lives to add more.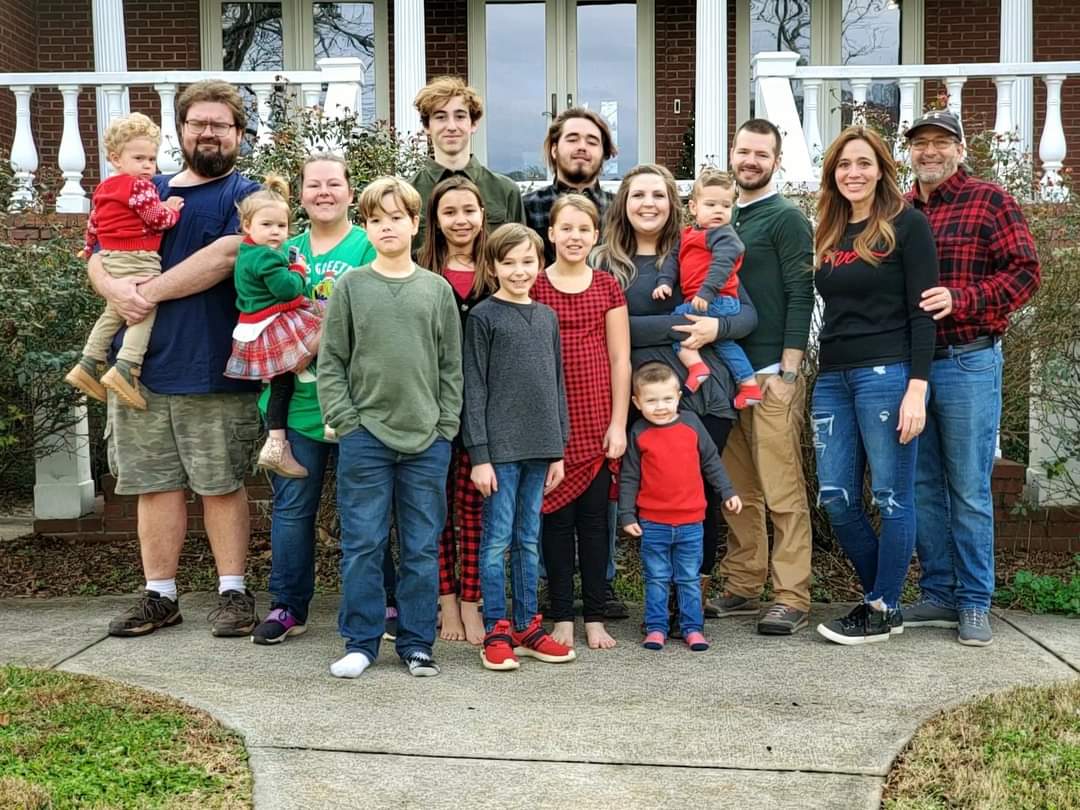 But I had this desire in my heart that I needed to fulfill.  I decided instead that we needed to get involved in charity, one that specifically worked with vulnerable children and where spreading the gospel was a main focus. The problem was, my husband and I had totally different ideas how to get involved.
I want to be working with children, hands on—meeting other volunteers, doing whatever labor is needed. He wants to use his entrepreneurial skills to solve problems. Finding an organization that met both of our demands was more difficult than I'd thought.  I began researching, looking for something we could both be excited about.  I searched the country, went on hundreds of websites, and called tons of different charities.  Nothing was quite what we were looking for.
How This Study Reaches Orphans
And then I found Lifesong's website. 
When I completed my Coming to Life project, I knew I could use the money received to do something good for God's kingdom and there's nothing I'd rather do than support Lifesong. Their love, passion, and dedication are unmatched! Plus, with their 100% pledge the donations go even further.
When I discovered that they look for businesspeople to create solutions for helping their facilities becoming self-sustaining I knew we'd found the right fit. We got involved immediately and our lives have never been the same.
When you purchase the Coming to Life Workbook, 100% of the money generated will be donated to Lifesong for Orphans!
Ready to have the Bible come to life this year? Join this exciting new study.