In Ukraine, one of our goals is to help orphan grads successfully transition into adult living. Galia's story is one example of the way God is using your prayer and support to accomplish this purpose.
Galia's mother battled alcoholism.
When Galia was 9 years old, she and her two brothers quit going to school, which caught the attention of the local social services. Officials came and assessed the situation, and the three children were placed in a state-run institution.
Unfortunately, a couple months later, Galia's mother died.
Galia believed she had no home to return to, no one to take an interest in her life, and no hope for a bright future.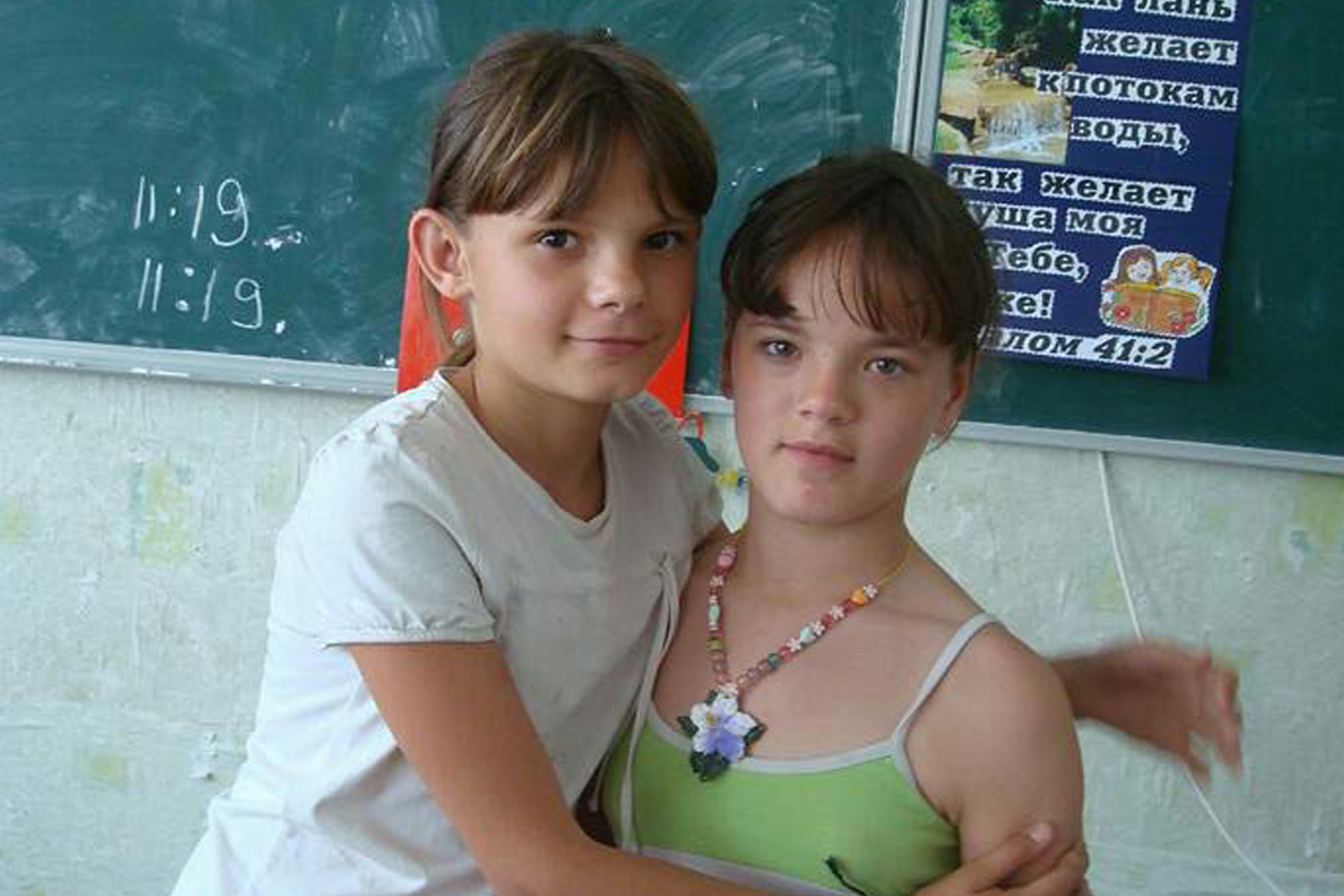 Meeting Galia
Our team met Galia through our Constant Christian Presence program in the orphanage.
We could tell right away she is someone special. In addition to working hard, Galia is also very kind, loves people, and is generous.
She showed a lot of interest in God during our Bible study lessons and became a frequent visitor at our transitional home on weekends. When she graduated from the orphanage, she gladly accepted an invitation to live in a transitional home.
One year after moving in, she accepted Christ as her Savior and was baptized.
"Christ changed all this."
Today, Galia is a great leader and motivator. She is very active in our ministry initiatives to young ladies and mothers. Her heart is especially tender to kids with special needs and limited mobility. She is very good at serving these precious kids and is a leader of the local Church in this way.
In her words, "When I'm serving these kids, I have great opportunity to share the love of my God and the hope I now have in Jesus. Many years ago, I found Christ at the orphanage during Bible lessons. His love was shown to me by my Christian friends—Lifesong staff and volunteers. During my life at the orphanage, there was no hope and no bright future … Christ changed all this through my mentors at Lifesong."
Today Galia is serving the Lord along with her husband Matviy as Lifesong volunteers.
.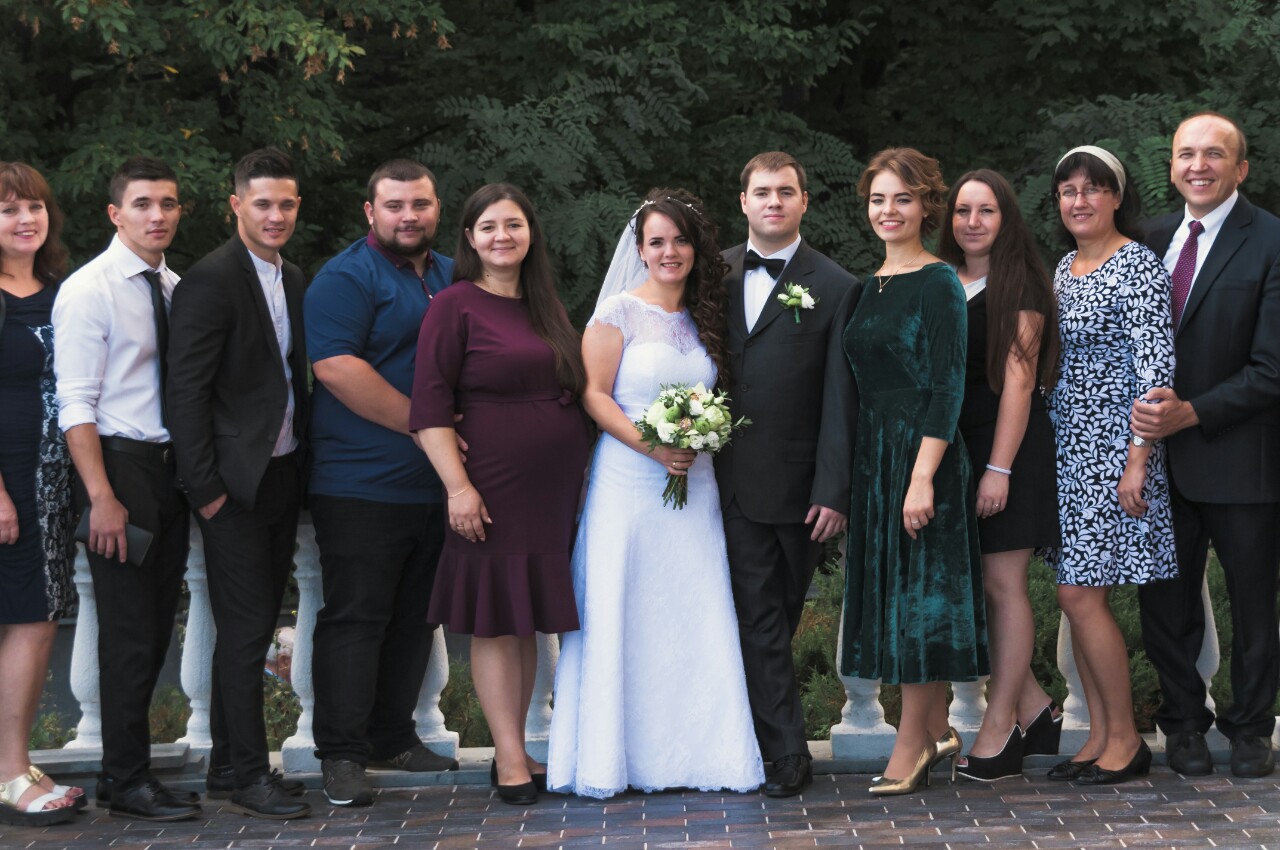 .
"It is time for me to give back. Today I help young girls trapped in sin to find Christ and to find hope! Marriage was never my top priority, but God gave me a great loving husband whom I also love. I am truly blessed!"
We love Galia and are grateful for her life and testimony. Even better, we know the God Who loves Galia most of all, and we are thankful for His good plans for her life.
Thank you for being an important part of her story!
---
Join us in breaking the orphan cycle.
Your gift ensures orphaned and vulnerable children in Ukraine will be reached with the Gospel.