In Ukraine, one of our goals is to help break the orphan cycle.
One way we do that in is by providing continued love and support to orphan grads as they transition into adult living.
A few years ago, Natasha, one of our Ukrainian team members who is also an orphan graduate, saw the need facing many of her friends and other young women as they graduate from the orphanage system.
Thousands of vulnerable young women in Ukraine—many with children—are trapped in a cycle of hopelessness, without anyone to love, protect, or care for them.
In Natasha's words, "I know what it is like to be an orphan. I went through the system and understand the void they have. God has been preparing me since my time in the orphanage … forming my heart for this calling."
.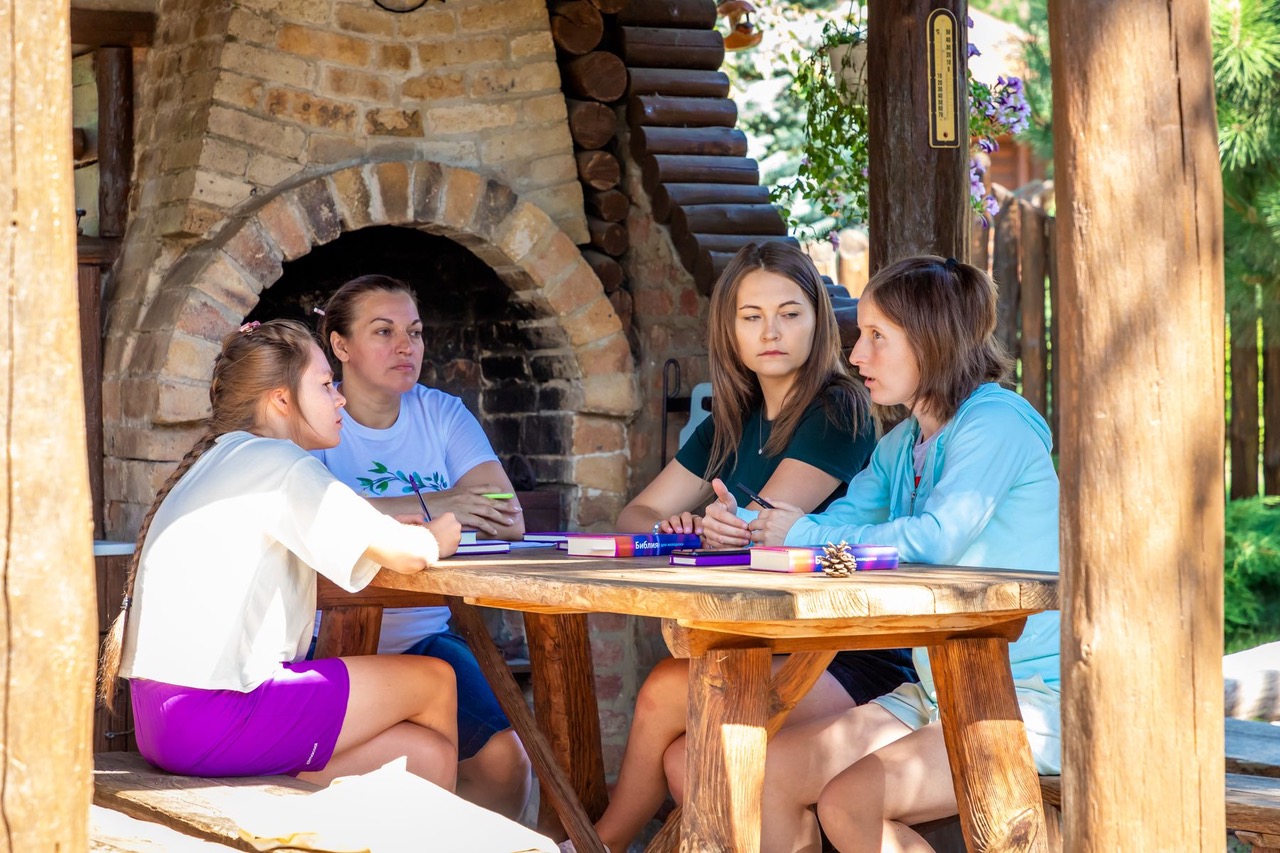 .
So the New Life program grew out of Natasha's vision to reach young women and moms at risk. Today, over 100 young women are being mentored and discipled.
Over recent months—despite many obstacles—God has allowed us to host several New Life programs. This includes two special girls camps in June and August. And we praise God for the amazing things He is accomplishing in the lives of these courageous young women as they seek to learn more about Him.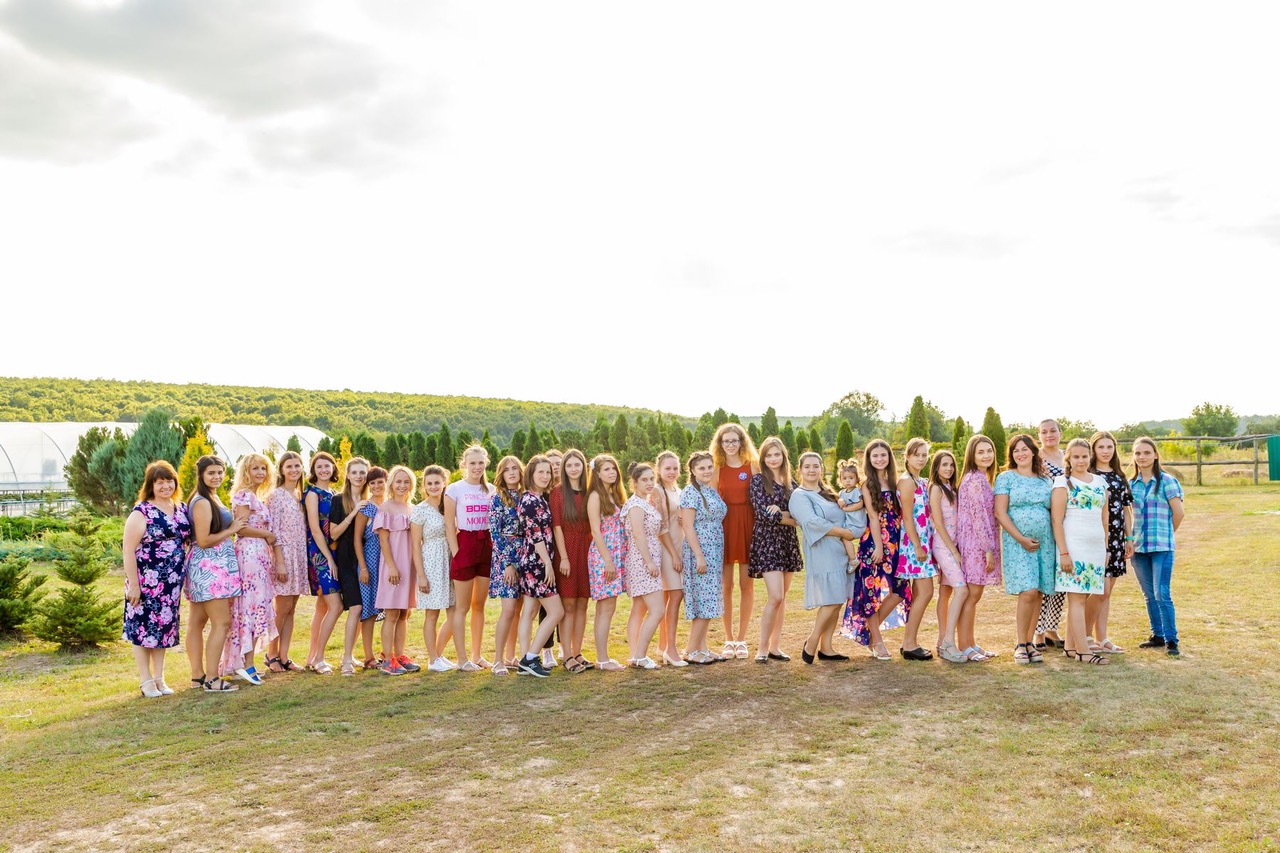 .
Lena, a New Life coordinator, shares—
"The greatest blessing for us in our recent camps is how the Word of God has touched the hearts of our girls. Both single moms and girls (former orphans) spent time asking good questions. They wanted to better understand the importance of a personal relationship with God."
One young lady said she was ready to change her life for the better.
Another asked for advice on how to save her third marriage.
A single mom with two young girls started a good conversation about raising teens.
And this is just scratching the surface of what God did in these camps.
In each of these conversations, our Ukrainian team was able to share God's grace and the hope we have exclusively and abundantly in Christ. Our hope is that these young moms will teach it to their children as they grow.
.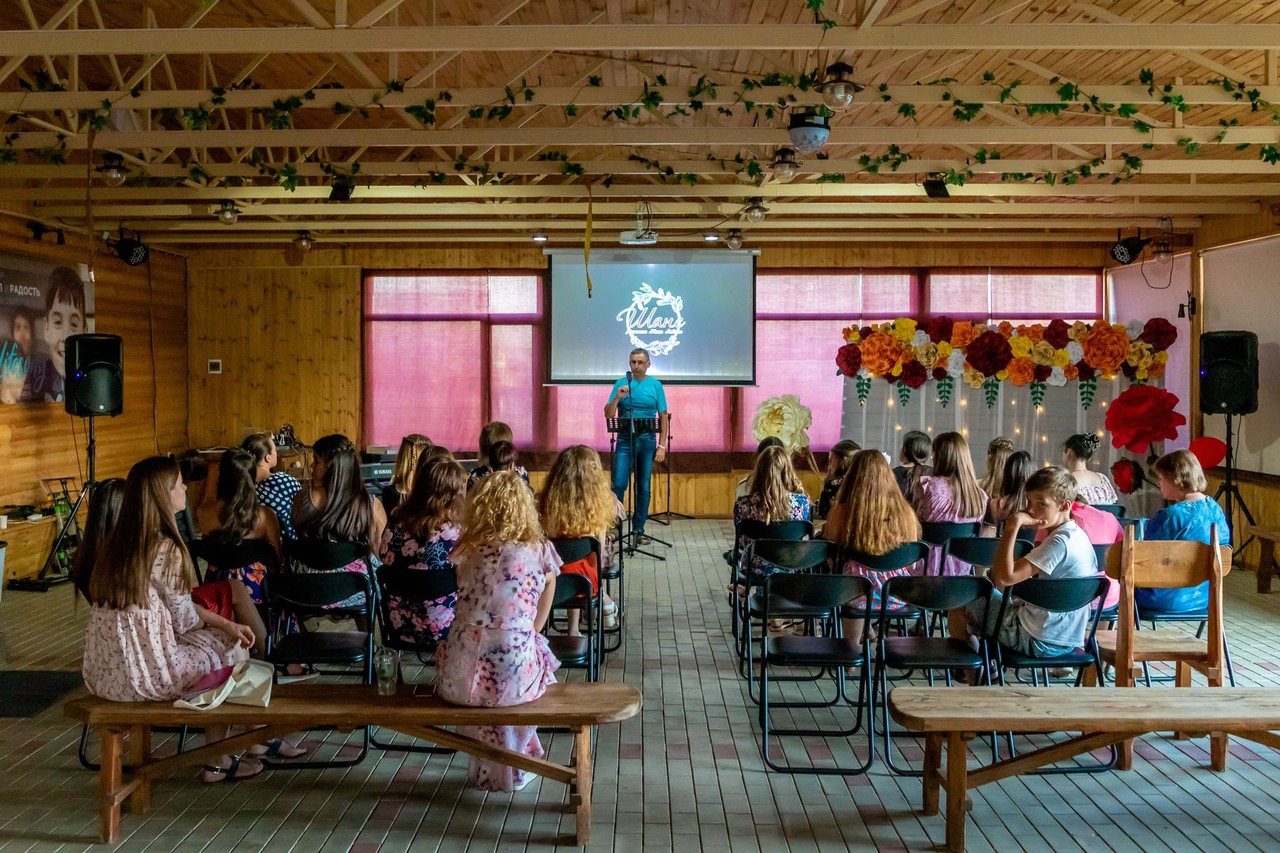 .
The greatest joy
Our greatest joy came from watching two young women from the Chernihiv region place their faith and trust in Jesus Christ on the very last day of camp. They both want relationship with God, with the Church, and with their Christian community. It is our prayer that they know and experience love and support from each of these sources as they step forward in faith.
We thank God for these open doors and give Him all the glory!
Thank you for being involved in a ministry that changes lives!
---
Join us in breaking the orphan cycle.
Your gift ensures orphaned and vulnerable women and children in Ukraine will be reached with Gospel truth.