Thank you for supporting vulnerable kids in Zambia and around the world. Even during this season of global uncertainty, God continues to prove Himself faithful to children and families in need. High-risk girls continue to be rescued and protected with your help. Thank you for your support. Here's a recent update–.
.
Lifesong Farms in Ukraine and Zambia continue to build an exciting partnership!
Farm teams from Lifesong Ukraine and Lifesong Zambia have spent the past two years sharing farm management strategies and developing new techniques. Most recently, 5 members of our Ukraine team have been spending time on the Zambia farm, and—working hand-in-hand—the teams have figured out new technology that will shape the future of the farm and make Lifesong School in Zambia more self-sustainable.
.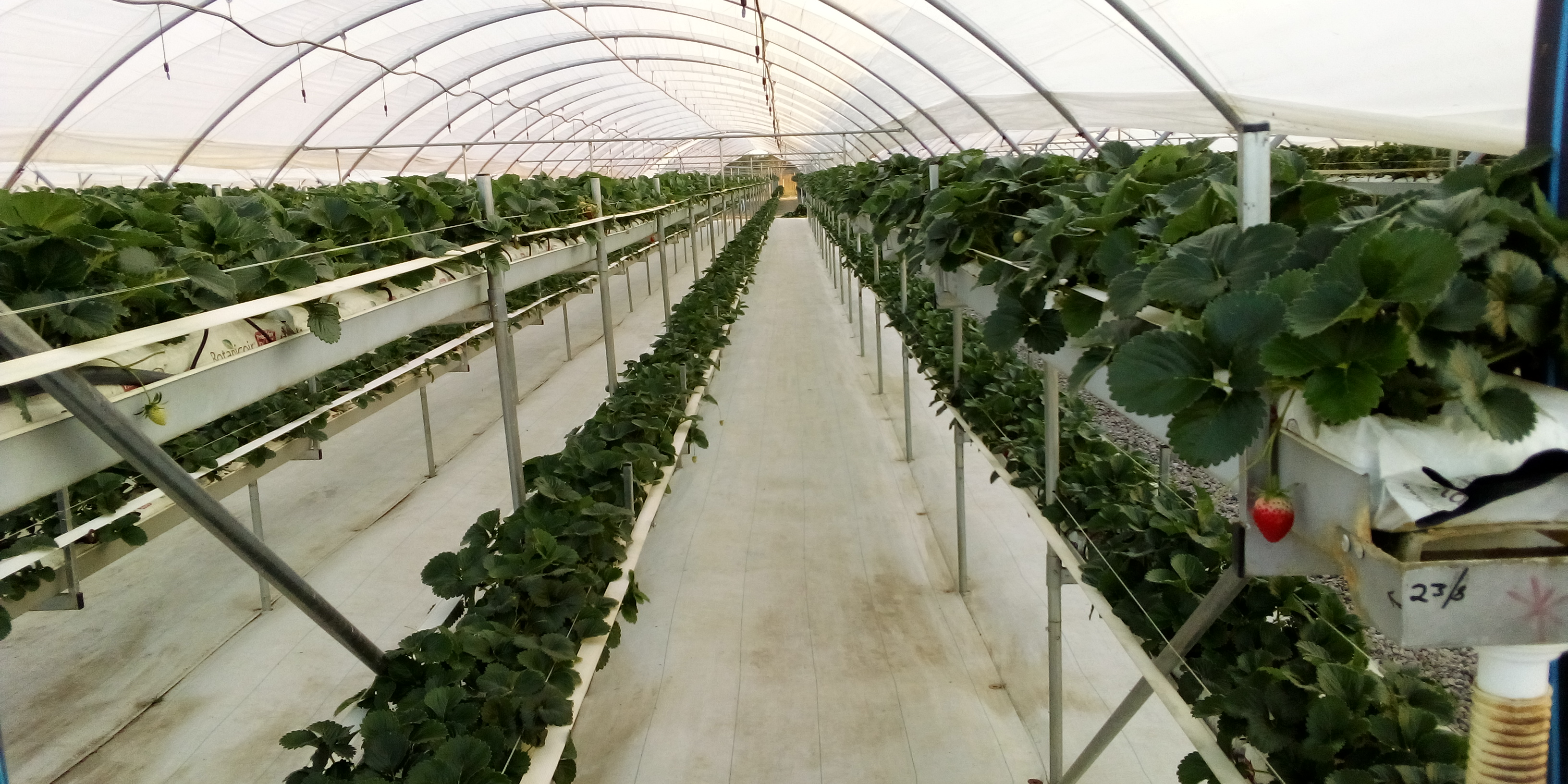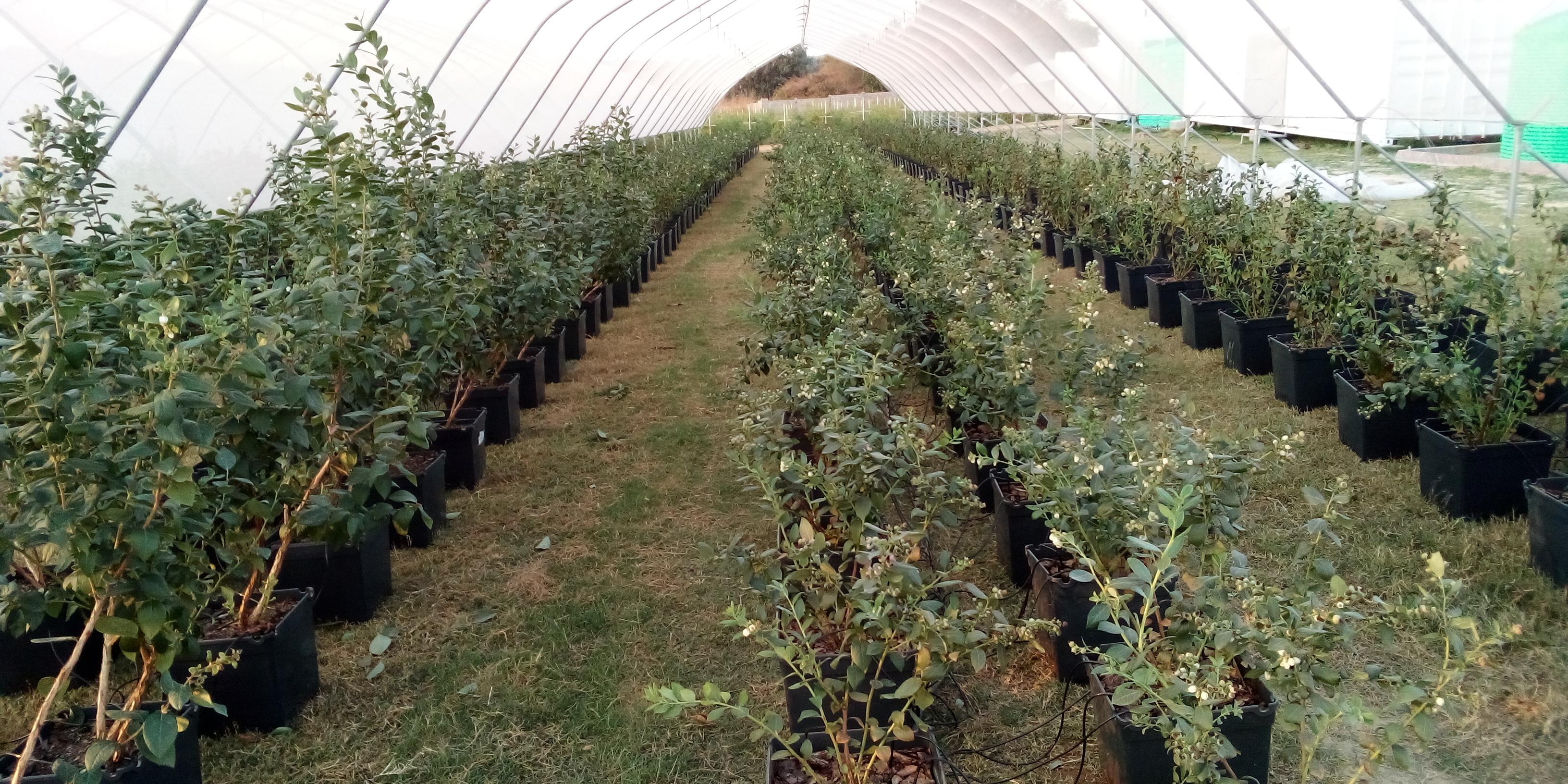 .
The strawberries are now planted, raspberries are next, and blueberries will finish out the 10-acre farm near Kitwe.
Farming is a tough business to fine tune to get the yields we are targeting, but we are getting there. We are committed, and the Lord is with us! —Denis Poshelok, Lifesong Ukraine Director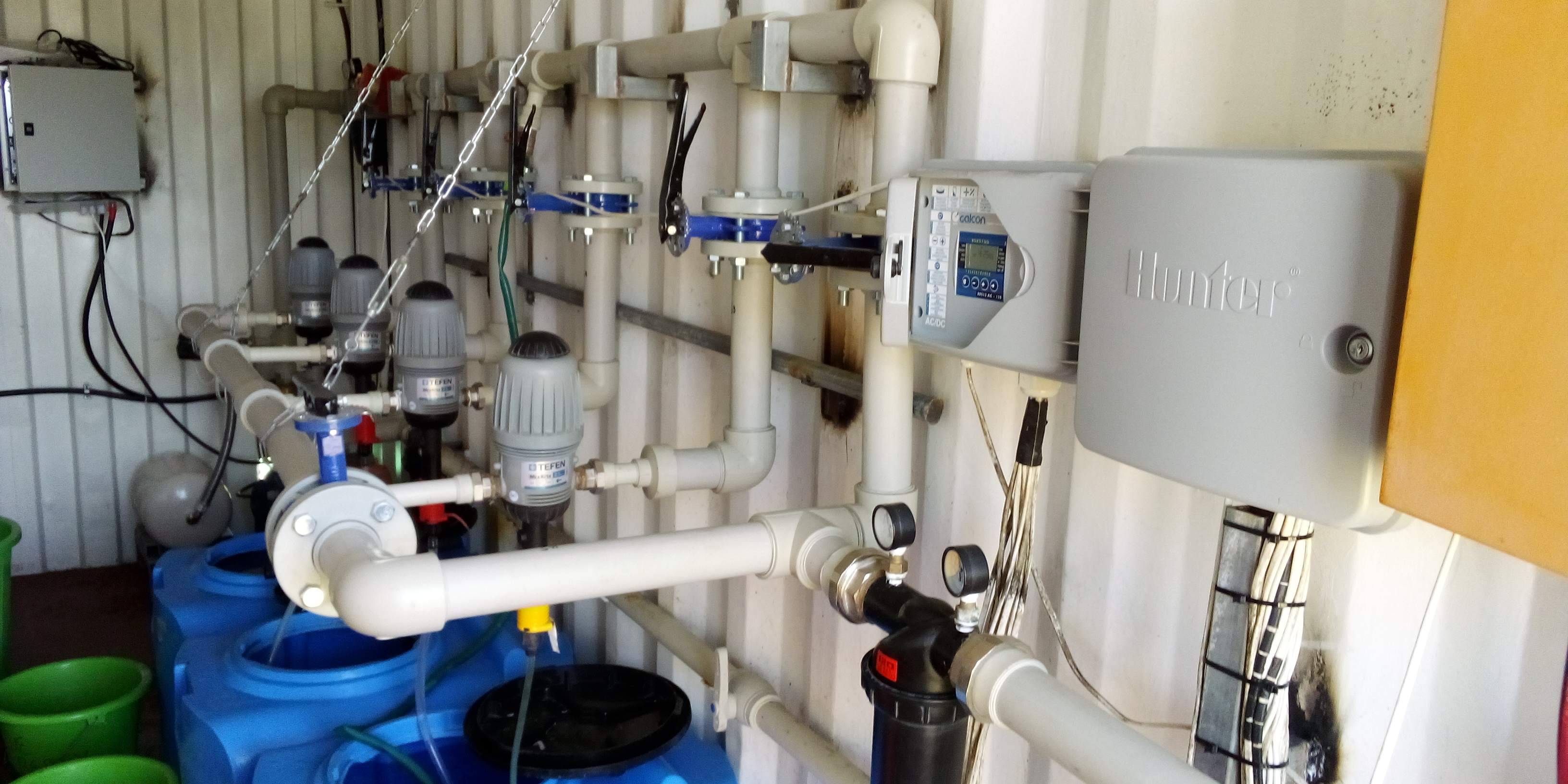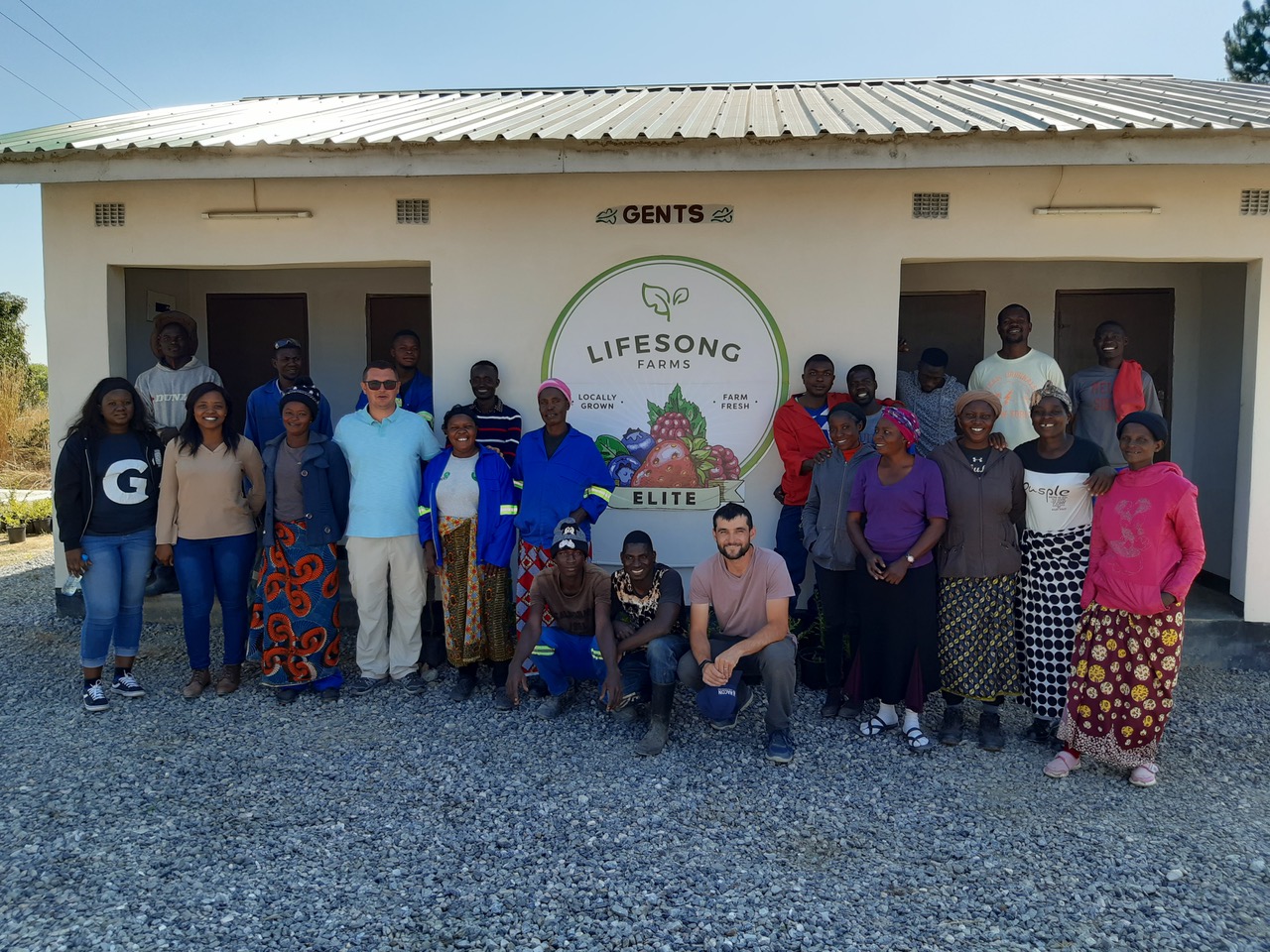 Would you pray with us for more indigenous staff growth, leadership development, and nice yields this year? We know it is God Who opens the heavens to send rain on our land in season and to bless all the work of our hands (Deuteronomy 28:12).
God is at work, and this farm is much more than berries—this farm is changing lives through excellence in agriculture.
Thank you for joining where God is working. When you pray and give to support kids in need, you are part of this story.
Every child in Zambia needs to hear the Gospel.