Thank you for continuing to pray for orphaned and vulnerable kids around the world who are experiencing this time of global uncertainty. Thankfully, brothers and sisters in Christ around the globe remain committed to reaching them (in creative ways) and giving them hope found in Jesus. Here's a recent update from our team in Ukraine—
God is still at work in Ukraine.
Like many other countries around the world, Ukraine has imposed national restrictions and announced a country-wide quarantine. Right now here's how things look:
No retail (with the exception of food and pharmacy), restaurants, schools, or parks, until April 3.
No air travel in or out of the country, and no foreigners allowed until April 3.
The subway isn't running, and there is limited public transportation.
Church gatherings are canceled, and only small groups of up to 10 people are permitted.
As of today, Ukraine has 97 proven cases of COVID-19, 3 of which have been fatal.
.


Our response:

Though—for now—our normal day-to-day is limited by these restrictions, there are no restrictions for sharing God's love with children! For the past several days, we've mobilized all our leaders to come up with alternative ways to do ministry and remain connected to all of our kids, including those in orphanages. Here's our plan for the next month—or as long as quarantine conditions continue. We're using our social media to connect with kids through:
Short morning devotions
Weekly topical discussions
Q&A times
Chess lessons
Craft time
Entertainment recommendations
Fun quizzes (with prizes!)
Short, fun videos


.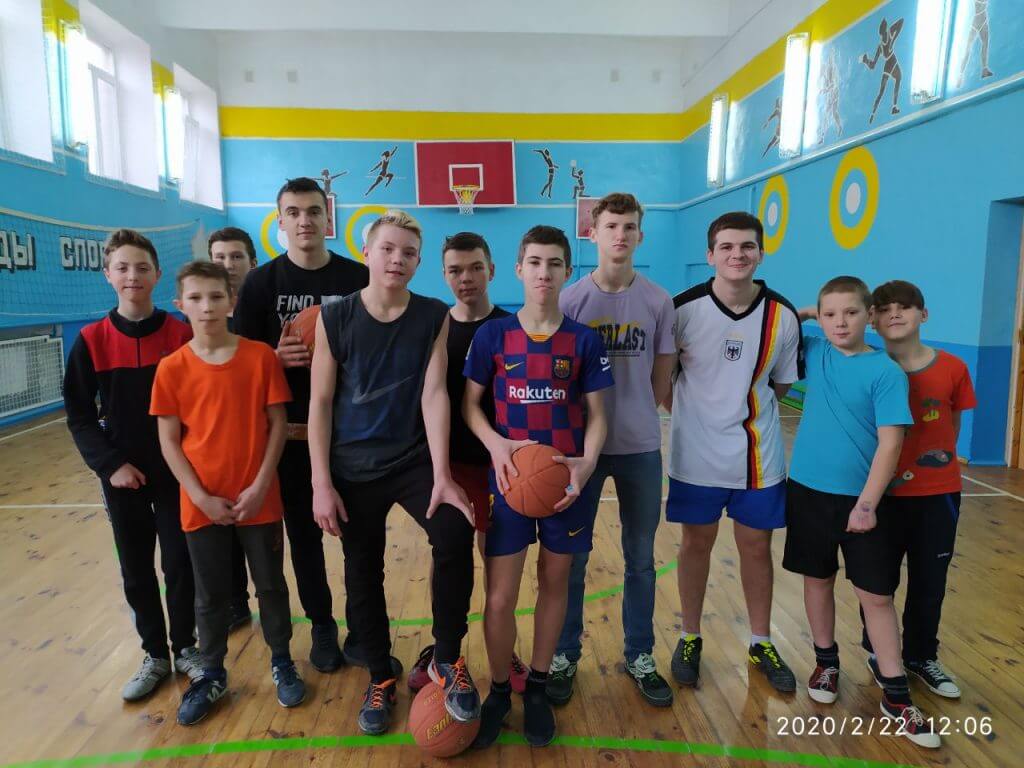 .

How we're staying in contact
We are making every effort to visit kids who have been sent home to difficult situations during the quarantine period. We're bringing them groceries, medicine, and craft materials and offering to help however we can. By the grace of God, our mentors are making contact with all of their kids over the phone. Our graduates are visiting the elderly from our church to make sure their needs are being met.
Though our in-person activities, including school, are canceled for now, all of our orphanages are accessible for our staff and limited volunteers.
We're carefully, daily monitoring the health status of all our kids, and we're addressing any medical needs with urgency.
We're making weekly visits to all indigenous families to see that they are doing ok. And, of course, we're communicating with our orphanage staff to be sure they are doing well.
.
How to pray for Ukraine
We are praying daily for a quick resolution to this global situation, as children are often the most vulnerable in times like these. This situation is presenting us with many unique opportunities that we refuse to miss. Every child and every family matters to God, and they matter to us.
Please pray for us here in Ukraine—for the team, for our families, and for our kids to be healthy spiritually and physically during this unique time.
Thank you for praying, for giving, and for trusting.
---
Your gift ensures orphaned and vulnerable children in Ukraine and around the world will be reached in the midst of COVID-19.
Thanks to TMG Foundation and key partners, all of our fundraising and administrative costs are covered. 100% of your gift will go where it's most needed to support vulnerable children in places where coronavirus is a real and present threat.