Thank you for supporting orphaned children in Guatemala and believing with us that God has a heart for each of these kids.
Here's a recent update from our team—
We received the call on a busy Monday morning. A home was needed for a 13-year-old girl and her 6-day-old baby.
We didn't have space, but we felt the Lord move, so of course we "made room" for one more.
Lesly and her baby arrived later the same day. The baby slept, piled under several blankets, as Lesly's wide eyes took in everything around her.
We soon found out Lesley wasn't 13, but 17, and would soon turn 18. We knew that the Lord had given us an opportunity to reach this precious girl before she aged out of care and it was too late.
Because of statistics involving child trafficking and child abuse, UNICEF Ambassador Michael Sheen reported Guatemala to be one of the worst places in the world for kids to grow up. And if a child grows up on the streets or in an orphanage, the cycle of abuse is more likely to continue.
As Lesly settled in, we quickly saw there was something so sweet and special about her. When we handed her clothing from the donations, tears formed in her eyes as she touched the fabric. "This is for me?" she asked. "I get to wear this?"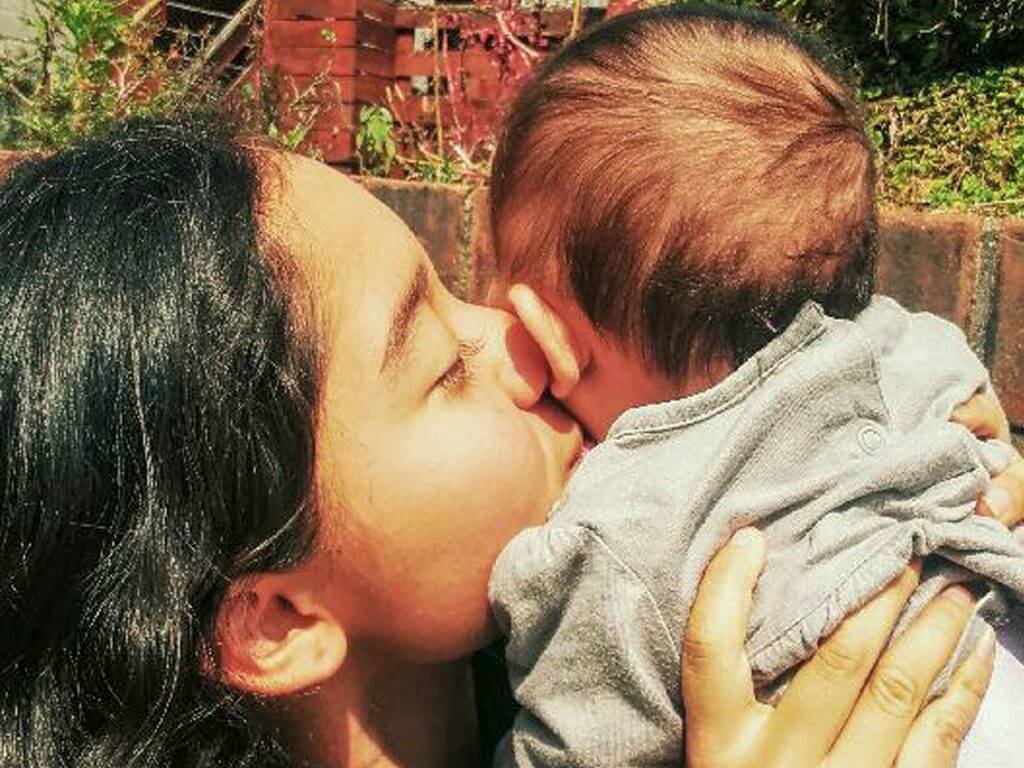 Lesly grew up working in the city dump. She didn't mind, though. She loved her brother and her mom, and she loved hard work. It gave her purpose. She wanted to help others in any way she could. But life took a turn for the worst when her mother and brother were murdered one cloudy, November day in broad daylight, leaving her and her brand new baby all alone in the world.
While Lesly may never fully understand why she lost so much that was dear to her, she has come to know the One Who holds her future in His hand. She has learned her new purpose—living to glorify God. We could not be more proud of her.
Lesly is now studying to be a bilingual secretary and hopes to work in a law office one day. She is raising her baby girl and growing in her new relationship with Christ. And—even better—she's now sharing this faith with those around her.
When you pray for and give to support the children here in Guatemala, you're making an impact on kids … and on future generations. Thank you!
Take the Gospel to kids in Guatemala.