Thank you for giving and praying for orphaned and vulnerable kids. Here's a recent update from our team in Ukraine–.
.
Recently, we introduced our kids to something new and unusual: chess!
Though the game of chess isn't actually new or unusual, it's brand new for the kids we serve here. We started introducing the game only 8 months ago, and we had no idea how much the kids would love it. Through the game, our kids train their minds to develop patience, logic, and deep thinking skills. It's great seeing their success!
The kids were anxious to have a tournament where they could compete against kids in the community and demonstrate their skills learned during Lifesong classes. So we were happy to host our first chess event.
.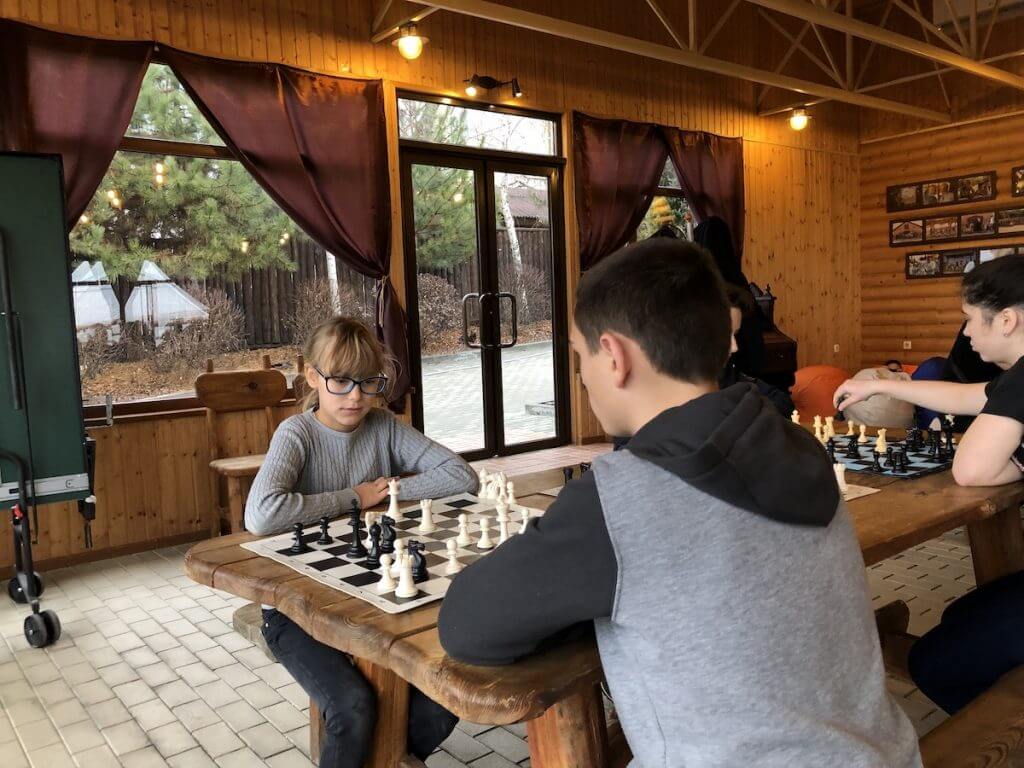 .
The first chess tournament went very well, and all the kids left chess camp in good spirits! But even more importantly, we were able to share God's love with each child who participated and show them God's care in simple ways. Throughout the day, we shared truth about the Gospel and reminded the kids about the One Who cares and loves them most!
At first, chess looks really hard, but as soon as you get into it and celebrate your first win, it becomes really exciting. Chess is teaching me perseverance and patience. And it's a great opportunity to talk about God with the Lifesong staff."

—Artem, age 14, Liubotin orphanage
Strengthening Partnerships:
Zambia x Ukraine
Here in Ukraine, our Lifesong Farm team continues our exciting partnership with Lifesong Farm in Zambia, sharing farm management strategies and new techniques. Next week, a team of 7 men from Lifesong Ukraine will travel to Zambia to spend 2 weeks working together with the team there.
Would you pray for both teams? God is doing exciting things through this partnership.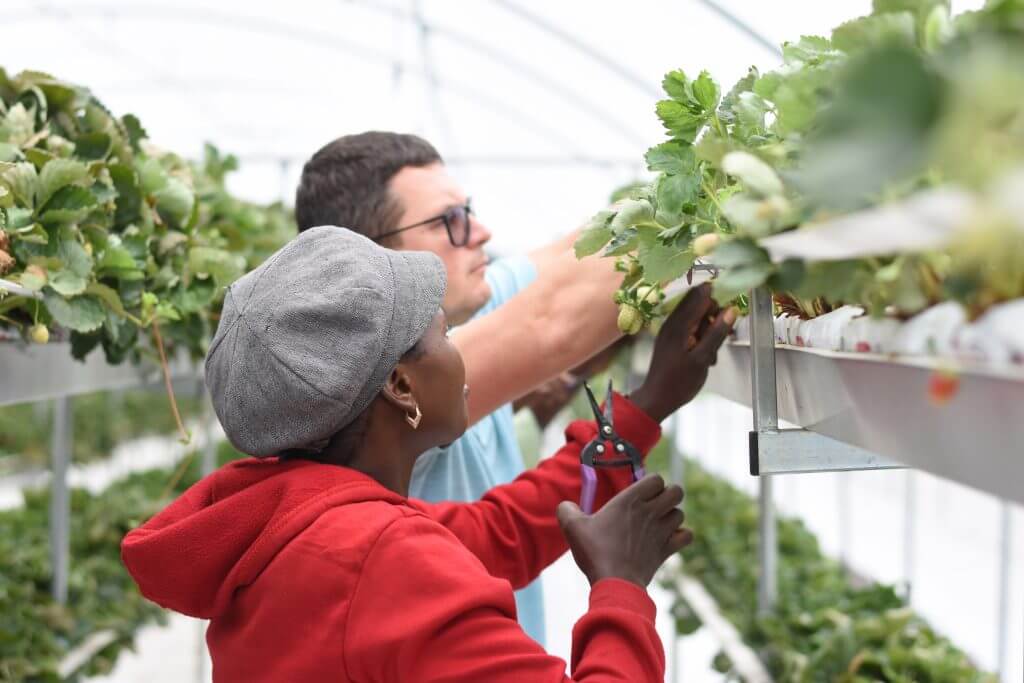 Little by little, mentorship and investing in our kids and in people around the world is making a difference. Is it hard? You bet! Are there stumbling blocks along the way? Huge—like you've never seen before. But God can move each one, including the ones in our own hearts. God gets all the glory.
Thank you for joining where God is working through Lifesong around the world. When you pray and give to support orphans and kids in need, you do an important work.
.
Every child in Ukraine needs to hear the Gospel.