She doesn't have many childhood memories.
But Kristina does remember life with her parents—
"They were very busy with drinking and constant parties with their alcoholic friends. When things got really bad, we had to move and start looking for a 'better life' in the city."
This was supposed to be a fresh start, but Kristina's parents couldn't find work, and they didn't stop their heavy drinking, so Kristina was eventually left alone.
By age 9, she ended up at an orphanage.
"It's difficult to remember those years, but God was always near."
.
Reality for Orphans in Ukraine
In Ukraine, an estimated 250 children enter the orphanage system daily. As Christians, we're called to tell these children—like Kristina—about Jesus through God's truth in the Bible.
Kristina shares—
"At the orphanage, I met the Lifesong team, who introduced me to God's family. Each week, I grew closer to them and to the church family. During my last year of school, I committed my life to God!"
Young adults, like Kristina, are able to live in State-run dormitories after graduation, known for high crime, drug use, and prostitution. The outlook for orphan grads is bleak.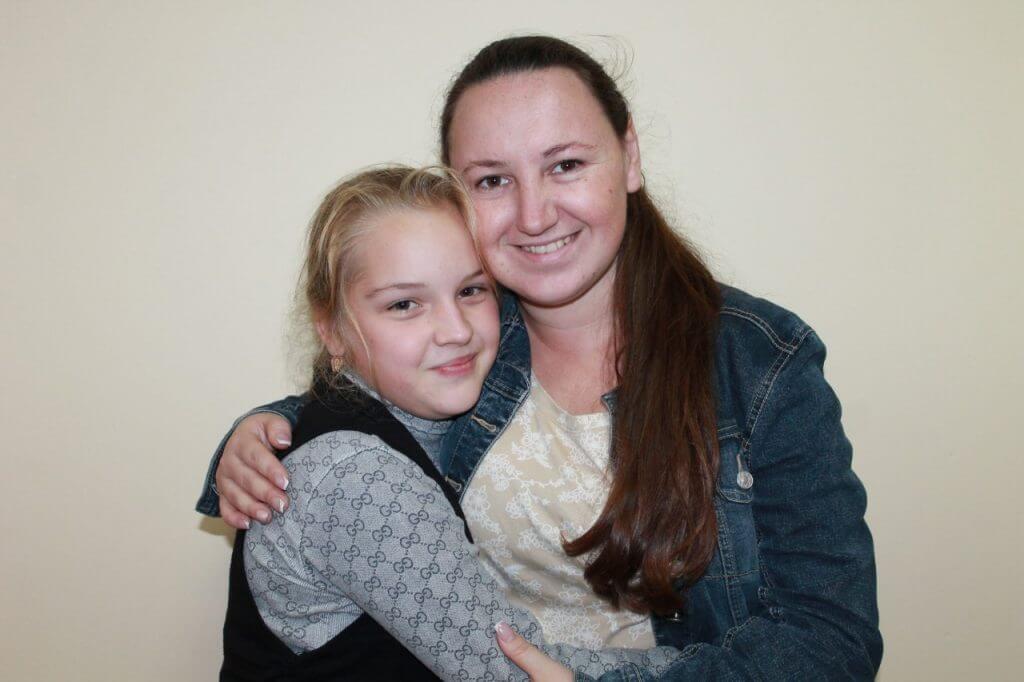 .
Reality for Kristina Today
Instead of living in a state-run dormitory, Kristina graduated and eagerly moved into one of our transition homes—designed to help young adults transition into independent life in the community once they age out of the orphanage.
We offer group and personal discipleship in a family setting where young adults can build firm relationships with Jesus Christ.
Today, Kristina is still part of our Lifesong family. In her words—
"I serve orphans just like I used to be. I teach craft and cooking classes at two orphanages, including the one where I lived for 7 years."
She has a deep desire to mentor girls with similar life stories as hers, and to guide them as they grow. We praise God for His work in Kristina's life, and we thank people like you who give and pray to help girls like Kristina. You are making an impact!
---
DOUBLE YOUR IMPACT ON VULNERABLE CHILDREN AROUND THE WORLD.