God is using your gifts to do amazing things on behalf of orphaned and vulnerable children.
In our year-end catalog, Stories of Redemption, you'll read about some of the many lives you've touched. Because we live in a fallen world, each story begins with brokenness… but each ends with God's grace.
Take a peek inside:
Help Make More Stories Possible
Here in the holiday season, would you give a gift so that—together—we can help more orphans become sons and daughters?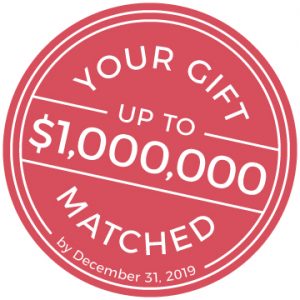 Give a year-end gift today and join where God is working, bringing joy & purpose to where it's needed the most.
Our administrative costs are already covered, so 100% of your received donation helps children in need.
Between now and December 31, 2019, your gift given through www.lifesong.org/gifts will be matched up to $1,000,000.