Thank you for praying for orphans and vulnerable kids in Haiti. God is doing big things.
.


The school year has officially started in Bercy!

Each of our 165 students is here this year by the grace of God and because of people like you who have worked and prayed to make it happen. Without your love and support, many of these students would likely be living as restaveks—household servants—just to survive.

Instead, they are learning, growing, and building a bright future.

We're excited to see what God does for our students this year.


Our first day of school here at Lifesong Christian School included a flag ceremony, signing of the honor code, teacher introductions, and material distribution. The students and staff were excited to see each other and to start their lessons.
.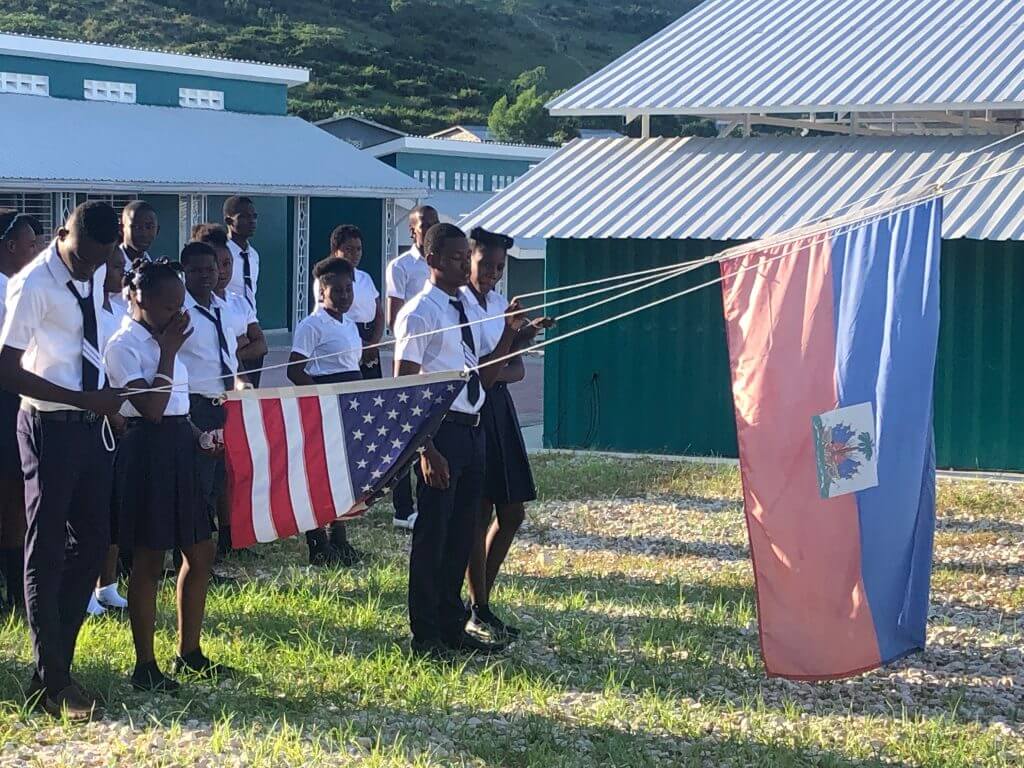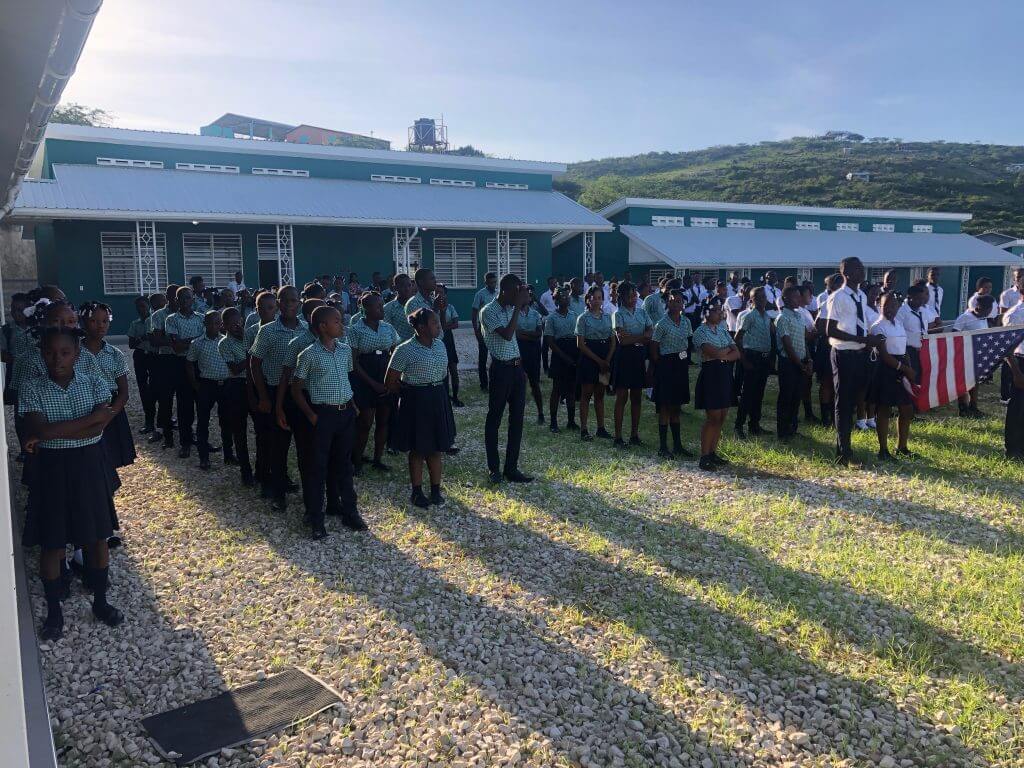 .
This year we've started a brand new English club for all our students. Part of our pledge to every student we serve is that they will experience continued love and support as they transition into adult living.
Without having a good grasp of French and English, it's hard to find good jobs here in Haiti. So to better equip our students for life after graduation—and to keep our promise—our students will now meet to learn English better. We are excited and so are they!
.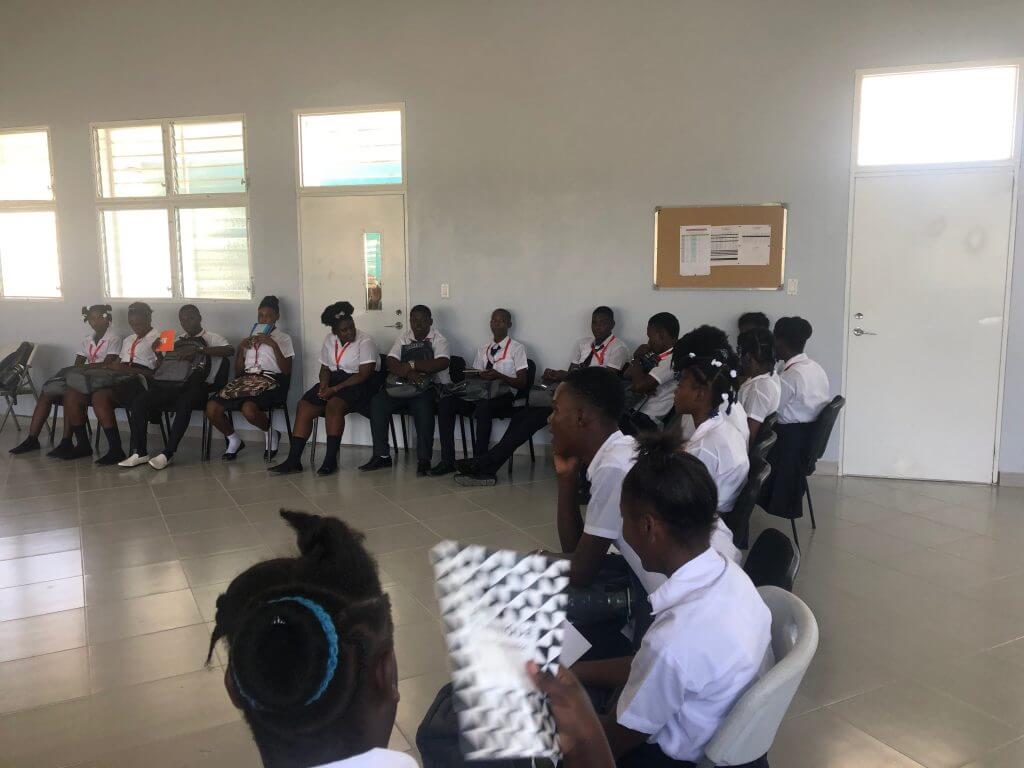 Would you pray with us for Haiti?
The country continues to face a severe fuel shortage which has stopped essentially everything. People can't make their commute to work, children can't get to school, food deliveries are canceled … it's having serious consequences.
Pray for our staff, children, neighbors, and friends as they're living in the middle of continued unrest and gridlock. And pray, ultimately, that this will be resolved, that life can return to what it was, and that permanent change can be addressed moving forward.
God is good. Thank you for being an important part of this ministry and these lives.
.
---
Sponsor a child. Change a life.
We don't just want to reach more orphans and vulnerable kids. We want to reach them more deeply. This means providing them with the skills and knowledge necessary to excel and become future leaders in their communities. Your sponsorship is vital to this!
Visit our websiteto see profiles of children in need of sponsors, or our FAQ page to learn more. Feel free to contact sponsorship@lifesong.org with any additional questions!
JOIN THE 1-2-3 SPONSOR CAMPAIGN AND CHANGE A CHILD'S LIFE.
Save