Thank you for giving and praying for orphaned and vulnerable kids in Ukraine. Recently, our team in Ukraine shared this exciting story–
Denys' Story
Denys never met his father and lived with his mom who was an alcoholic. When Denys was 9 years old, his mom couldn't provide for him anymore, and Denys was taken to the orphanage.
Change like this is always difficult for a child. Their world is collapsing, and they feel abandoned.
No love, no compassion, no one to tell you "goodnight" and "I love you" before going to sleep.
It is at this very point that God steps in as a protective Parent for the orphaned child, showing him His love and care in a very special and personal way.
.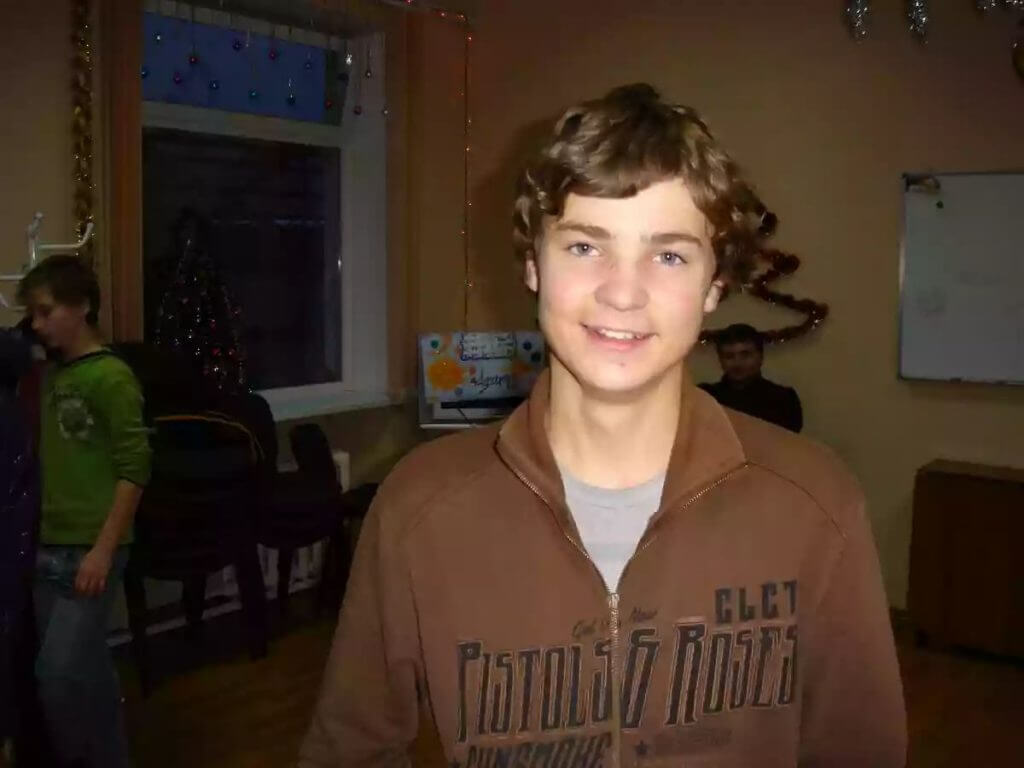 .


In Denys' words—

"In 2008 I met the Lifesong team when I was 14 years old. By that time, I had already been at the orphanage for 5 years and had gotten used to everything there, except the emptiness in my heart.

I remember one day a group of volunteers from Kharkiv visited our orphanage to do some fun activities, and since I had nothing to do, I joined them. Truthfully, I had no interest in the activities, but there was something about the people that attracted me to them so much!

When I talked to them, it seemed like I had known them all my life. Our conversation was easy. Later, I found out that they believed in Jesus Christ. I kept spending time with them, and I enjoyed it!

One of the team members, Egor, became my mentor. He was like an older brother to me. He told me a lot about Jesus and His love for me. The following 3 years at the orphanage felt like 3 days.

After my graduation from the orphanage in 2011, the team suggested that I live in a Lifesong transition home, and I agreed without a doubt. Several months later, I trusted Christ as my Savior and was baptized in 2012!

I am now a volunteer for Lifesong Ukraine because I know there are so many boys like me at the orphanage who need Jesus.

Recently, God called me to go to Zambia to help build a Lifesong farm there. For me, it is a great privilege to use my skills to help build His ministry here on earth until the day when God calls me HOME."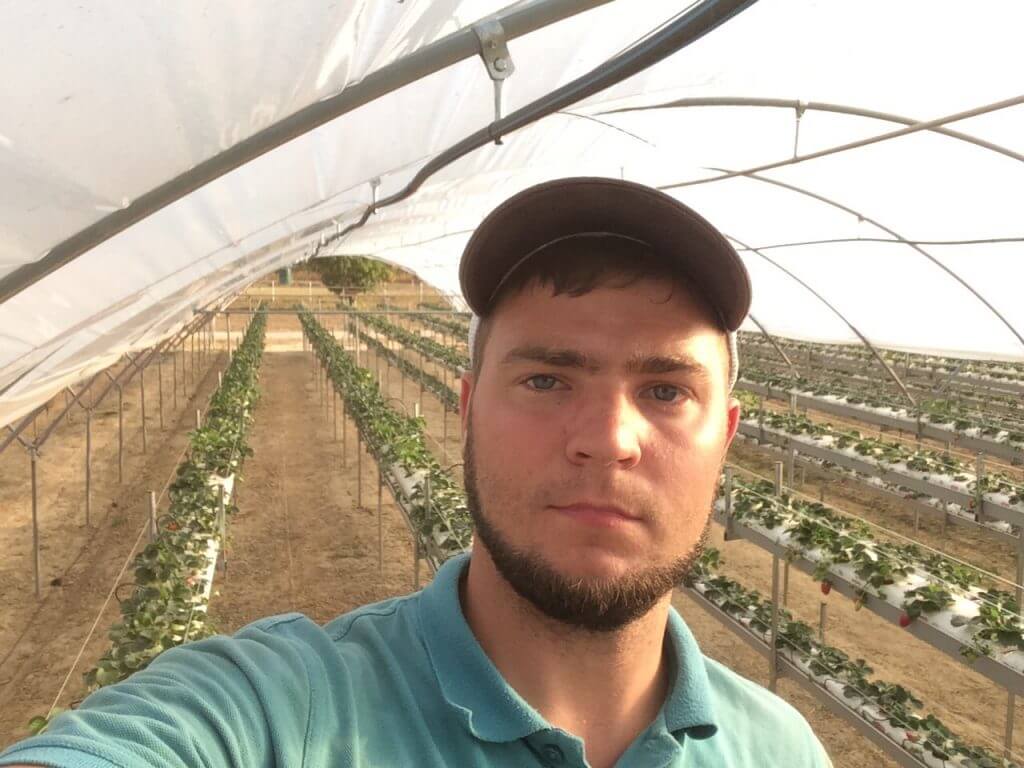 We know this is not the end of Denys' story. In fact, it may be just a warm-up for what God has planned for the future. But we praise God for what He does—through you—to help make orphans sons & daughters.
All glory belongs to God!
.
Support orphaned and vulnerable children—like Denys—in Ukraine.