God continues to do amazing things in Thailand! Thank you for praising God with us for stories like this one.
Here's a recent update from our team–
*Mealea's heart
Mealea was born and grew up in a small Cambodian village. Early in her life, doctors diagnosed her with a heart condition that deeply and understandably concerned her parents.
When Mealea's parents eventually struggled to find sustainable work, they immigrated to Thailand where her parents now work as gardeners. Through outreaches by our local leaders, Mealea and her brother began attending our learning center in 2017. Their parents began regularly attending the evening worship meetings.
In November 2017, Mealea and her parents professed faith in Christ and were baptized. And then, without any natural explanation—except the goodness of God—Mealea's physical heart condition was healed as well.
This was totally unexpected, and her parents continue to give thanks to the Lord during worship meetings for both of these miracles.
.


Mealea's request

Always a bright student, Mealea was drawn in by the daily teaching of the Word at the learning center. Last summer, she expressed a desire to go deeper and asked if she could have a Bible of her own. Earlier this year, she began helping to lead morning meetings, often reading Scripture aloud and sharing testimonies of her walk with God.
.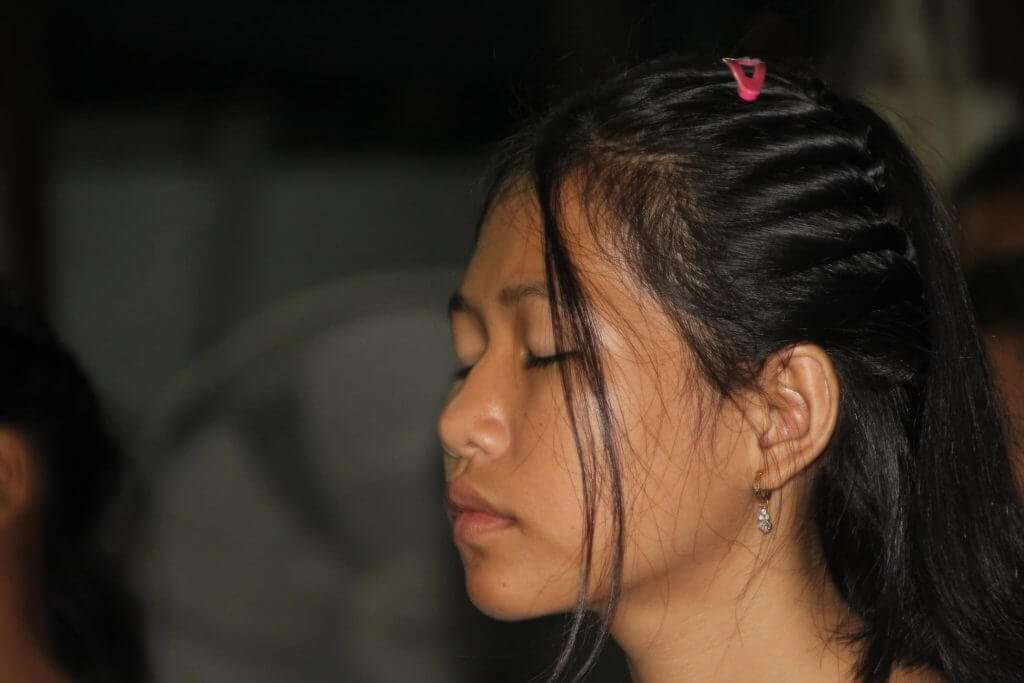 .
This summer, we are giving some of our older students the chance to prepare and present short challenges in the mornings before Bible class. Given 15 minutes, the student speaks on what a Scripture passage means or how it has helped in a specific way.
Mealea recently spoke on Luke 12:46—
The master of that servant will come on a day when he does not expect him and at an hour he is not aware of …
This passage may seem like a strong choice for a 15-year-old. But Mealea beautifully expounded on what it means to have a heart prepared for the Lord.
She gave several examples of how we can prepare ourselves through maintaining a close walk with God through service and worship. She emphasized the importance of being a light for the Lord and being ready to receive His presence.
Using the analogy of two houses, she compared a ready heart with a house full of clean and lighted rooms, ready for someone to enter.
.


Mealea's testimony

Watching God work in Mealea's life over the past two years has been a wonderful testimony of the Holy Spirit drawing her to Himself and then growing her in sanctification through consistent discipleship.
.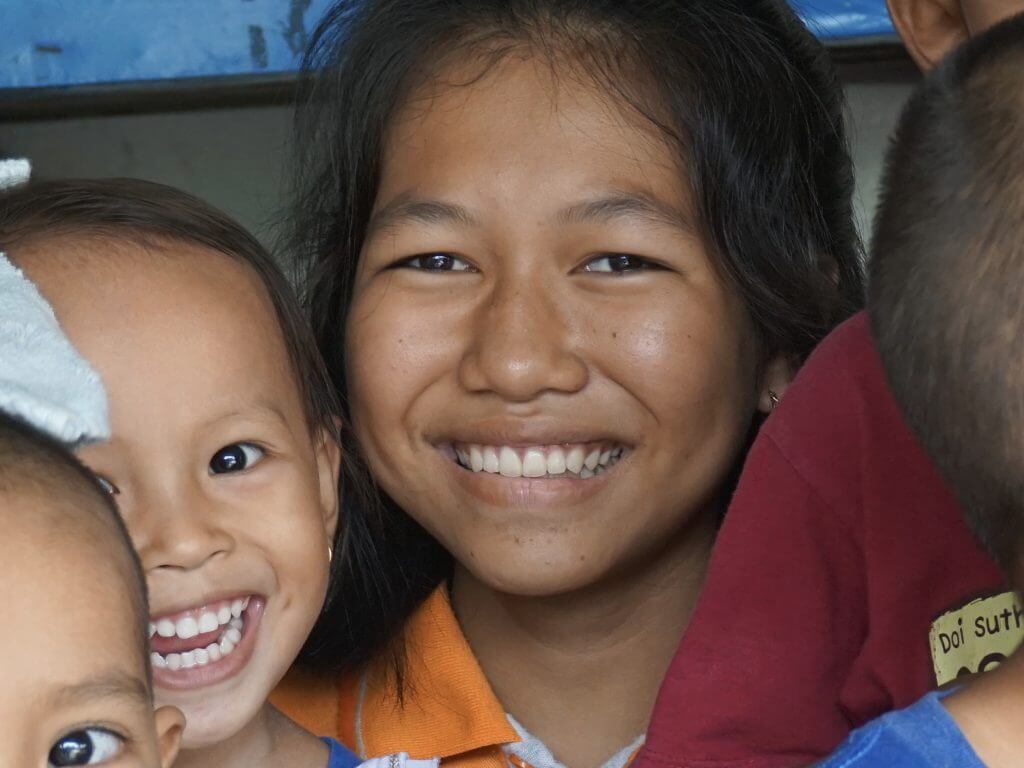 .
Mealea is one example of the beautiful work God is doing in the lives of people here in Thailand because of people like you who are giving and praying for children around the world. Every time you give to Lifesong, you help someone like Mealea take another step for the glory of God.
Thank you!
Please join us in praying that God would continue to raise up Mealea as part of a new generation of young leaders with hearts on fire for Jesus Christ.
.
*Name changed for protection
Change the life of one child like Mealea.