God continues to do big things–through your prayer and support–for children and families in Haiti. Here's a recent update from one of our teammates, Amy Rivas.
.
Wow! So much is happening at Lifesong Haiti in Bercy.
The country has been going through turmoil for almost an entire year. The opposition political party is trying to overthrow the President, gas prices have dramatically increased, and the cost of living prices have skyrocketed as well.
The Haitian people are understandably hurting.
No jobs, no pay increase, and no government support.
But God is faithful, and we are pushing through.
The 9th grade students are preparing for national exams. These take place June 24-26. So our focus has been on supporting them for success. Generations Church here has been such a blessing. They spoke with the 9th graders—offering encouragement, motivation, and prayer. And they provided each student and teacher with a small gift.
Generations has been such a great support in many ways to our 9th grade students.
.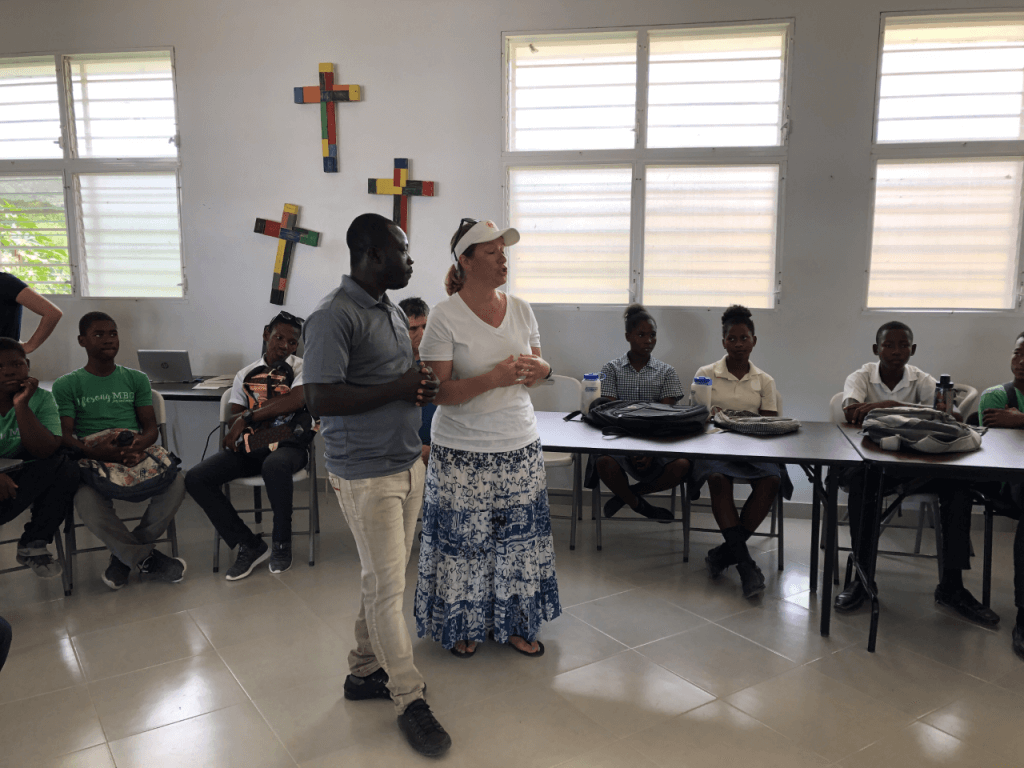 .
Our campus is undergoing lots of new construction!
medical clinic
administration building
boutique (selling Haitian-made jewelry and leather Haitian-made bags)
new level of our existing building for a new sewing class
classroom building for next year's 12th and 13th grades
science lab for next school year


.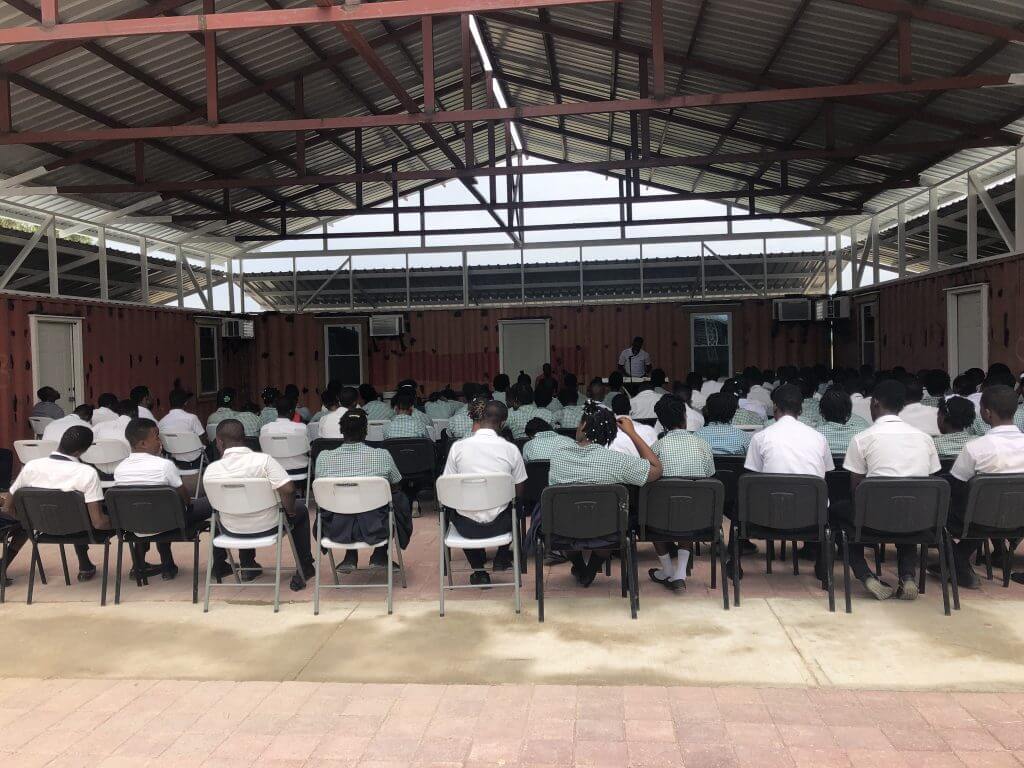 .
Farming at Lifesong has been in a test period, and we have planted over 12,000 watermelon plants, another test crop of 500 yucca, 2,000 papaya trees, and 6,000 peppers. We are currently experiencing our rainy season, so all things have been growing abundantly. We are selling these items in the local market.
.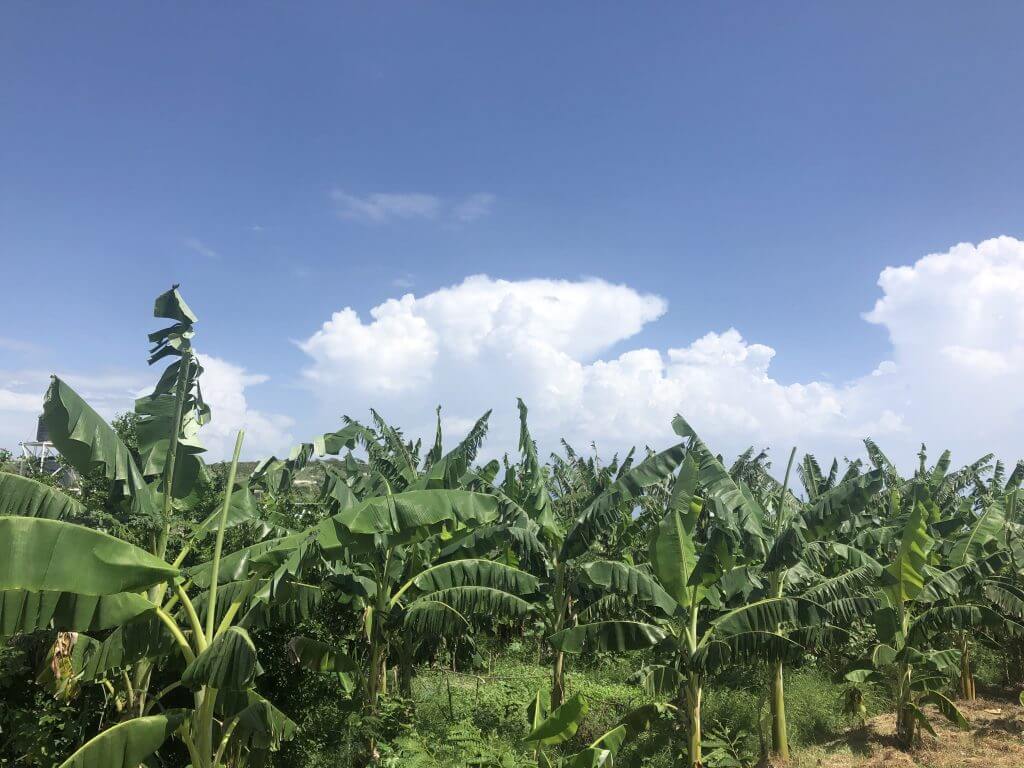 .
Finally, we are thankful for some new Godly Haitian leaders that have been a wonderful addition to our team. Community on campus with all 70 staff and guests has been flourishing and thriving … and we are grateful!
Would you pray with us that God would be pleased to continue reaching orphans and vulnerable kids here in Haiti?
---
Take the love of Christ to a child in Haiti.