June 8, 2019.
A week from Saturday, orphan advocates and exercise enthusiasts will gather at the Connie Link Amphitheater in Normal, IL, for the annual Safe House Walk/Run to help care for the girls living at the Safe House in Uganda.
Due to the civil and social unrest in the country, children often suffer neglect as well as abuse. Specifically in rural areas, as many as 33% of girls are married by age 15—many against their will—making child marriage and pregnancy far too common.
These girls matter, and they need someone to care.
The Safe House is a boarding school in Bukeka, Uganda, for girls at high risk of sexual abuse.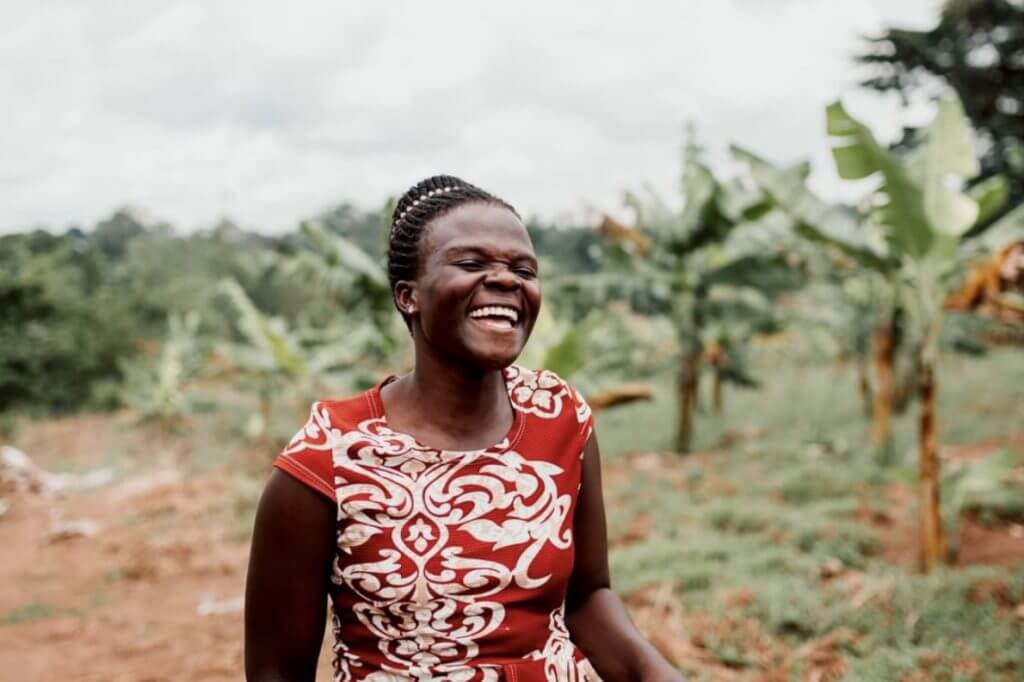 What God Is Doing
The Safe House is located in the central region of Uganda in the Kayunga district. Here, the Nile River flows north past the village—a short walk takes you to its banks.
It's beautiful—without a doubt—but what's even more beautiful is the work God is doing there because of people like you.
Full-time Christian dorm mothers provide loving mentorship and gentle guidance for young girls. Each girl also receives medical treatment and confidential pediatric and adolescent counseling while attending Suubi Hope School and Suubi Community Church.
We believe God calls us to care for children who cannot care for themselves.
We also believe every girl is precious and valued by her Creator God.
Because of this, we are working to make sure every abandoned and orphaned child in Uganda grows up knowing her worth in Christ. Specifically, with your help, we are sharing the love of Christ with these children so they know there is never a day they aren't loved by us or by our Heavenly Father.
.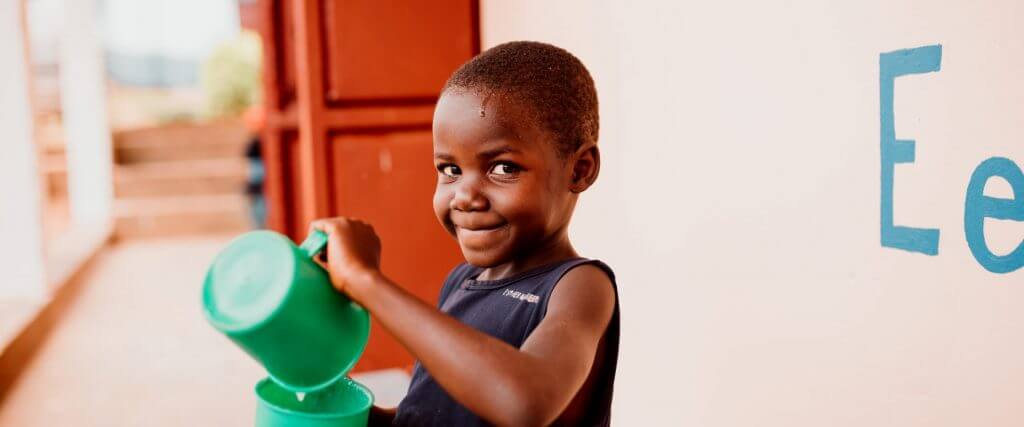 .
What You Can Do

.
You can be part of the Safe House Walk/Run. It's not too late to join us!
More girls need to be reached with hope and help. Whether or not you can walk/run with the group, you can make a difference by supporting a girl in Uganda.
If it weren't for sponsors and those supporting them through events like next week's walk/run, many of these girls would be hungry, empty, and at risk for horrible abuse. But today—because of people like you—these girls can run and laugh with energy and joy that every child deserves to feel.
Next week's walk/run is more than simply a long distance running competition—
It's running with purpose to reach children in need.
---
Help a child grow up knowing she is safe and loved.