Thank you for supporting orphaned and vulnerable children. Through you, God is raising up leaders in Zambia who will impact generations to come.
Here's some exciting news from our team.
Celebrating Women
In early March, we celebrated International Women's Day. This event brought together women from our farm, vocational school, school, and boarding program to celebrate as a community. We were blessed by a day of food, teaching, and fellowship.
The highlight of the day was posing for photos featuring beautiful outfits made of chitenge, Zambia's traditional fabric. The day's teaching centered on the cultural misconceptions that many women believe about health. There was also much encouragement to be the strong women that are needed in marriages, families, and our community..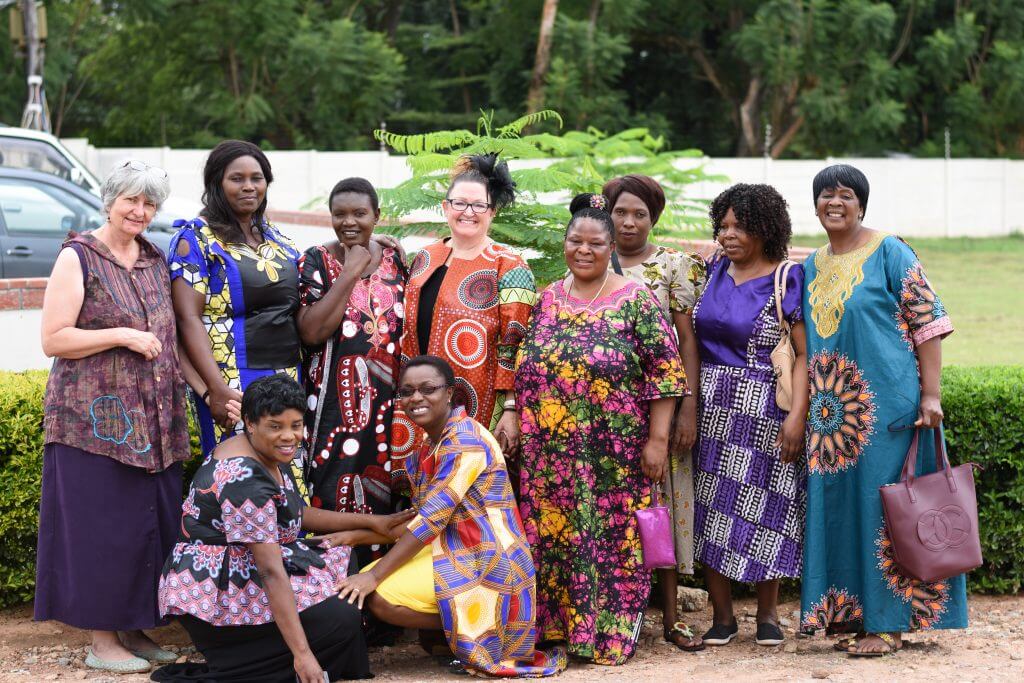 .


Ending First Term

We just had our first term close at our new vocational training school!

We've been hearing testimonies from our new students of how this new program is bringing joy and hope to their lives. Several were ready to give up and drop out of school but now are joyfully finding great success in our new program.  One student talked about how he was hesitant to enter LifeSong's new school because of its newness and lack of a proven track record.  Now this student is outwardly excited by the training he's been receiving, which is a testimony for those who will come behind.

It is such a blessing to see our new instructors not just doing an amazing job professionally but also really investing in the relationships and spiritual well-being of our students.

The motto at our primary/secondary campus is "Discipling future leaders of Zambia through biblical truth and educational excellence."  God has obviously placed it in the DNA of the ministry here because that's exactly what's happening at our new vocational school as well.  Time to find a good place to post that motto at the vocational center as well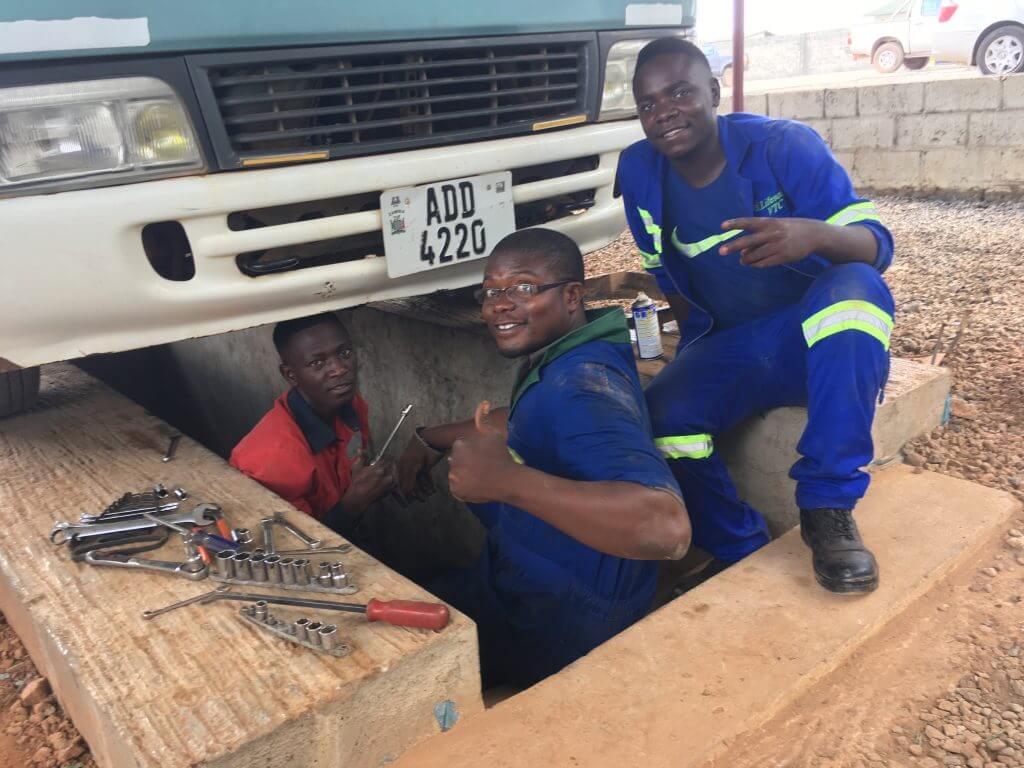 .


Operation Mobilization

Term closing also means our 2018 graduates have finished their first of 3 terms at Operation Mobilization (OM). OM is the gap year program that equips and trains our students in missions work.

We are once again getting reports that our students are setting themselves apart as leaders among their peers. We praise God for working through people like you to provide love, support, and prayer. Through you, God is equipping our students to grow and live for Him.

Thank you so much for caring about the students in this program!

As we got to experience some of the students' testimonies at term 1 graduation, it became very clear. God is giving them a new understanding of the "Great Commission." He's preparing them to personally own the burden to take the Gospel to the people of Zambia and beyond. Our students are now on break and visiting their families before continuing on for 2 more terms.
.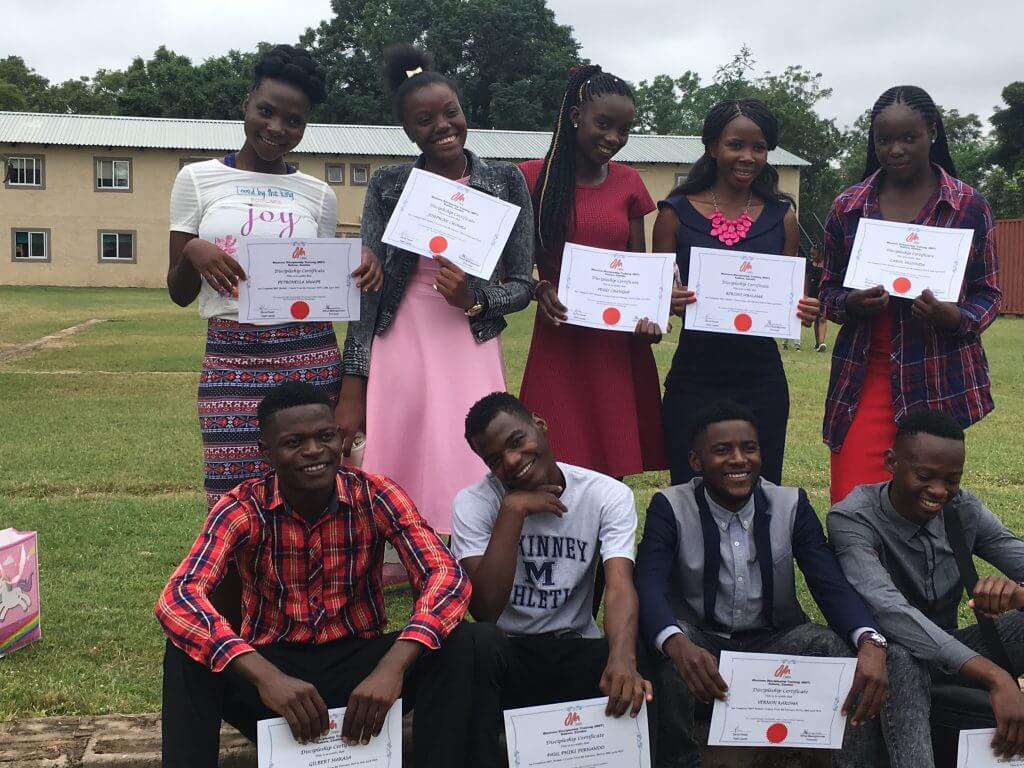 You can help raise up Christian leaders in Zambia today.