Your support for orphaned and vulnerable children is changing lives.
There's excitement in the air at the Marshall Home of Champions.
Why? A new girls' dormitory is being built on campus.
Located beyond the garden area and across from the original home and the school, this building will have five large bedrooms, two bathrooms, and a central meeting area.
It's expected to be completed in about three months. When finished, it will provide a much-needed separate living area for all the girls in our care. This expansion is especially important now as our kids are getting older and their needs continue to change.
.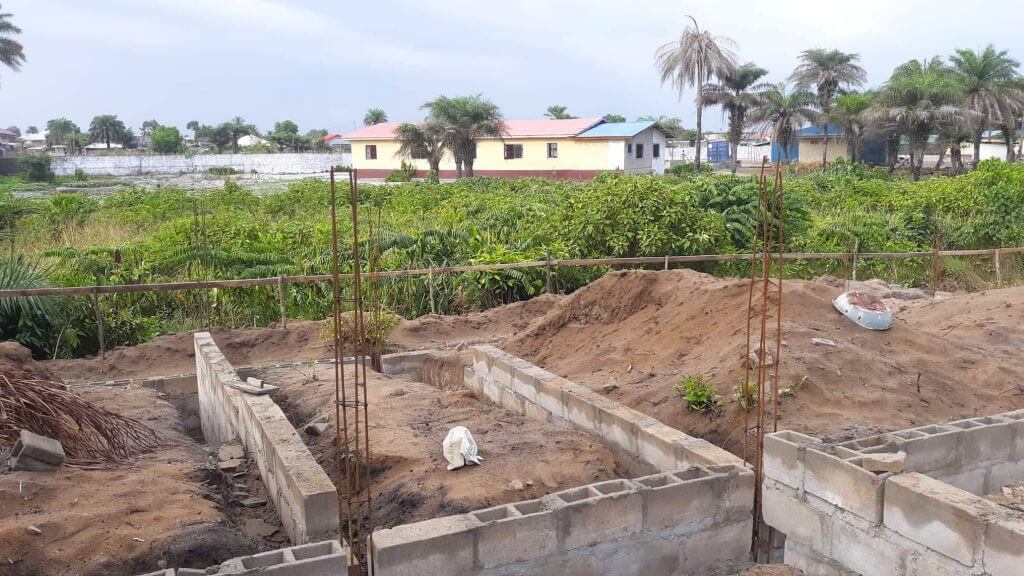 ..
We are so thankful to RetailROI for generously funding this project. Their investment in Lifesong Liberia continues to change lives. Only eternity will tell how much they have poured into the lives of children in need.
The building is being constructed by our older boys as part of their vocational training, and they are learning a lot! Guided by two instructors who are providing their expertise in engineering and construction, this same group of boys successfully completed a school annex on campus last year.
..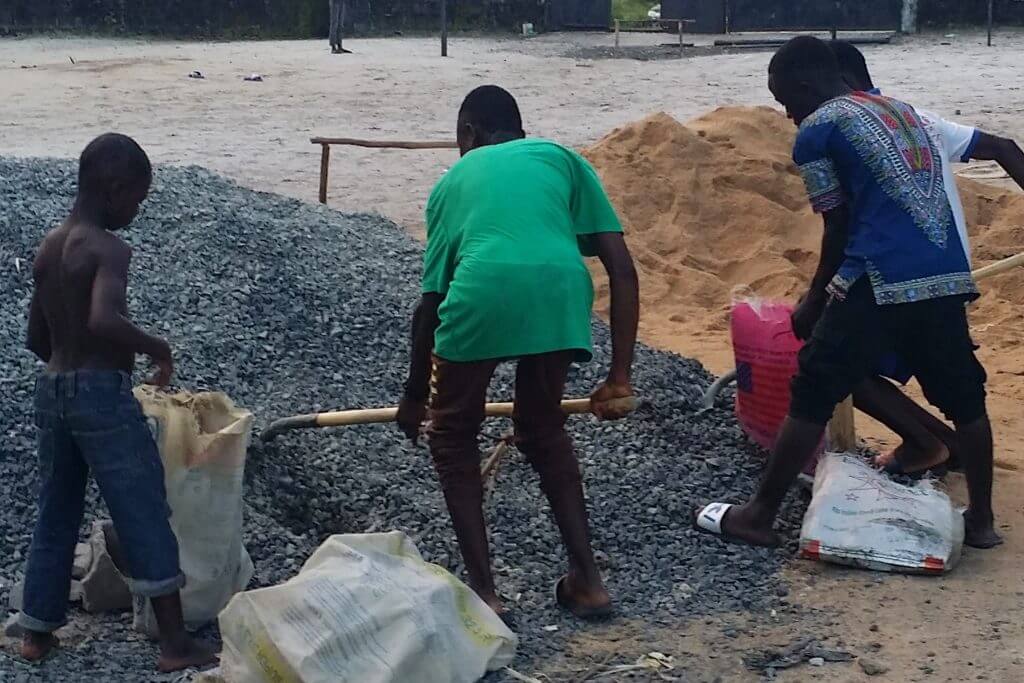 .
They continue to develop their skills, and they're learning about teamwork and following directions. It is wonderful to see the pride they have in their work.
Kids often begin to feel significant when you give them something significant to do.
We are hopeful—and they are hopeful—that the expertise and life skills they are learning right now will help them find future employment and careers after high school.
We praise God for His provision and care for every child we serve in Liberia. He is using YOU to meet needs. So thank you for giving and for praying. You are an important part of this ministry!
.
Give a one-time gift to help the students build a dorm in Liberia.