Next week is World Down Syndrome Day.
So it's perfect timing that we received the following letter this week from a family who has adopted 3 treasured children with Down syndrome …
---
Dear Lifesong,
We have now been home with our Greta a little over a week. Jet lag is a beast, but we mostly have it beat! Greta is so sweet and smily … she's also got a bit of sass and spunk in there, too!
.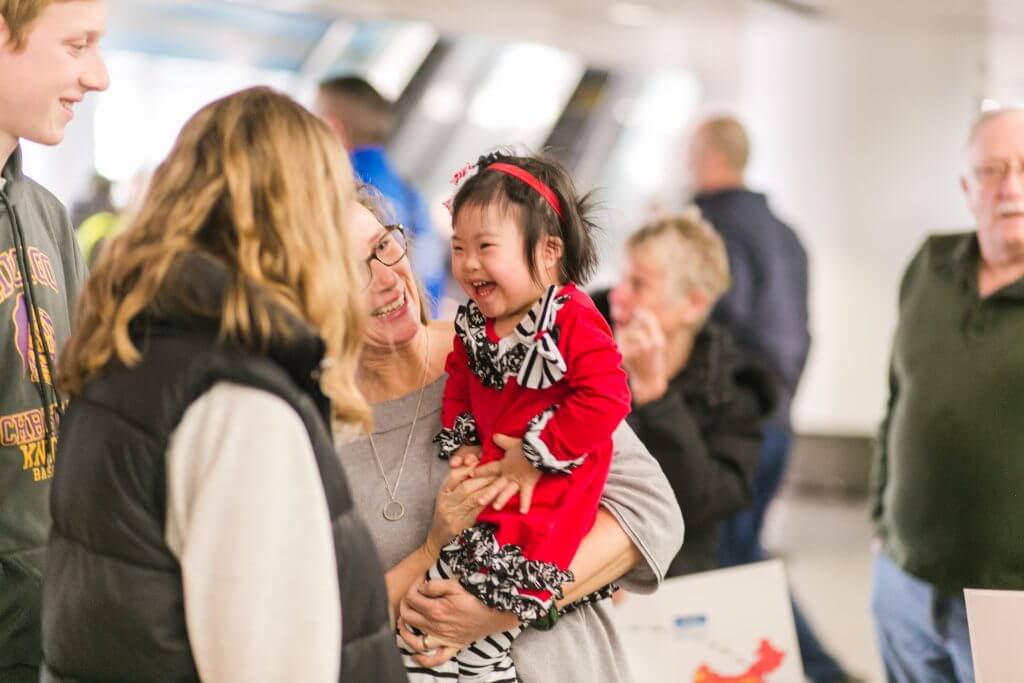 .
We adopted another little girl (Evie—age 6—about 2 years ago. Lifesong also helped us bring her home!) that also has Down syndrome. Our great big God is amazing! Our biggest hope was that these two could be forever friends even after our big kids went off to college and/or moved out … and it is happening!
.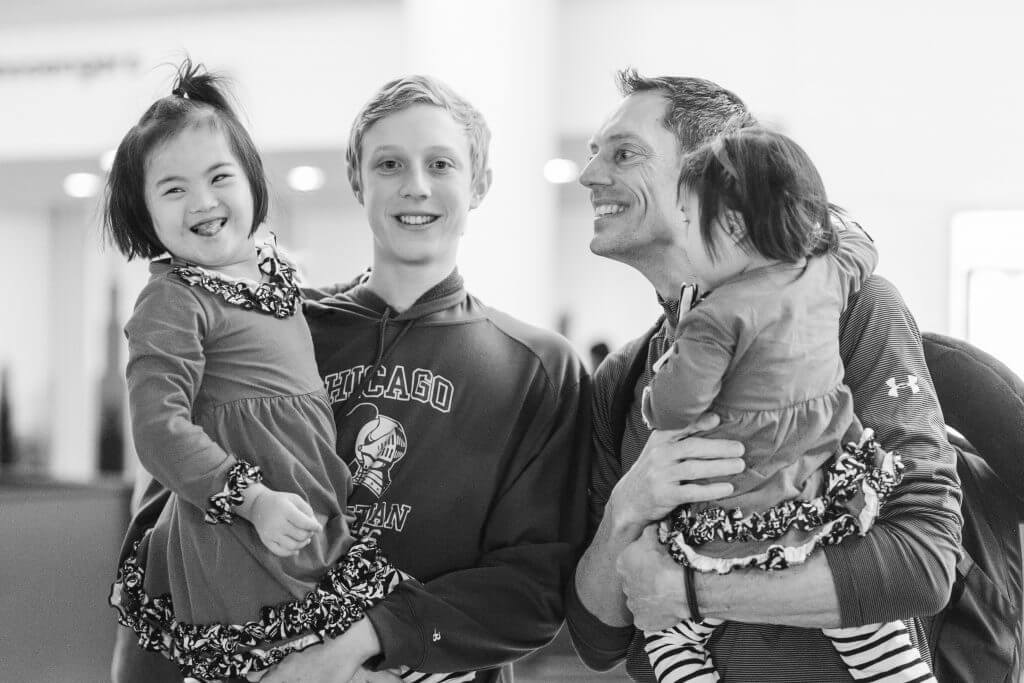 .
We are so grateful for your help with the financial part of our adoption (this time and last time!) The huge cost of adoption sometimes feels insurmountable. Especially when it is your third time. (We adopted a little boy with Down syndrome domestically in 2014. Our little Gil is now in heaven with Jesus.)
The fear kicks in every time:
What if this is the time that nobody helps?
Or what if our friends and family aren't excited anymore?
And what if the grant organizations are tired of giving us money?
It's scary. But God! He comes through every single time. He makes it so clear that He wants these beautiful children to have families,. It is so a part of Who He is … such a part of His heart!
.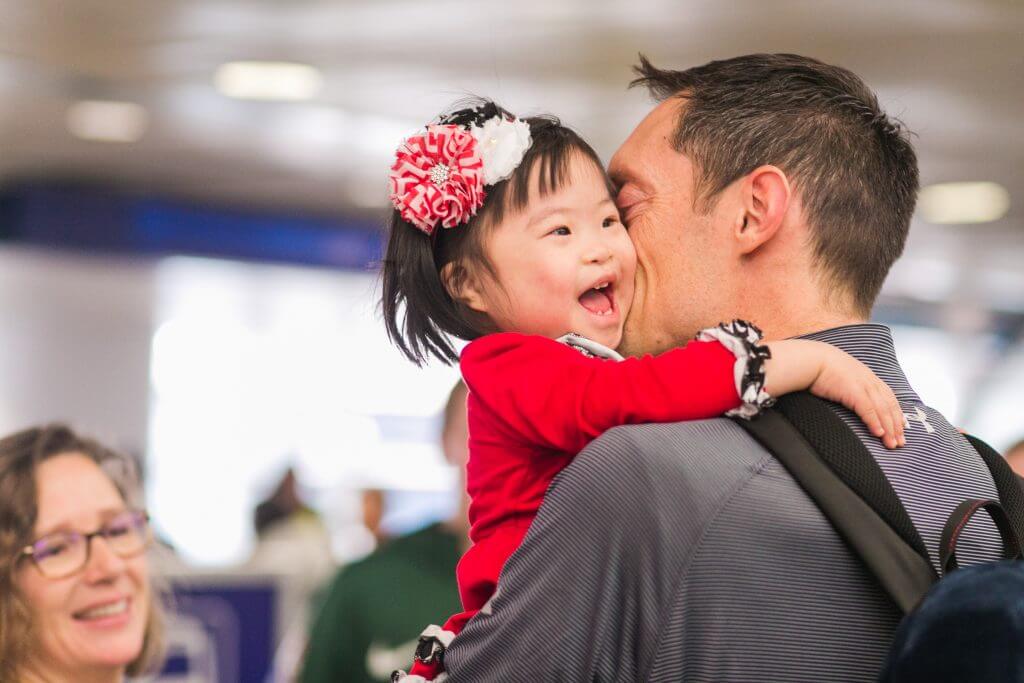 .
We did feel a greater sense of urgency this time around—I think because we saw how Evie changed once she was home. It was like she came alive! That light in her eyes is just beautiful to see … the love for her siblings is amazing. And we are already seeing that in Greta. It's a miracle!
.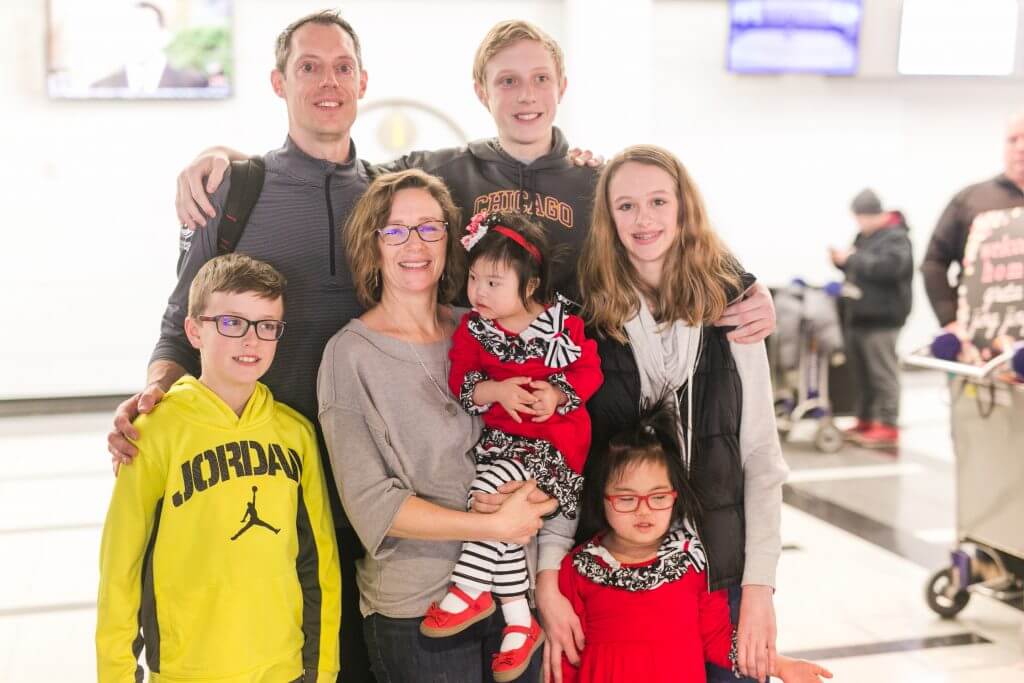 .
Thank you so much for the part that you have played in our stories. We are so grateful that these girls are part of our family. God has used them to make us more like Him.
With gratitude in our hearts,
Dan and Allison
*Thank you to The Siegers Photo + Video for taking and sharing these photos.
.
Dan & Allison, thank you for bringing these precious children into your hearts and lives—and for sharing your story so transparently with us. We rejoice with you that Greta and Evie are already bonding so beautifully. We'll continue to cheer you on … and we'll watch with interest to see what other amazing things God does in and through your family.
---
SEEKING TO FUND AN ADOPTION?
Crowdfunding is a useful tool to share your story and make it easy for friends and family to give. But many sites charge an additional 5-7% in administration fees. With mySTORY, Lifesong's crowdfunding platform, only credit card fees apply!