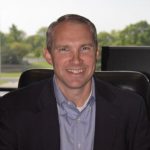 Rod Brenneman is a husband, father, grandfather (his favorite title), and former CEO & president of Butterball. He's also a current Lifesong board member.
He writes –
I first became involved with Lifesong when I wrote a check to help support the ministry. I was impressed with the 100% pledge—the promise that every penny of God's resources that we give to this work will go directly to help children in need. Not a single cent is used for administrative purposes, and that is extremely rare for any nonprofit.
Seeing the Vision
If you've ever felt like adoption was the only way to impact orphaned and vulnerable kids, my wife and I are proof that there are other meaningful ways to engage as well.
Two years ago—after supporting Lifesong for several years—we joined a small group from the U.S. on a Vision Trip to Ukraine and Zambia to see Lifesong's work for ourselves. 
These children didn't make a choice to end up as orphans—in many cases, they were just the victim of choices others had made.
We were able to see the way Lifesong interacts with them each week … giving them the chance to be kids and experience fun opportunities as well as hear the Gospel and learn that Jesus loves them.
We then went to Zambia and, again, saw the impact being made through the school, Student Life homes, and sustainable businesses. The children there were so happy to share their love of Jesus with us!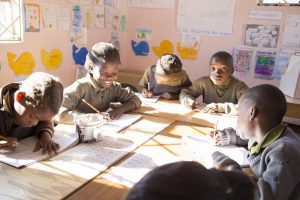 After returning home, my wife and I believe we are the ones that are truly blessed as a result of our involvement with Lifesong.
We've met adults and children around the world who have no obvious external reason to be happy in their extreme poverty, yet the joy of the Lord has become their strength, and it shows on their faces.
Every time we engage with children or families served by Lifesong, we come away impacted by them.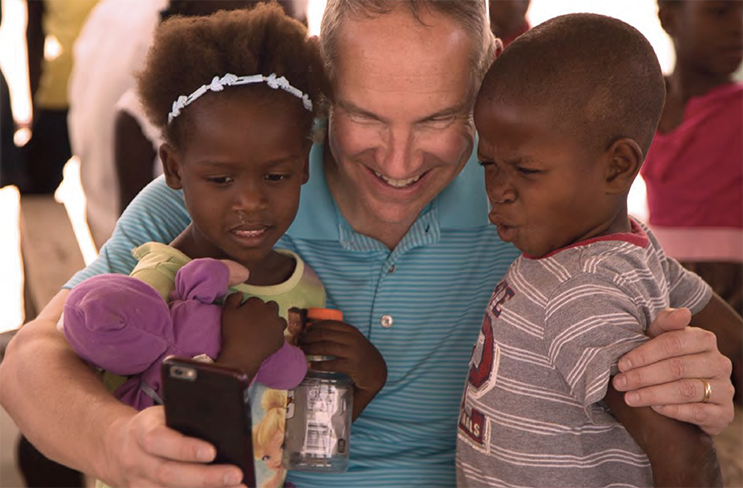 My hope and prayer is that you will be moved to give and get involved in this ministry to help further His kingdom with orphans and vulnerable children.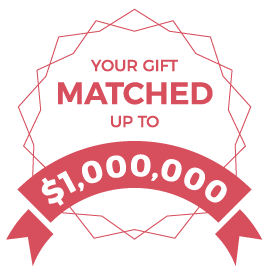 Your gift Matched!
And right now, your gift will have twice the impact! Generous friends of Lifesong have stepped up to provide a matching challenge, which means every dollar you give will be matched through December 31 up to $1,000,000.
You are reaching orphans when you give through Lifesong. You are joining where God is working. You are making a difference. 
I hope you and yours have a very Merry Christmas! 
You can reach orphans this Christmas.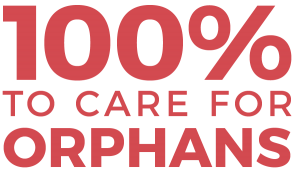 Thanks to TMG Foundation and key partners, all of our fundraising and administrative costs are already covered.  100% of your received donation will directly help children in need.