Today, people like you help support 8,362 children in 13 countries. And over 7,000 children have come home through adoption. Through the 2018 Stories of Redemption Gift Catalog, you can see just a few of the many stories your gifts have helped this past year. Each story has started as one of brokenness, but God has redeemed each one, bringing beauty out of ashes.
We believe God calls us to care for orphans, and with you, we're reaching more than ever.
Gladys is one of these children. Here is her story.
.
MEET GLADYS

Before Gladys came to Lifesong School in Zambia, she had little reason to hope.
In Zambia, girls are at increased risk for teenage pregnancy, and child marriage is nearly pandemic. As a result, very few girls continue education past seventh grade.
Additionally, Gladys lived with people who shouted at her, blamed her for everything that went wrong in the house, and even told her that she was the reason her father died.
When Everything Changed
At 14 years old, Gladys applied to Lifesong School and was accepted. In her words—
Here at Lifesong I am having the Word of God shared with  me regularly. I am focused on my studies. I am in a positive environment where my friends and houseparents influence me to do right.
Today, Gladys is in Grade 7 and lives in one of our Student Life Homes. She knows her true value and it shows with the smile on her face. She is growing my leaps and bounds in her studies, as well as in her walk with God.
The light and love of Christ continue to shine through her in unmistakable ways.
ALL of this is possible because people like you care about girls like Gladys.
Through Your Gifts
God is using you to reach the children we serve. Each child's story is unique just like our own story of redemption. But as you'll read in the catalog, our Heavenly Father knows just how to reach each of these children in need.
Children like Gladys.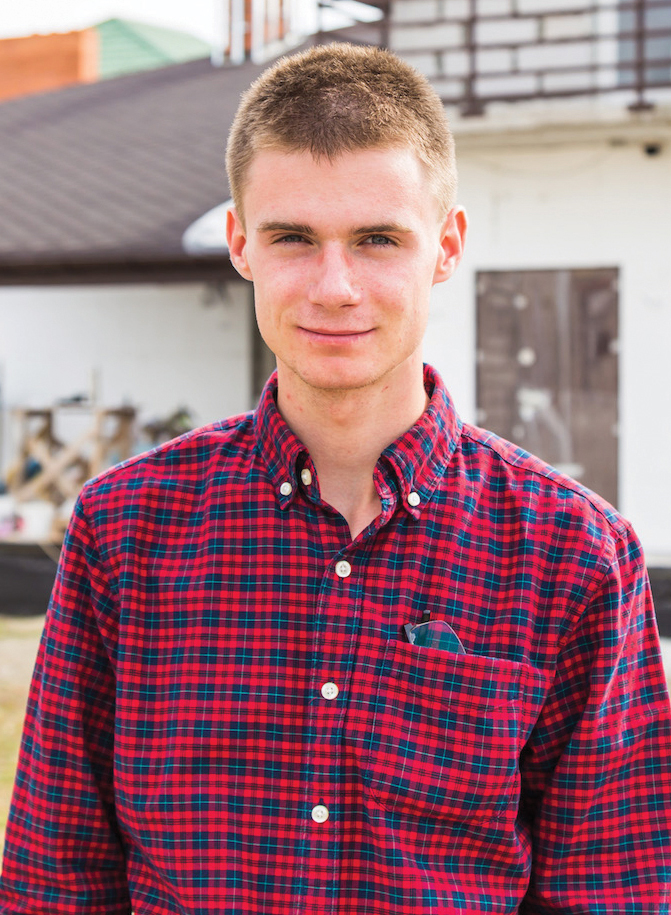 Young men like Yaroslav. He doesn't remember the day he was left at the orphanage, and he doesn't know anything about his family, but he does remember growing up in the orphanage without anyone to love him. When he was in 9th grade, he was introduced to the Gospel and answered God's call through our ministry and camps in Ukraine.
In his words—
"I decided to trust Christ! Looking back, I can clearly see God's hand and the miraculous way He cared about me every single day of my life."
.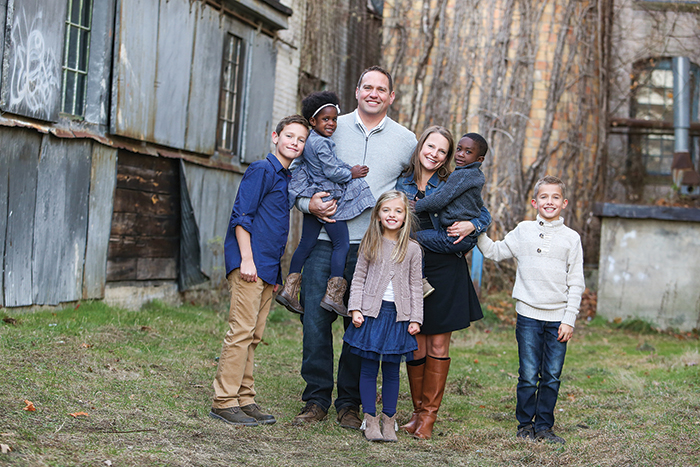 Families like the DeJongs. Mark and Kate obeyed God's call in their life to adopt children in Haiti. Like many couples who consider adopting, they had no idea where the money would come from. In Kate's words—
"Our wait was filled with many hard moments and anxiety about the financial strain, yet we knew God would make it happen."
With the help of Lifesong adoption grants—made possible by people like you—many families will celebrate Christmas together this year for the first time.
Whether rescuing children on the streets in Cambodia, providing camps for orphaned children in Ukraine, or teaching children in Haiti—your gift shares the Gospel with children in need around the world.
Your giving is helping orphans become sons and daughters.
FURTHER YOUR IMPACT.
Save
Save
Save
Save
Save
Save
Save
Save
Save
Save
Save
Save
Save