Each time I go to Zambia, I get to see the fruitfulness of God's hand and the way that sponsors impact the lives of each of my favorite kiddos.
I see the way [the students] are loved by each member of the Lifesong staff. I see the way they are provided two solid meals each day, sometimes the only meals they will see all week. I see the way they and their families have access to medical care so that they are able to stay healthy and educated.
Most of all, I see the way they are growing to be young men and women of the Lord in every aspect of their lives.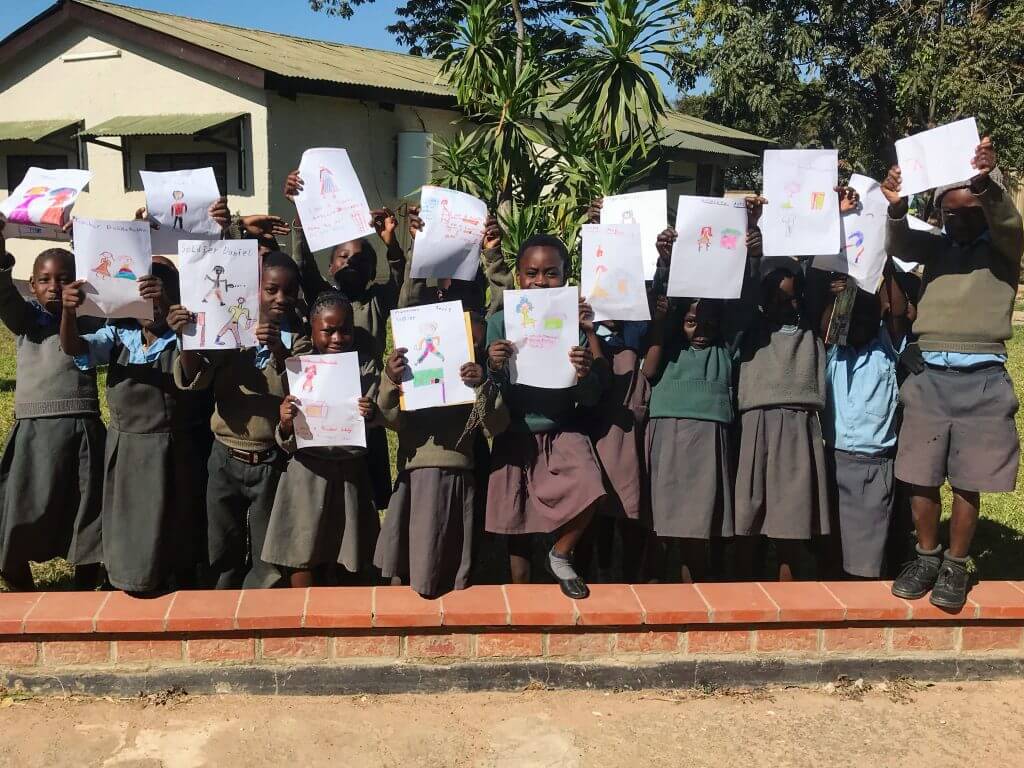 The reality is, this isn't the case for most children or teens in Zambia. The statistics for poverty, teen pregnancy, dropping out of school, and so much more are soaring. There are so many ways that we can help, but there is one significant way that stands out beyond all others–
Child Sponsorship
Child sponsorship allows those on the ground who know the children and area best to do their jobs and to continue pouring into these children in a Godly manner. Child sponsorship gives a child a hope and a future, things that God designs for each and every one of us. Child sponsorship helps break the poverty cycle and prepares children for life as it comes.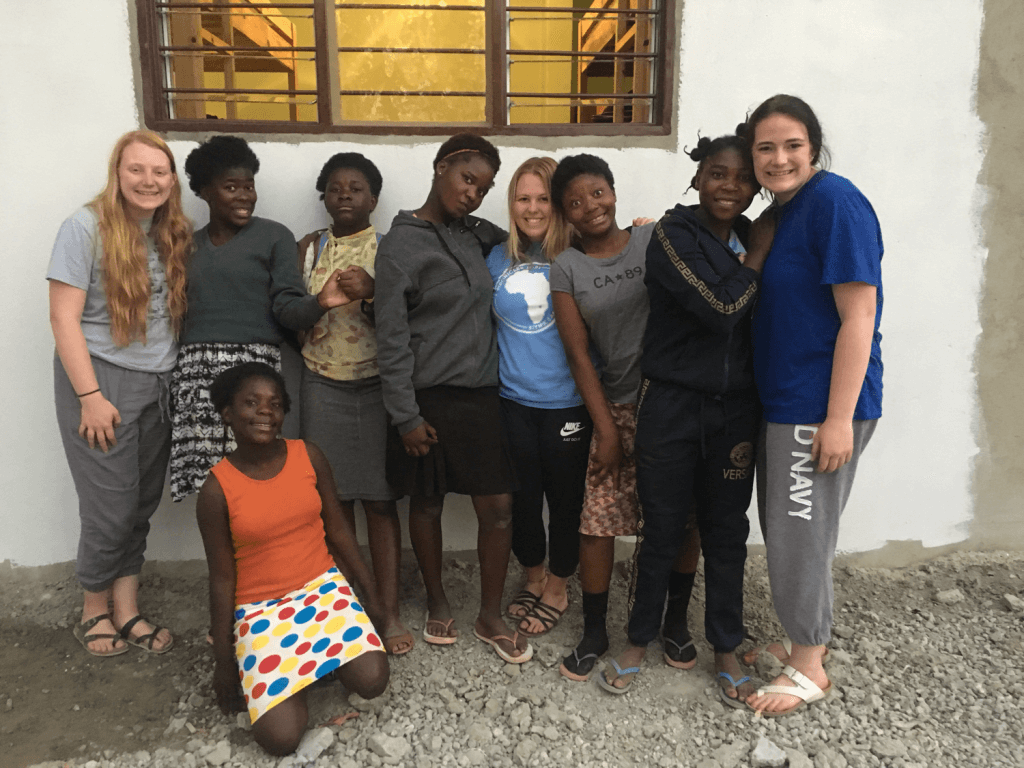 We are blessed beyond measure, and for as little as $34 a month (a.k.a. your daily coffee), YOU can help RADICALLY change a child's life and give them the future they deserve. As we are in this back-to-school season of life, will you join me in sponsoring a child?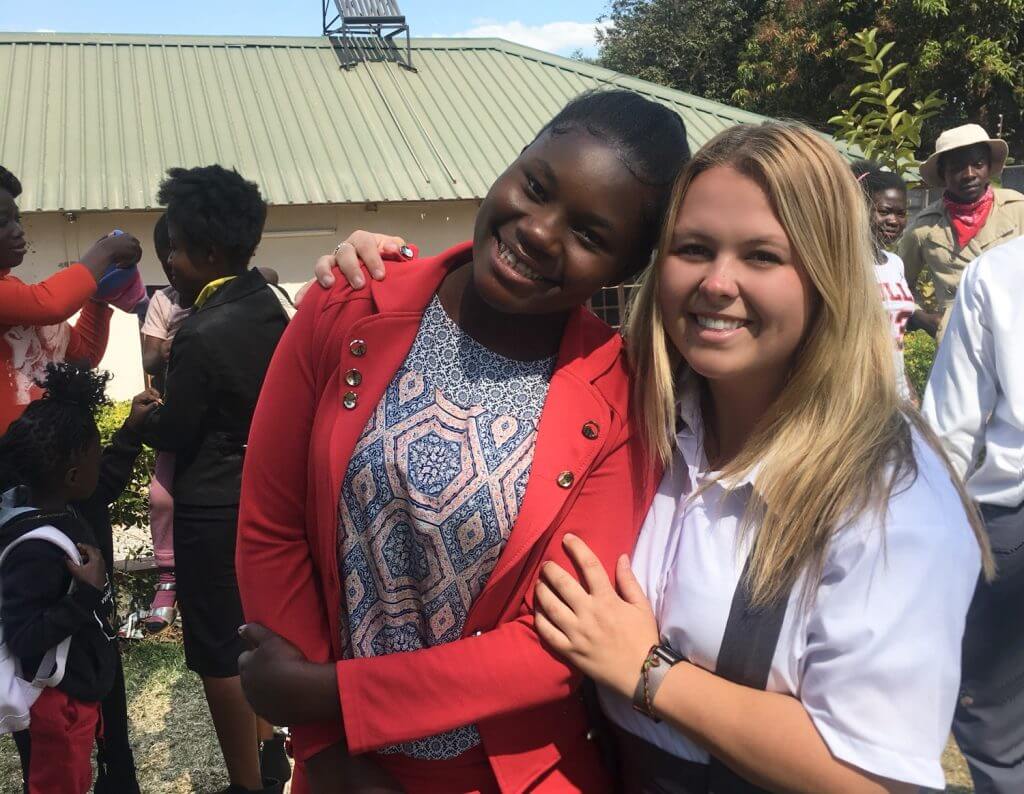 Bailey (right) with Dyness, whom Bailey sponsors. Bailey writes, "She has become one of my best friends over the past two years!"
Join the 1-2-3 Sponsor Campaign and change a child's life.