Samuel and Moses are happy and healthy.
They have big smiles these days, and like most boys in Liberia, they have lots of energy and love to play soccer.
It hasn't always been so.
[row][col span="1/2″]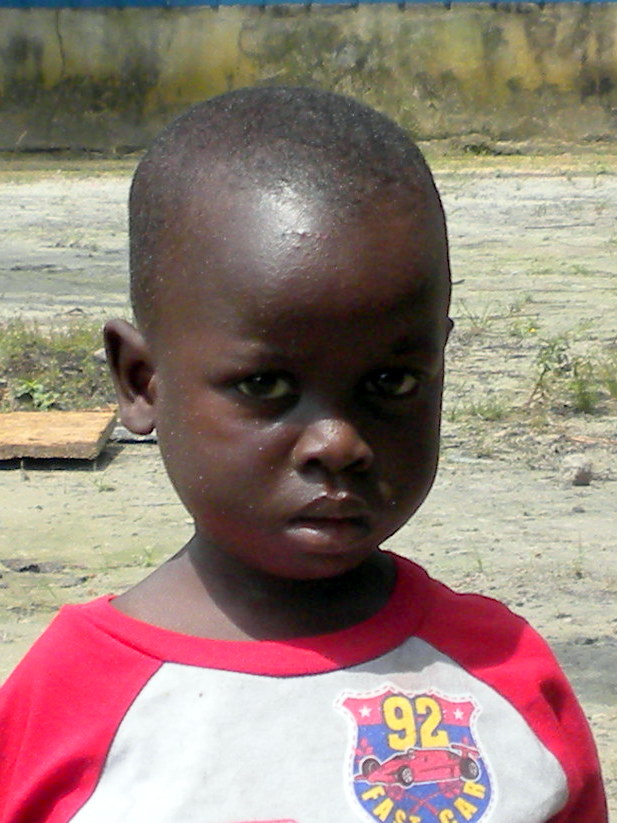 [/col][col span="1/2″]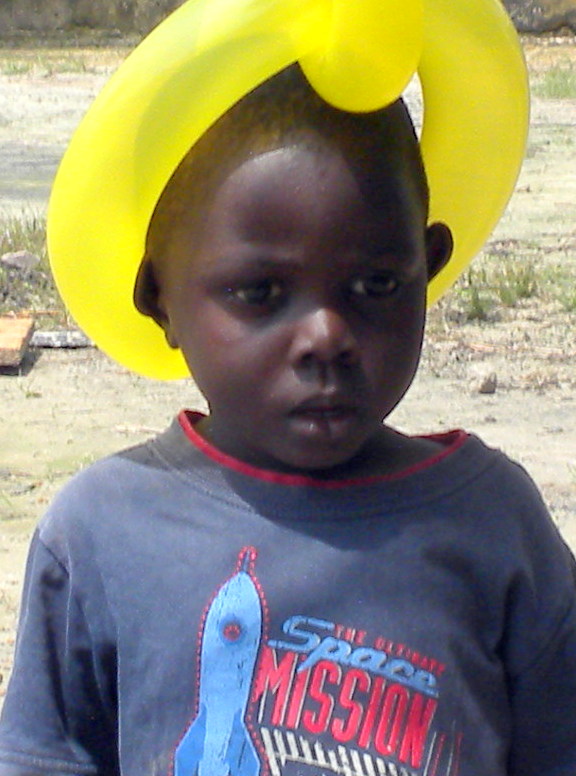 [/col][/row]
They were brought to the Home of Champions when Samuel was just a baby, and Moses was 2 years old. Their father was a fisherman from Ghana, and he passed away a week after Samuel was born. The boys needed a home when it was confirmed that their mother could not care for them.  Both parents were HIV positive. Moses' and Samuel's mother spent her remaining years at the Mother Theresa home for people with HIV/AIDS, where she died in 2016. Our director, Bishop Emmanuel Jones, visited her there several times. Her family completely abandoned her due to her condition. While she missed her children sorely, she always expressed her great joy that they were being cared for and loved at the home.
Both boys have had chronic health challenges, and their growth has been slow. We are so thankful that their condition has dramatically improved in the last several years.
Last month was a milestone in Samuel's and Moses' lives–they both graduated from Kindergarten!
We are so proud of them and excited that they are our newest first graders at Lifesong Christian Academy.
They are also an active part in our children's church at Marshall.
The light in their eyes tells the story. They now have a hope and a future. Please pray with us, that they will continue to thrive and grow to be all that they were created to be.
[row][col span="1/2″]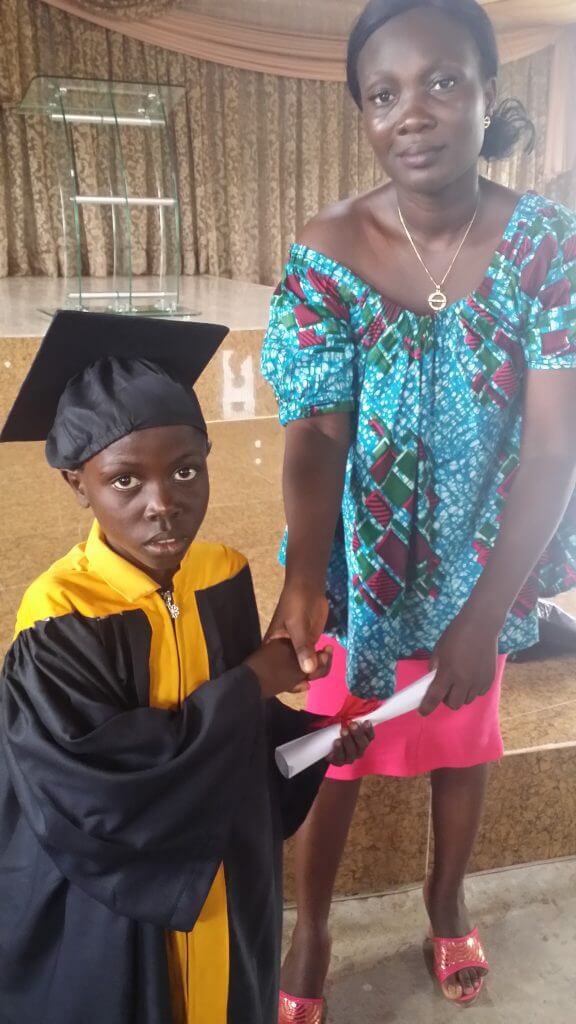 [/col][col span="1/2″]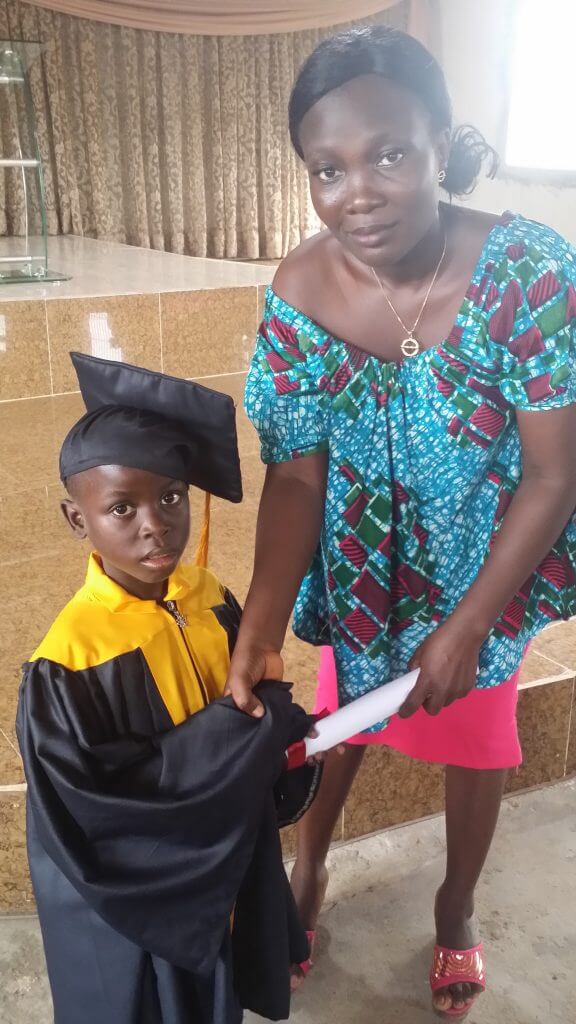 [/col][/row]
Thank you so much for all the caring and support that make this story one of hope. Together we can continue to make a difference for children like Moses and Samuel!